BOOK NAME: LITTLE WHY
AUTHOR & ILLUSTRATOR: JONNY LAMBERT
PAGES: 32
PUBLISHER: TIGER TALES
AGE RECOMMENDED: 3+
Ever seen a kid or an adult nagging if only I have this, I can succeed in this? Or any kid asking endless questions like, why should I do this? Why should I eat? Why should I listen to you? Yes, you have a curious child at home. Do you answer them or ask them to stop asking questions?
Little, why is such a curious elephant and once on a trip with his family and friends, he noticed the animals around him and began questioning every animal's attributes? He asks why I don't have spiky horns like a wild beast or why I don't have a long neck and lofty legs like a giraffe. All he got, the answer to be quiet and stay in the line. Little, why keeps on questioning and he didn't realise he is going to be bitten by a crocodile while he left the line. He realises he must listen to his family and he is very cross and kept on the line. When he reaches the river, Little why's mum, tells him a very good life lesson. What could that be?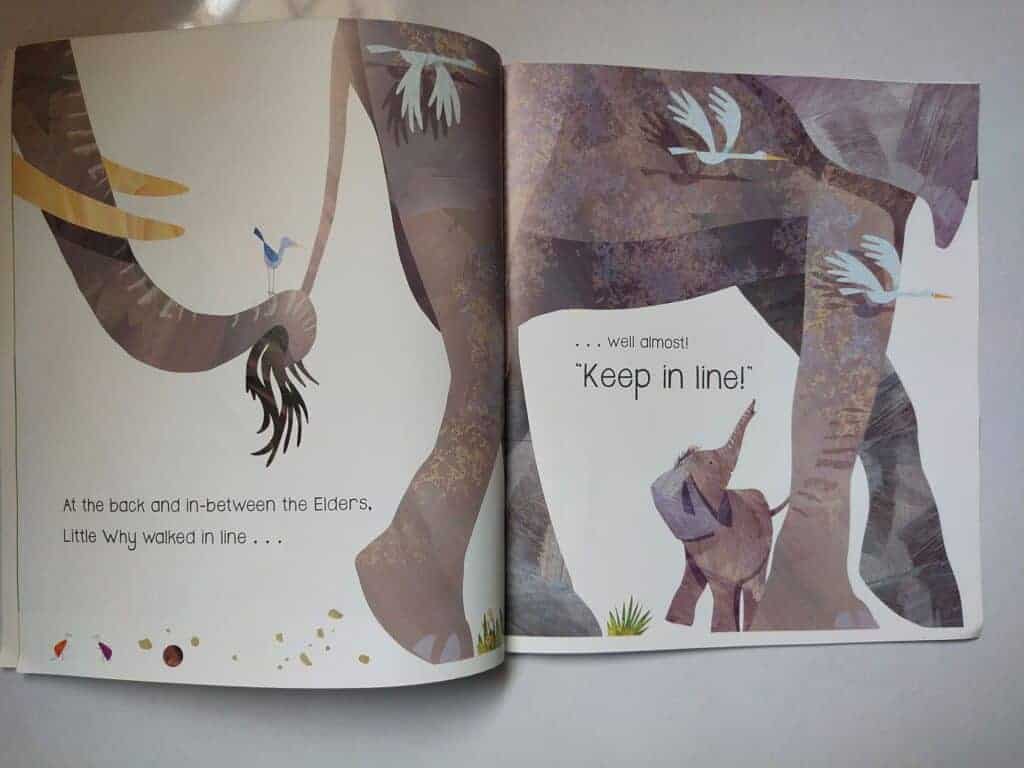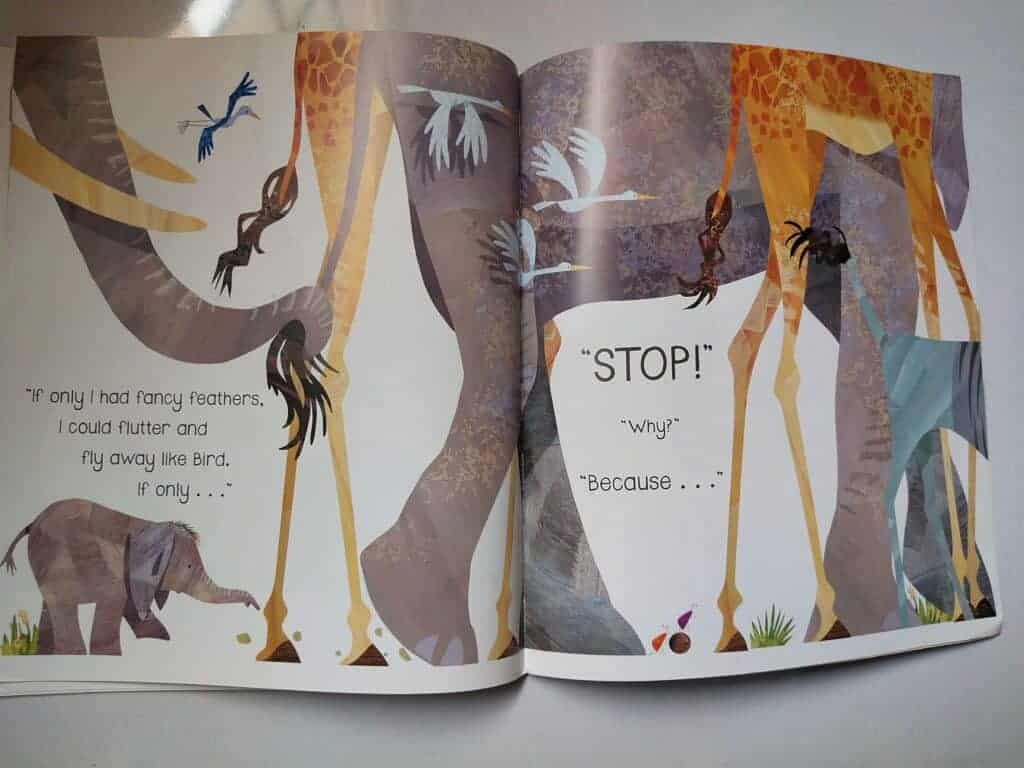 A delightful read with a gorgeous illustration by Lambert. I like the message conveyed through this book, 'You are special just the way you are'. Every parent will have a smile while reading this story they would have gone through thousands of why's in a day. Some why's are perfectly normal, but some why's like, I don't love this part of my body is a concern and this story is an apt way to address that concern. Also, a book to remind kids about the dangers of running away from parents in a crowded place and what will happen if they don't listen to their instructions properly.
The author portrayed the curiosity of the children and also what will happen if they do things by themselves without adult supervision.
A good book that addresses lots of topics and the illustrations are a bonus to this book.
One of our recent reads about loving our own body is Giraffe problems
To read more book reviews CLICK HERE
Please follow and like us: