BOOK NAME: ANIMAL HOMES
AUTHOR: ASHWITHA JAYAKUMAR
ILLUSTRATOR: NAFISA NANDINI CRISHNA
PAGES: 12
PUBLISHER: PRATHAM BOOKS
AGE RECOMMENDED: 2+
We find different Animals, Birds, Insects and water mammals near our home or inside our home or while going out for a nature walk or in a zoo. Sometimes we get questioned by young kids about where animals live and this book gives us a perfect walkthrough of their homes.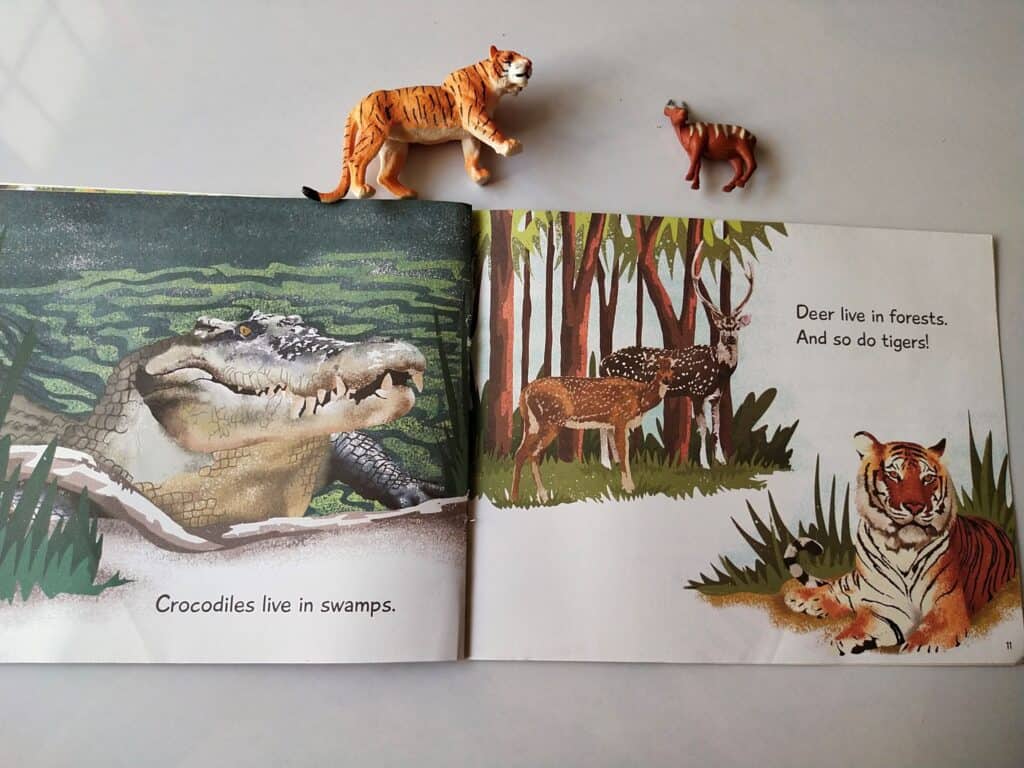 Some have underground homes, and hanging homes, some weave their homes, some carry their own homes, some build a tall homes, some live closer to our homes, and some live in a den or forest. When we observe them, we go awed seeing their home. But one thing is common for us. We share the earth with them.
A perfect nature book to nurture young minds.
To read more Indian stories CLICK HERE
Please follow and like us: