Book Name: This is not my hat
Author and Illustrator: Jon Klassen
Pages:40
Publisher: Candlewick Press
Age Recommended: 3+
Series: Hat Trilogy #2
This is a story about a fish who stole a hat. The small fish tells us a story about how he stole the hat from the giant, enormous fish and how the fish can't find it because it was sleeping. He also says the hat fits him perfectly and also it's going to hid in a place where nobody can find him. Before he could get away to his hiding place, A crab saw the fish's hideout. Will the giant fish get it's hat back? A funny cute story told mostly in a wordless way.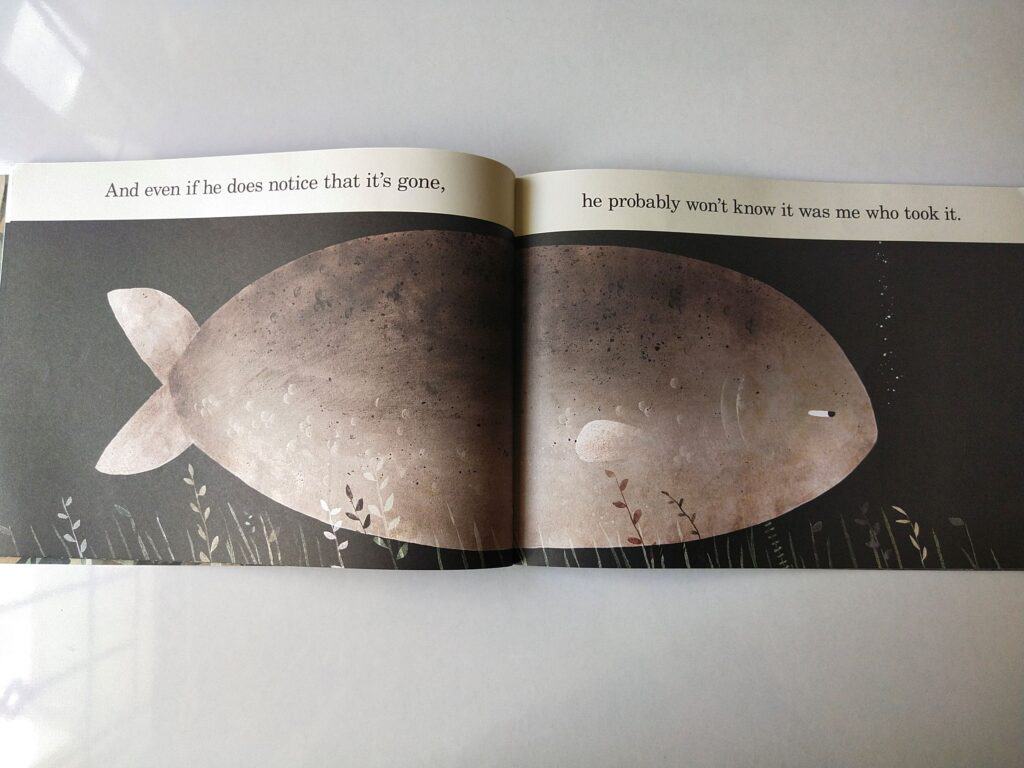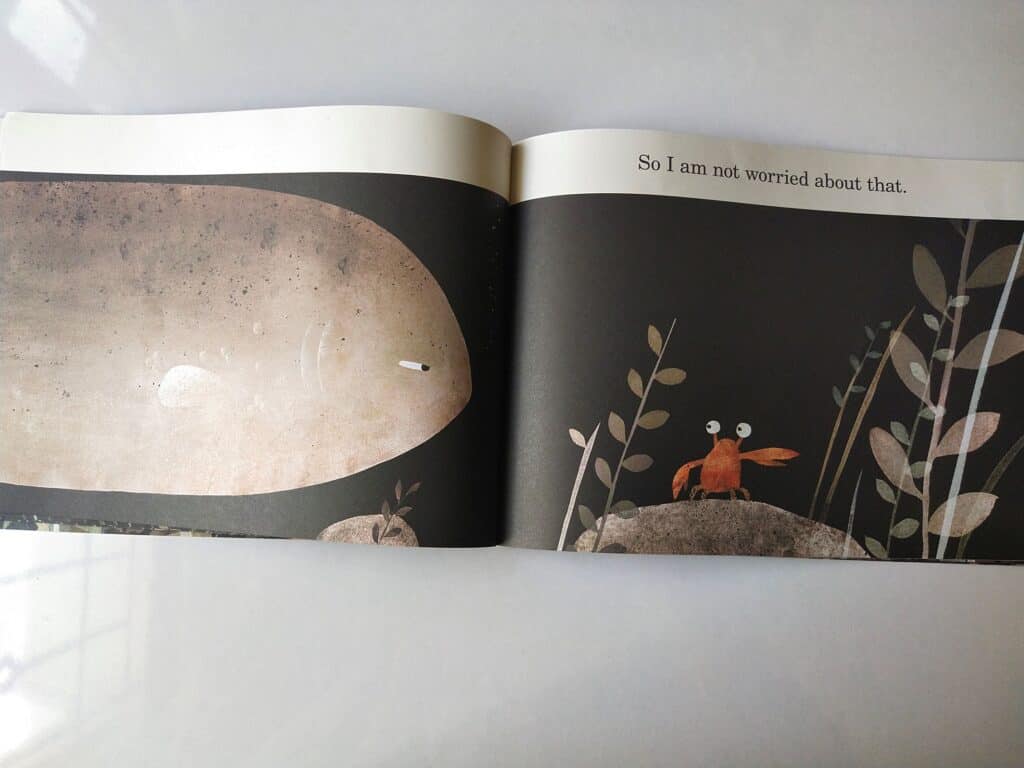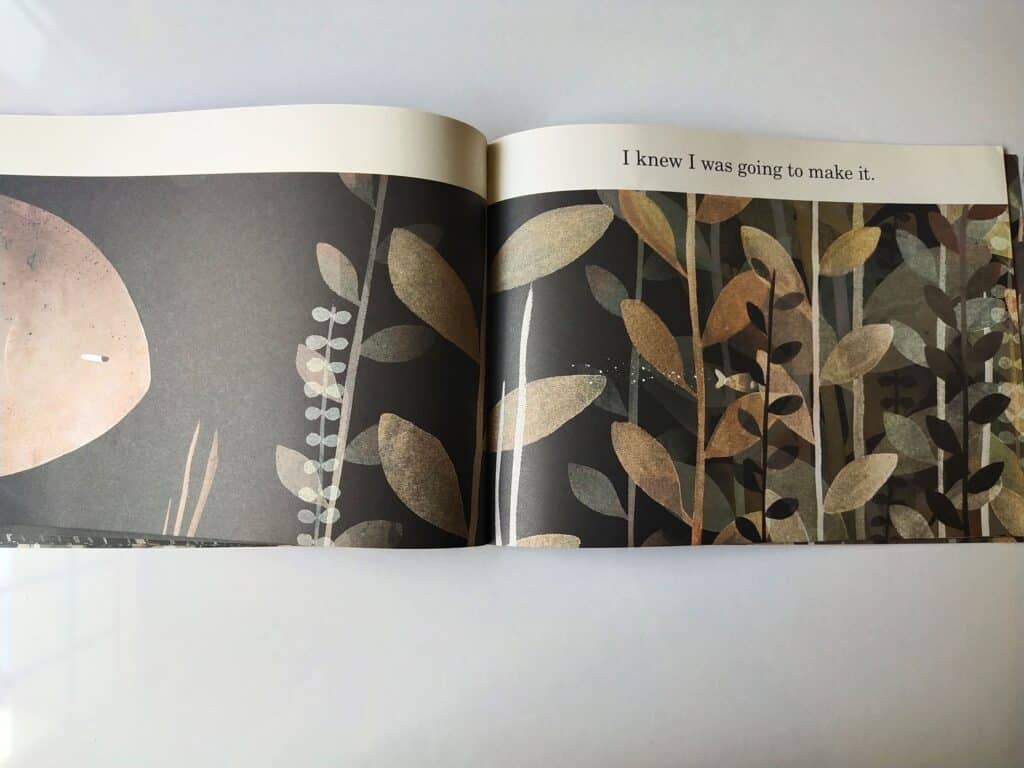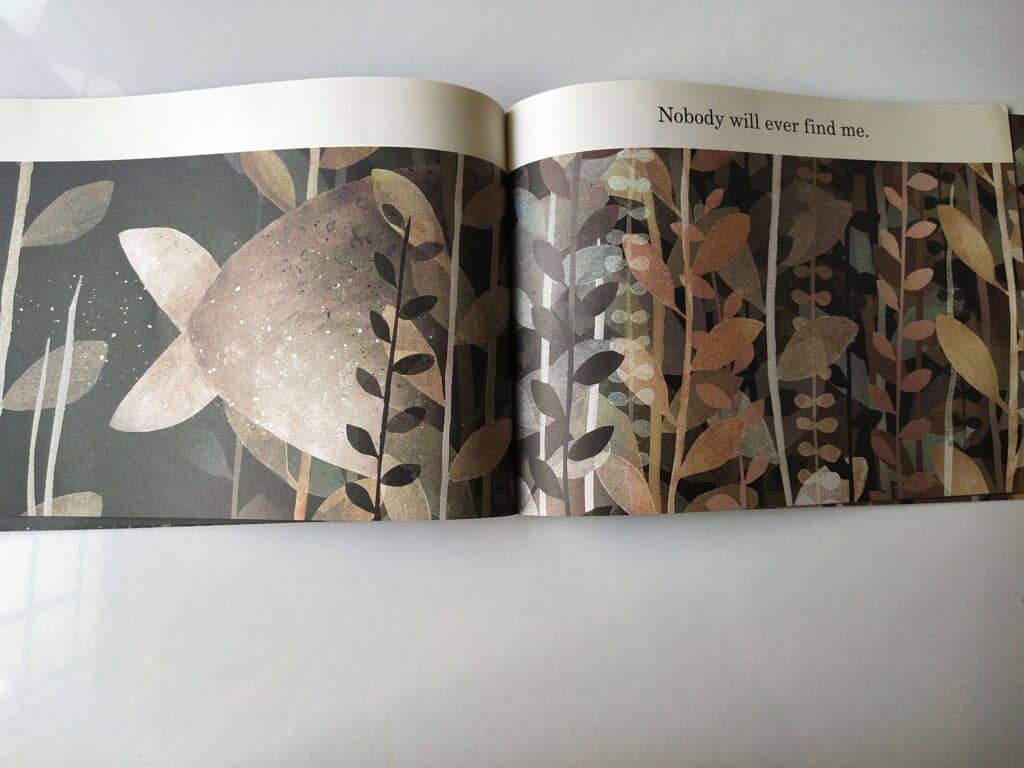 What we enjoyed in this book was,
🐟Beautiful illustrations and as usual Jon Lassen did awesome artwork.
🐟 The plot of the story is in chronological order.
🐟This is the second book of the hat series and each book in the series has a different storyline.
🐟This story is mostly wordless and it helps the audience to weave the story of their desire.
🐟As they are wordless, they help in literacy development.
🐟This story talks about honesty, politeness and not to touch other things when they are not around.
🐟This is a must-read story for all preschoolers to cope up in school.
🐟We can teach young kids that stealing is not good and they ask the right person before taking their things.
🐟You can use this chronological order of this story to make a story stone.
Use the below link to purchase the book from Amazon.
Disclaimer: As an Amazon Associate, I earn from qualifying purchases. Clicking any of the links on this website does not increase the cost or affect the price for any product you purchase from Amazon.
To read more kids book review CLICK HERE
Please follow and like us: