Book Name: We Found A Hat
Author and Publisher: Jon Klassen
Pages: 56
Publisher: Candlewick Press
Age Recommended: 3+
Series: Hat Trilogy #3
Two turtles have found a hat. The hat looks good on both of them. They try on each other and they leave behind. Later, they forgot about the hat and went to sleep: but one turtle didn't forget the hat and he dreamt about the hat. It says to another turtle about the dream that we both had the same hat and it looked good on us. A cheeky tale of friendship told in three parts and how they didn't fight for things that didn't belong to them.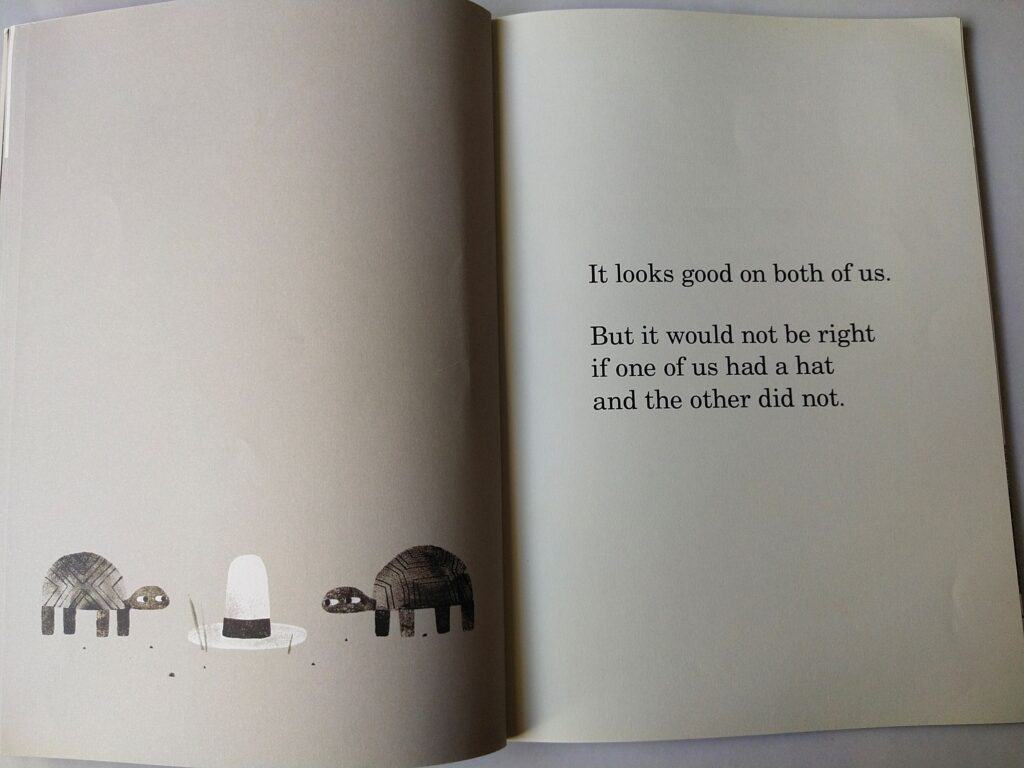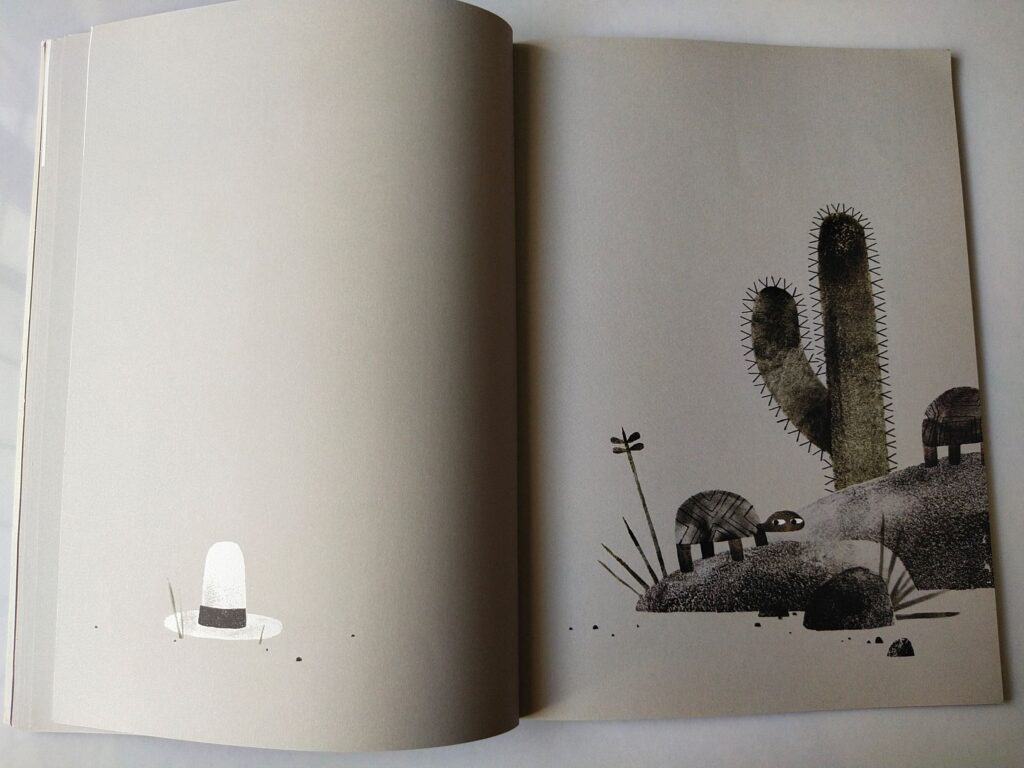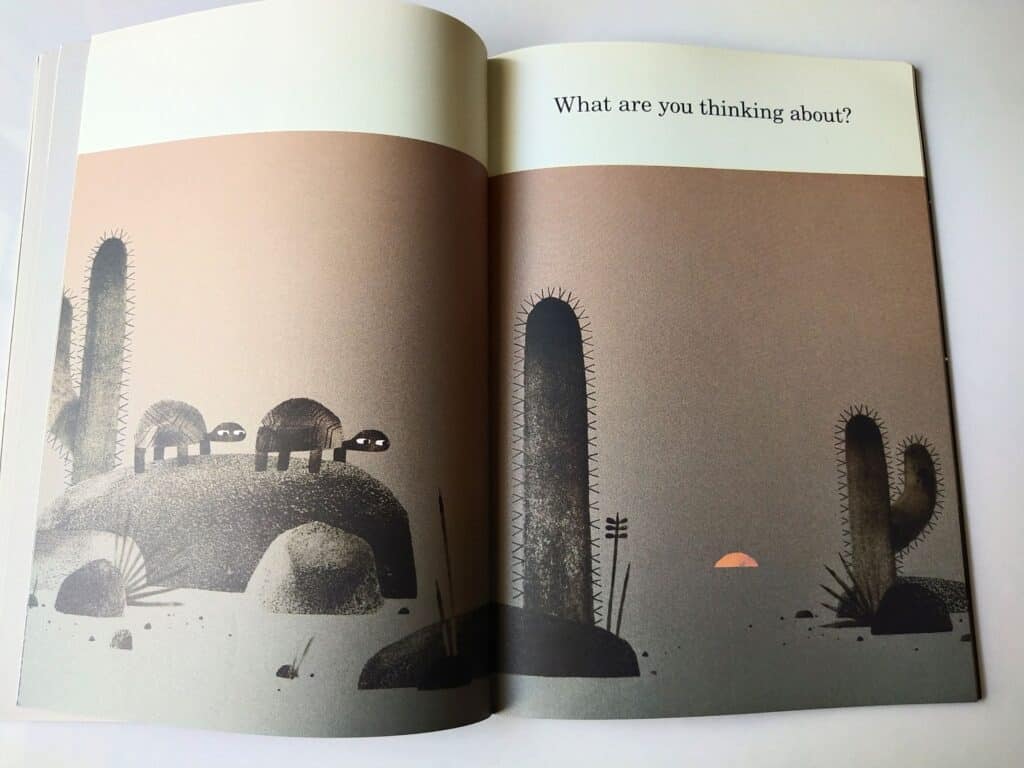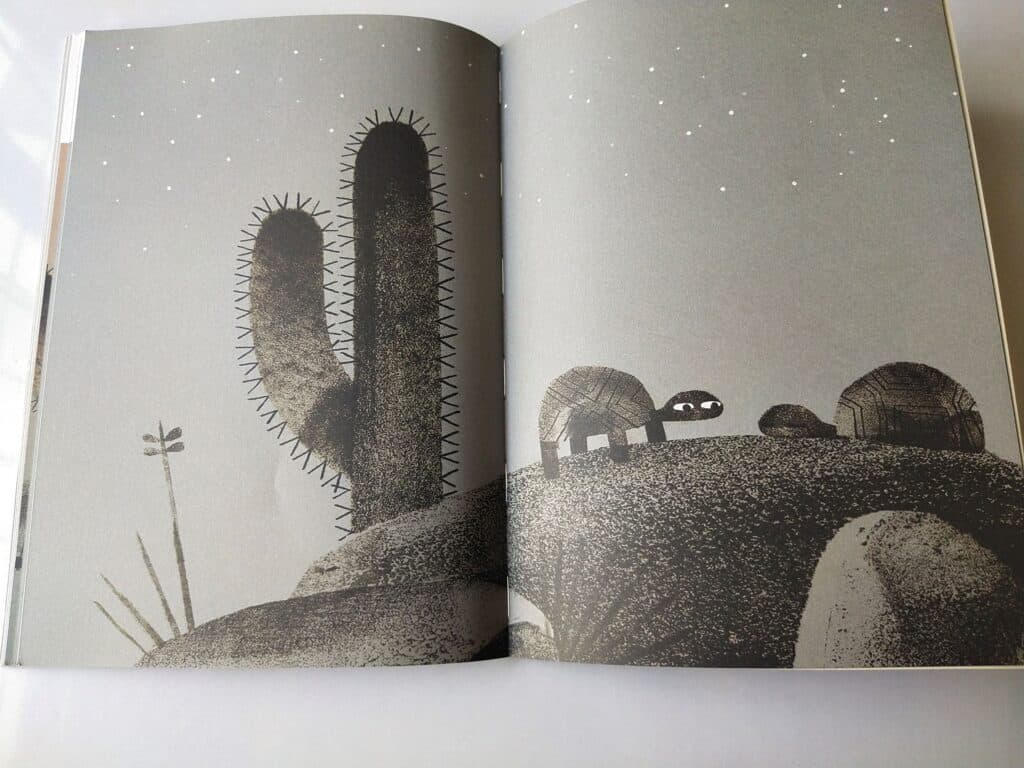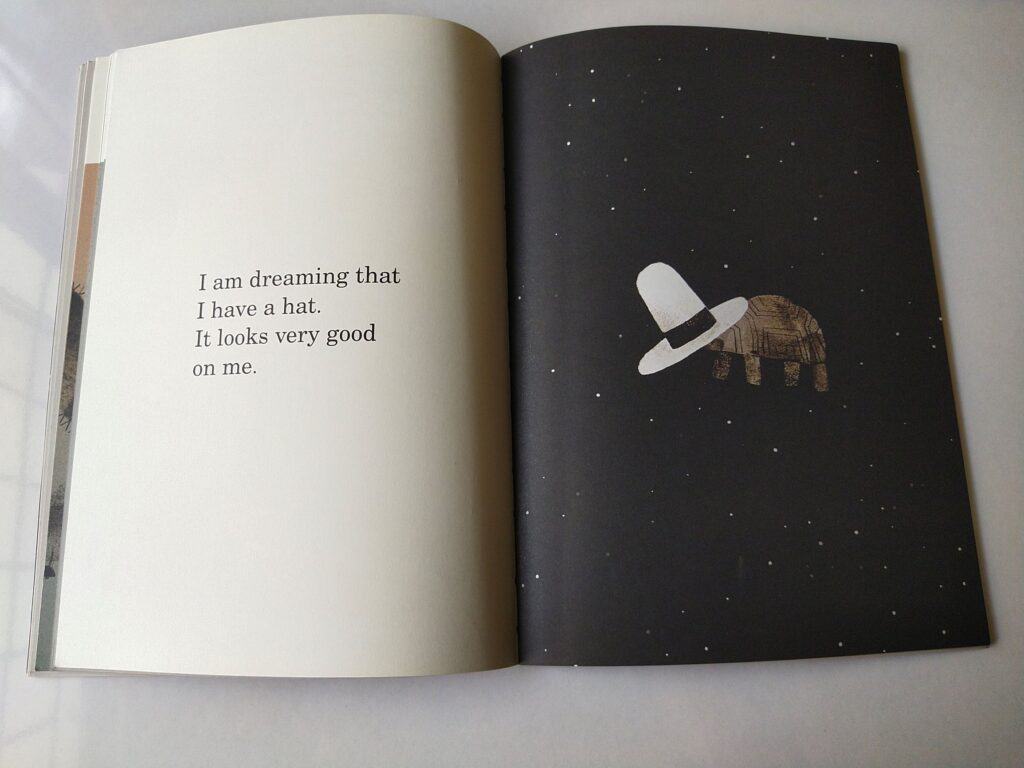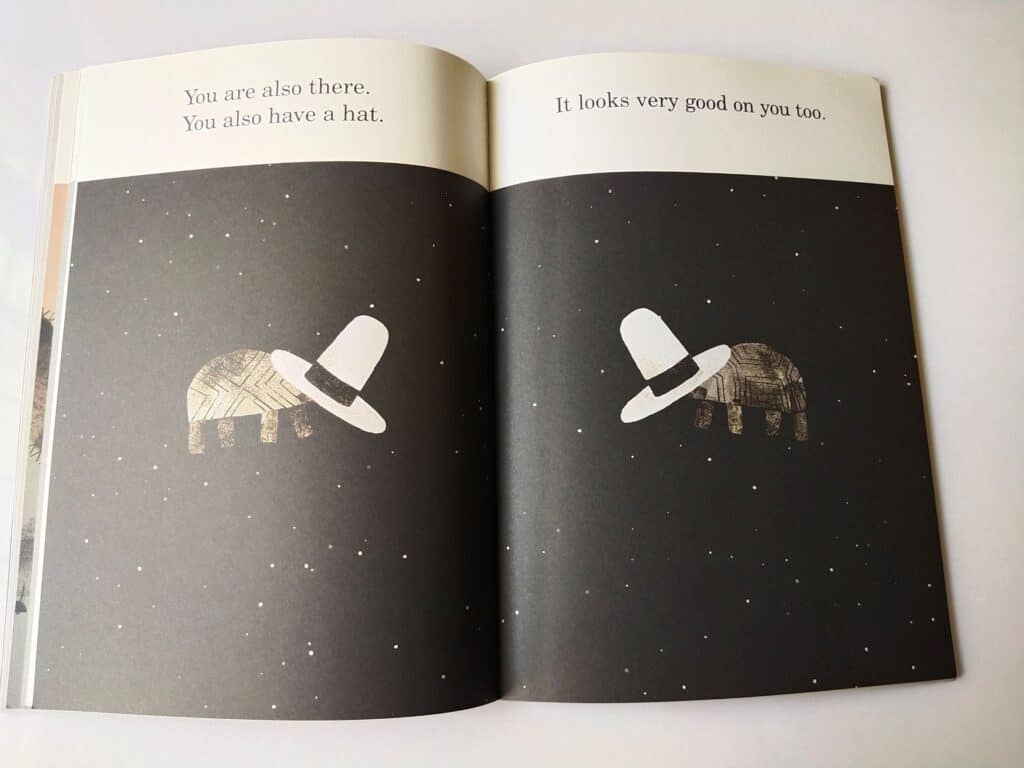 The lines are simple to read and quite easy to understand by kids. Most lines are repetitive and it helps to develop vocabulary. The author made sure taking other people's things is not fine and he ends the story by leaving the hat in the same place they found it.
This story is good for parents having two kids. There will be a toy or any materialistic thing, which the kids will fight about. Immediately we will tell the older kid to share or sacrifice the toy. Instead, we make the younger child think and cite this book's example.
We enjoyed this whole series and recommend it to all preschoolers.
To read more book reviews CLICK HERE
Please follow and like us: