BOOK NAME: I'M GOING TO EAT THIS ANT
AUTHOR & ILLUSTRATOR: CHRIS NAYLOR- BALLESTEROS
PAGES: 32
PUBLISHER: BLOOMSBURY CHILDREN'S BOOKS
AGE RECOMMENDED: 3+
I'm going to eat this ant by Chris is the most-loved bedtime read in our home. If you ask Nathan to read this book, he can give me the best walkthrough, added with tons of expressions.
A silly story yet an interesting read for toddlers. A hungry anteater decided to eat ants in different cuisines(yes, you read it right) as he was bored of eating them regularly. Just like we choose the best ingredients to cook, the anteater started to choose the best ants and he found one. He starts to dream how scrumptiously he can eat this ant. Right from serving in a sandwich simmered in soup, squished in a sausage, speared on a stick, slurping in drinks, sliced, stir-fried, sauteed, or sundried, he dreams of every possibility to eat the ant. Hmm, there is a problem at the end: the main ingredient is missing. Can he find the missing ingredient or the search will turn against him?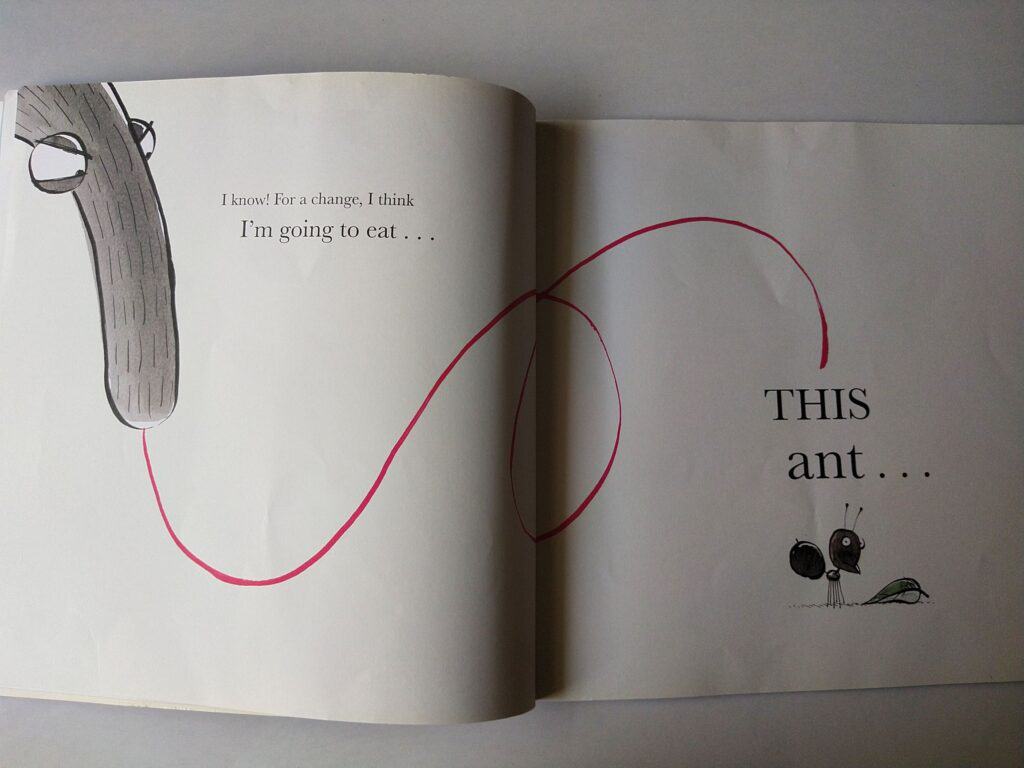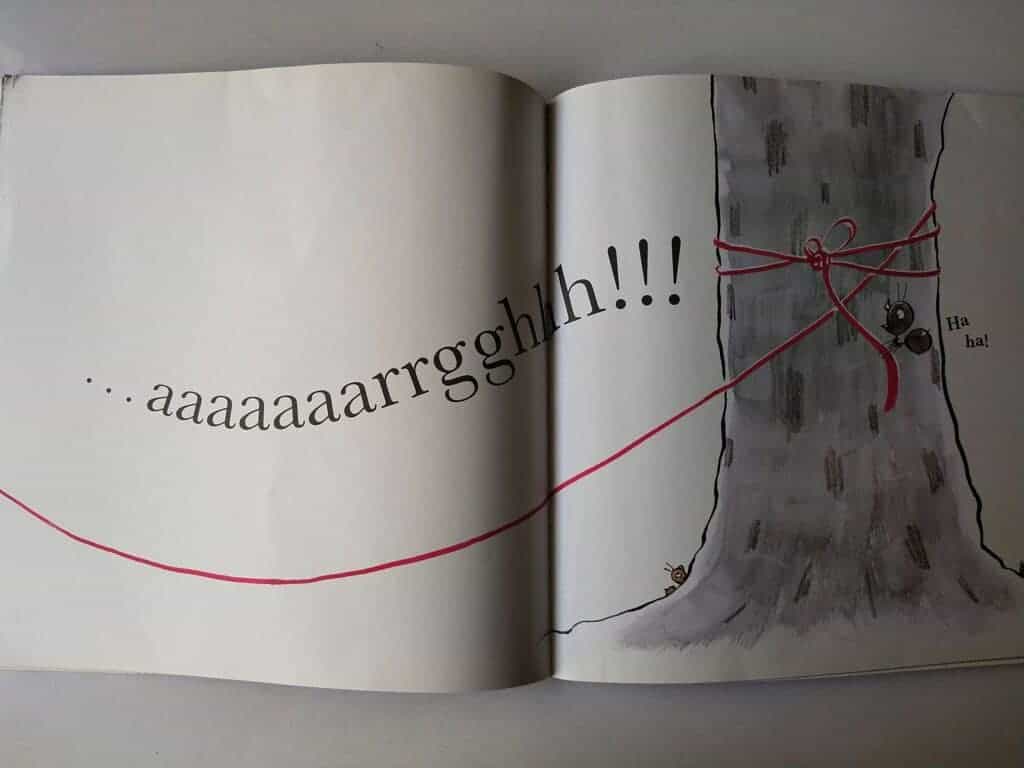 A fun-filled twist at the end and loved the clever ant's plan and determination to get away from the anteater.
This book will give you bags of laughter and you will hide the book just like I did. Each page is filled with cleverly done illustrations and don't miss the interesting fact of the cuisine names: each name begins with the letter 'S'.
Nathan loves the first line, wriggling, tickling, stinging, fighting, biting ants with his twisting, twirling tongue. The rhyming lines were the best part of the book and they are good for developing a rich vocabulary for toddlers.
Don't forget to discuss different types of cuisines with your children.
To read more book reviews CLICK HERE
Please follow and like us: