BOOK NAME: IT'S YOUR WORLD NOW!
AUTHOR & ILLUSTRATOR: BARRY FALLS
PAGES: 32
PUBLISHER: PAVILION BOOKS
AGE RECOMMENDED: 4+
The new year, 2020 was born just like any other year, not a few months passed, it was declared people are in midst of a global pandemic. We were surrounded by deaths, people suffering for a meal daily wagers, walking miles for food and shelter, people are scared to meet their loved ones and even shake hands with them. People around the globe are stuck indoors, fearing for their lives. Nowhere in history mentions, closure of religious places or online learning for children. It's September and in less than three months, we are going to celebrate another new year. Isn't it a bit overwhelming to hear all this?
What did this year teach us?
We can live peacefully and in harmony inside our home We can live without recreation or vacations: we are fearful of our lives and can stay inside without meeting the outside world. All these are chaotic and new for all the people around the globe. But amid all these small eyes are watching our every move and not every kid can understand this sudden change. What do we tell if the rest of their lives will be stuck indoors? Are we teaching kids only materialistic and worldly knowledge? (I don't know if that's going to help them) Are they appreciating the world around them? Can they cope without important life lessons?
Do any of us paused for a moment and thought where this world is heading and how are we helping our kids with it? Let's pause for a moment and think about what our kids need henceforth.
It's your world now by Barry Falls is a beautiful reminder for adults to help young kids to look around the world and appreciate it. The author takes us through a journey of the world in three important points and what, exactly, we should keep in mind during our life's journey. A poetic line on each page, yet a beautiful reminder to everyone: no matter what happens, the kid will be always loved by the parents or caretakers.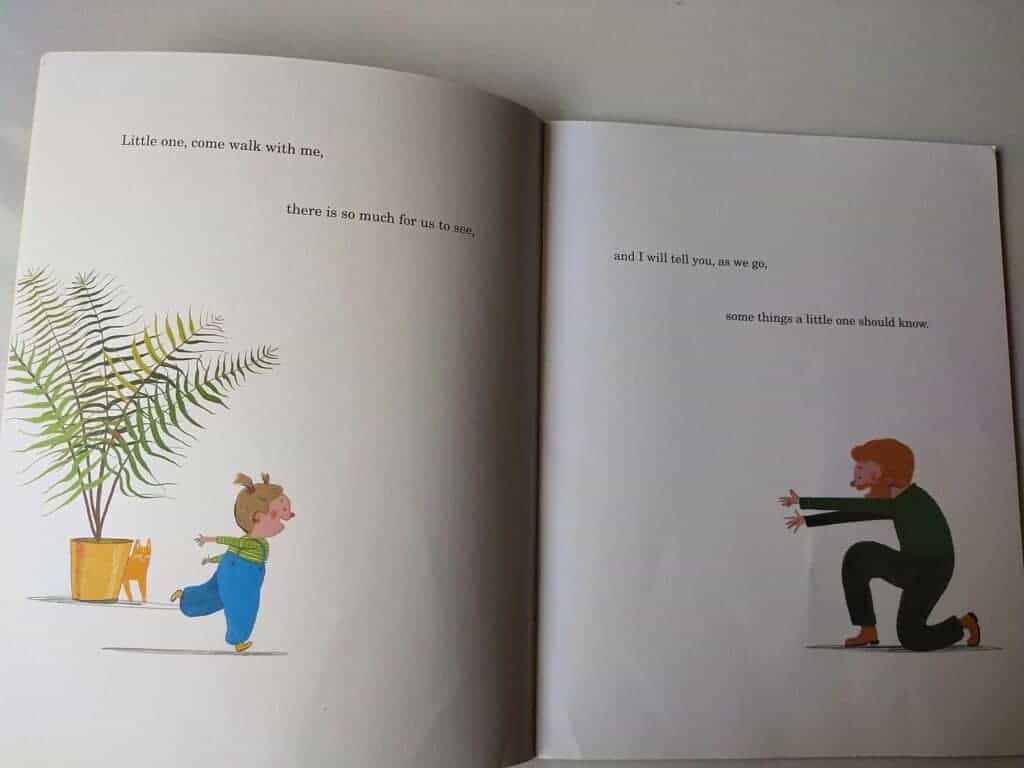 Parent starts to share the important life lessons to their kids. The first lesson is: the world around us is marvellous. Each of us is bound to appreciate the world and see how marvellously and wonderfully the creator has made it. The appreciation can be very simple: appreciate the food, the colours and the sounds of nature.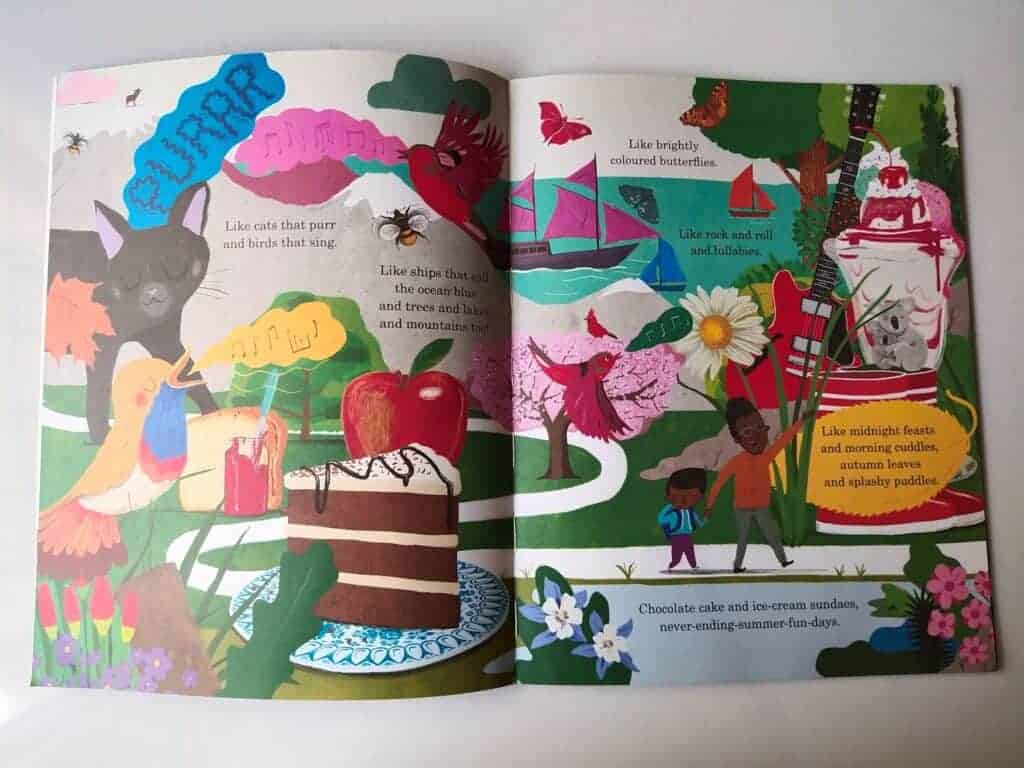 The young hands have the power to change the world and they can become anything they wish, and not change themselves for the sake of society.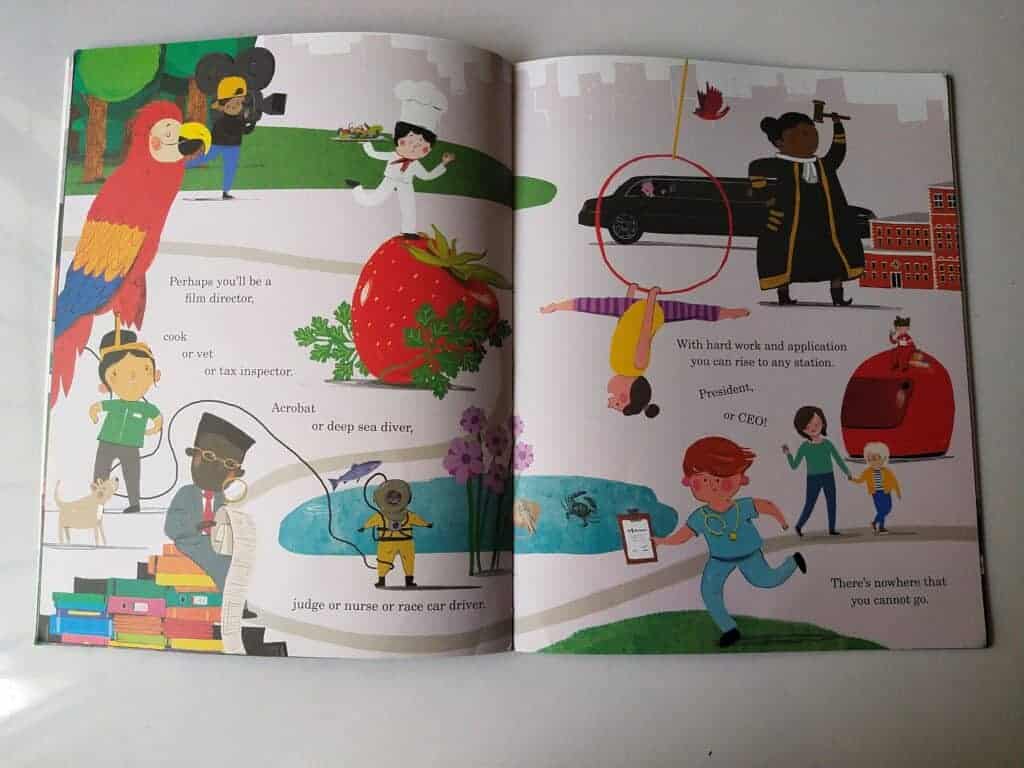 Next very important lesson: things won't always go your way. A bit of frustration always happens to everyone when things don't go as planned. Have you seen little kids frustrated when they have said no candy? Or when they are denied any materialistic wealth? Or an adult getting depressed or irritated when they get judgemental comments.
This is an important reminder for them to hear and acknowledge that things will never go smoothly and it's they who have to put on a brave face and walk in the journey of life. Also, letting them know no two people will walk on the same journey and what worked for them will never work for you. So never fear to explore things amid judgments.
After a bit overwhelming lesson, the last lesson will be an assurance to our children: anything can happen, but our love will never change.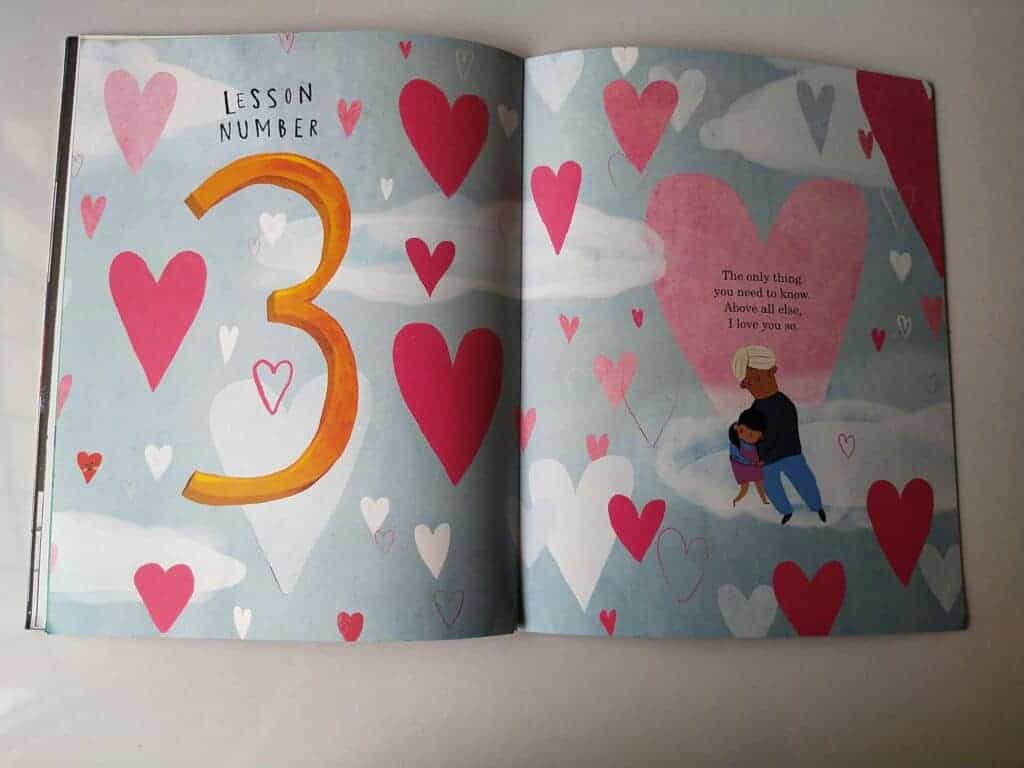 It's your world, little one, it's your turn to think and ask and make and do. Do whatever you want in your life and you will always be loved by your loved ones.
What a delightful read and how magically the pages went by. A book filled with positive affirmations and each lesson is encouraging to the little children. A book that will kindle the young kid's mind and pave the way to dream bigger.
Don't miss adding this book to your children's home library.
To read more book reviews CLICK HERE
Please follow and like us: