BOOK NAME: THE CAVE
AUTHOR & ILLUSTRATOR: ROB HODGSON
PAGES: 32
PUBLISHER: FRANCES LINCOLN
AGE RECOMMENDED: 3+
The cave by Rod Hodgson is a funny little tale between a wolf and a little creature. There is a little creature that lives in a cave and never leaves. The little creature never leaves because there's a wolf outside and the wolf is very hungry. The wolf tries everything to get the little creature to come out. Can a doughnut covered in sprinkles finally coax the little creature out? Watch for the twist in the tale while reading this humorous book.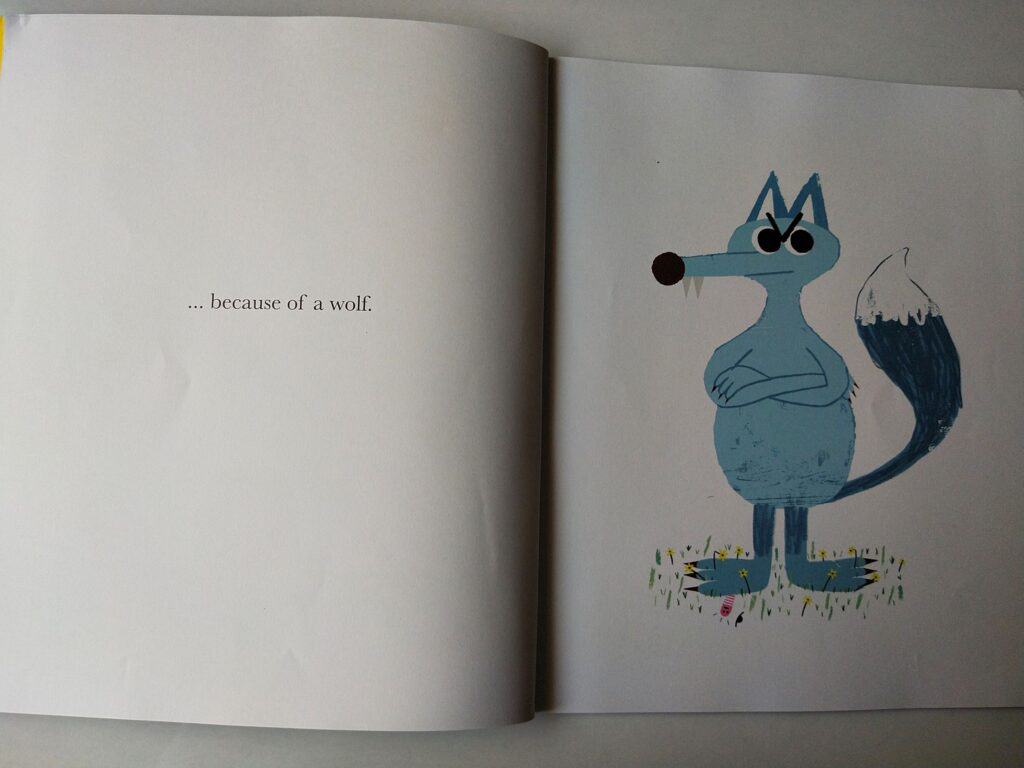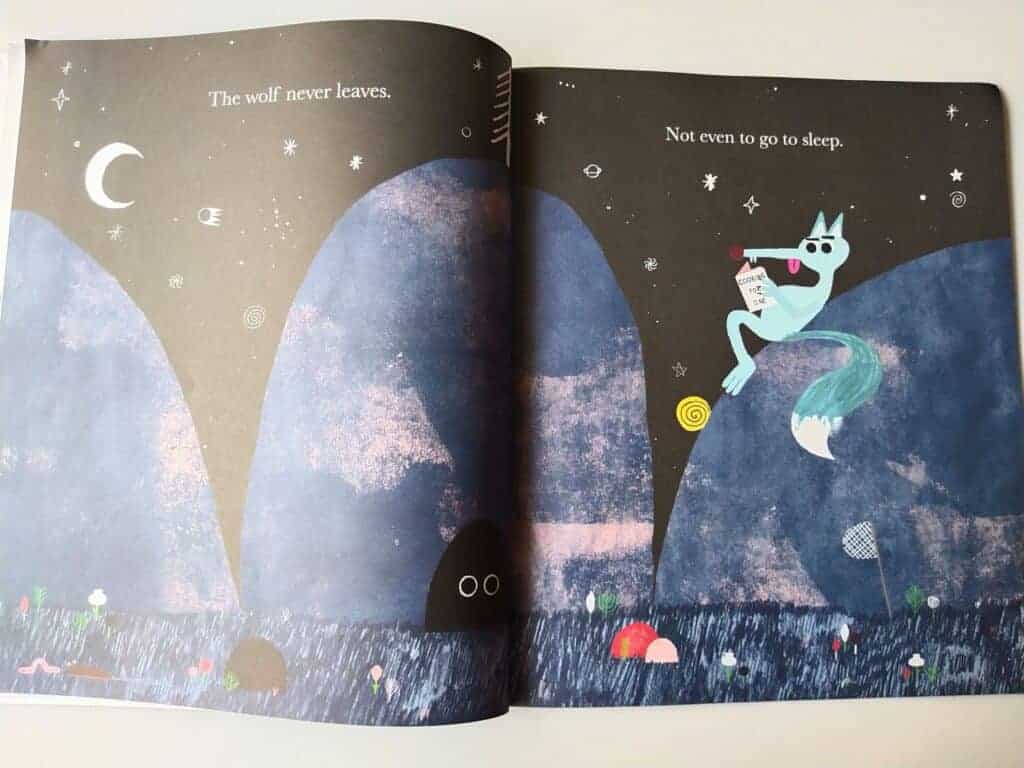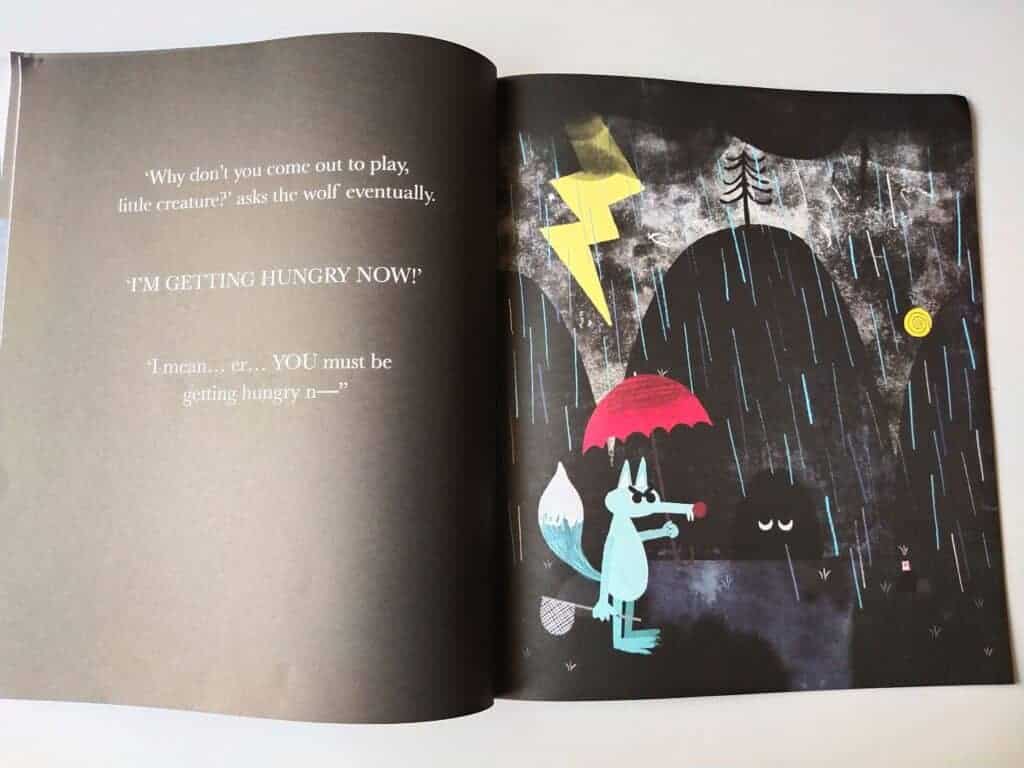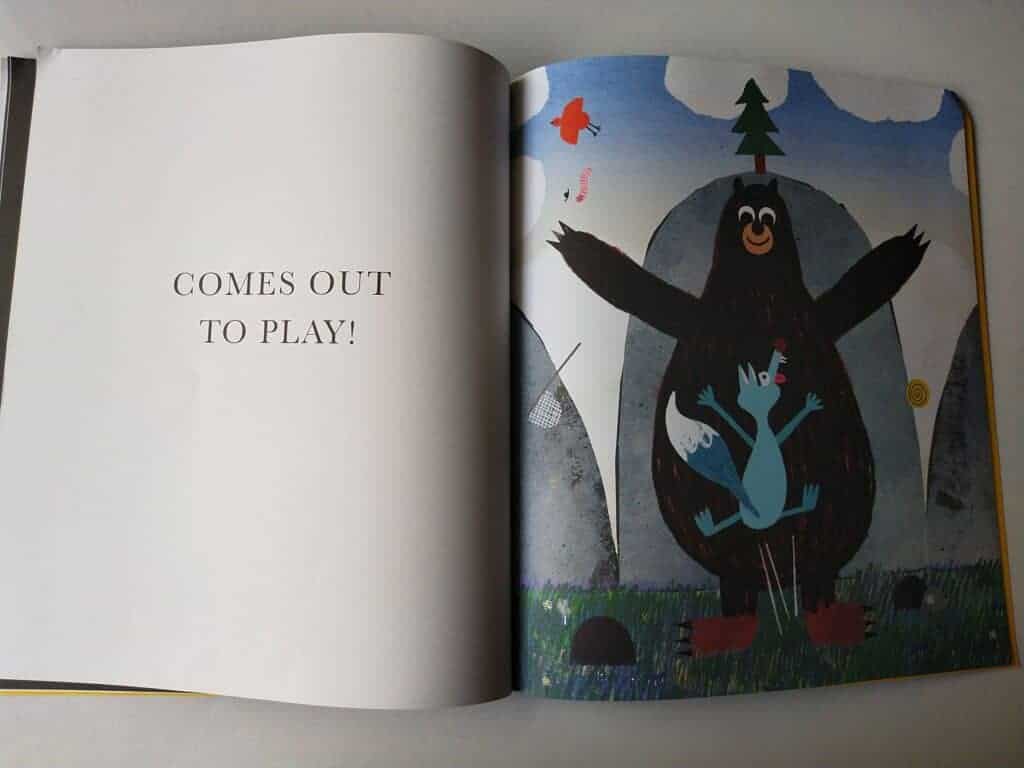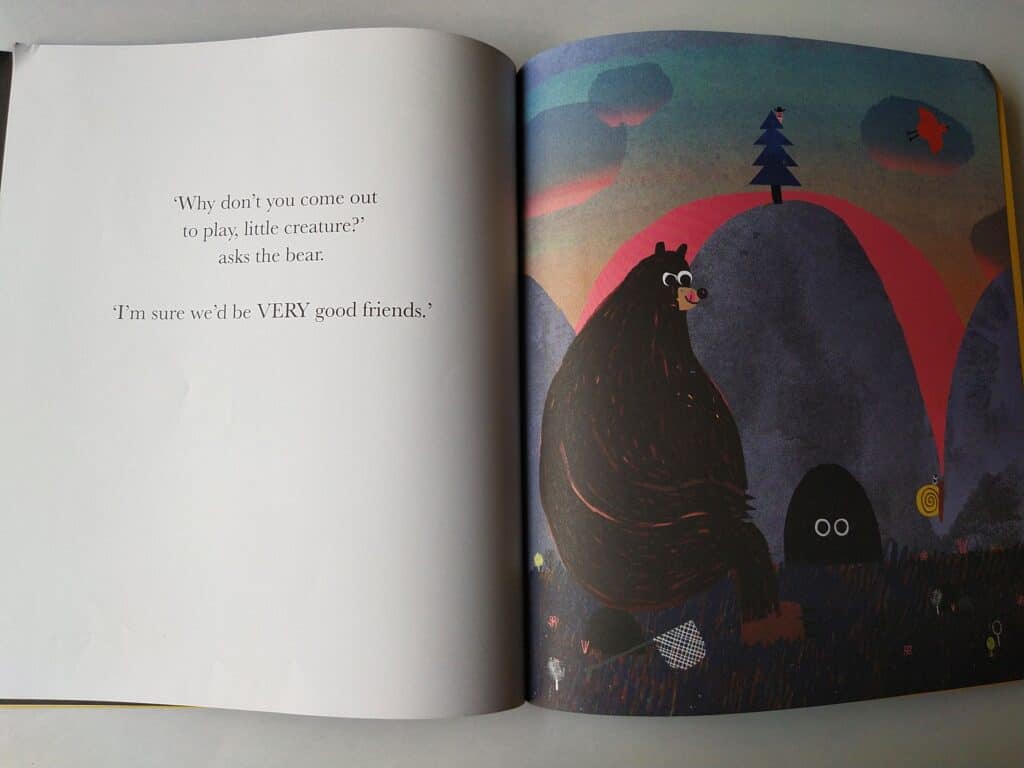 One will not know what's inside the cave and the children have to guess each time the wolf calls out as a little creature. I and Nathan didn't know the tiny creature inside the cave would turn out to be a big grizzly bear. A perfectly silly story yet structured beautifully, along with guessing work for young readers. One can discuss quite a lot from this read, like which creatures live in caves? or why is the wolf luring the creature to come out?
Also, this book can act as a reminder for parents to remind young kids not to fall for the sweet trap. We should have heard many children fell for the sweet treat and got kidnapped or abducted. This is such a thoughtful message said in a relatively fun way.
Pick this book if you love reading silly stories.
Another book by Rob Hodgson is The Woods
To read more book reviews CLICK HERE
Please follow and like us: