BOOK NAME: THE QUEEN'S HAT
AUTHOR & ILLUSTRATOR: STEVE ANTONY
PUBLISHER: HODDER CHILDREN'S BOOKS
PAGES: 32
AGE RECOMMENDED: 3+
QUEEN'S SERIES #1
If you ask my friends circle, they all knew how I love to visit London. It's the near future to visit the gorgeous city and I am taking a London tour with this beautiful book.
The Queen steps out of Buckingham Palace to meet someone special. As she stepped out, the wind whooshes out her hat and it flew away. The Queen, along with her guards, begins to chase them all over London. She was chased by clambering over a lion's statue in Trafalgar Square, in a mele of animals in London Zoo, racing across Tower Bridge, scaling Big Ben, and then floating back to the ground with black umbrellas. Can she catch her hat after this long chase?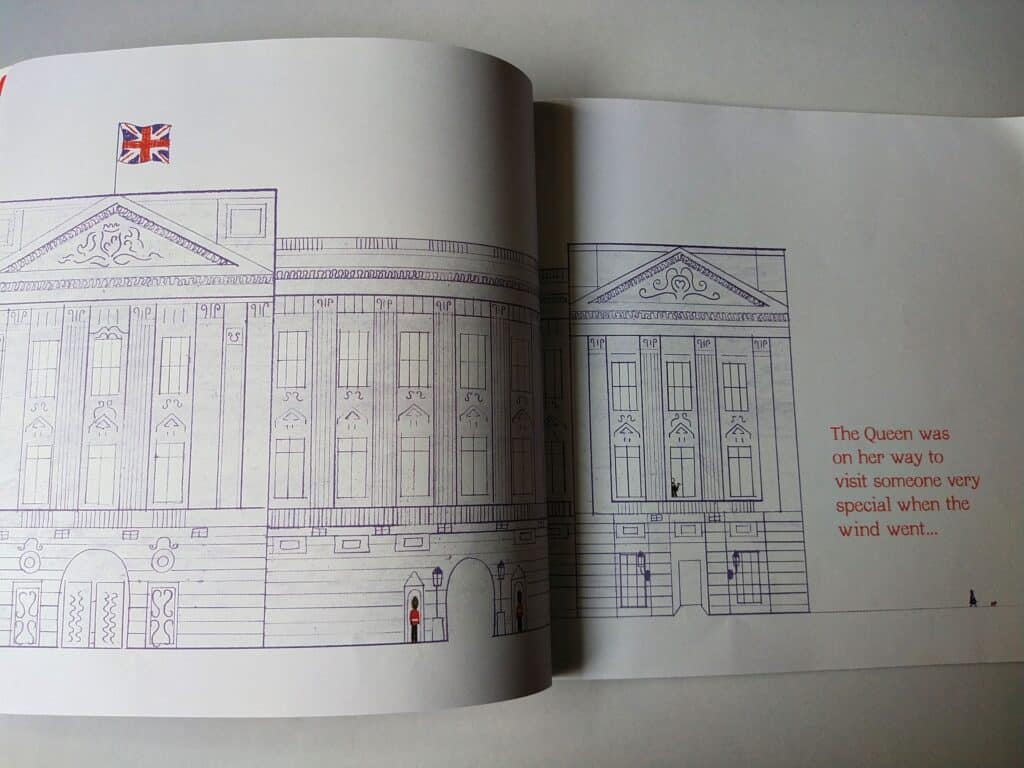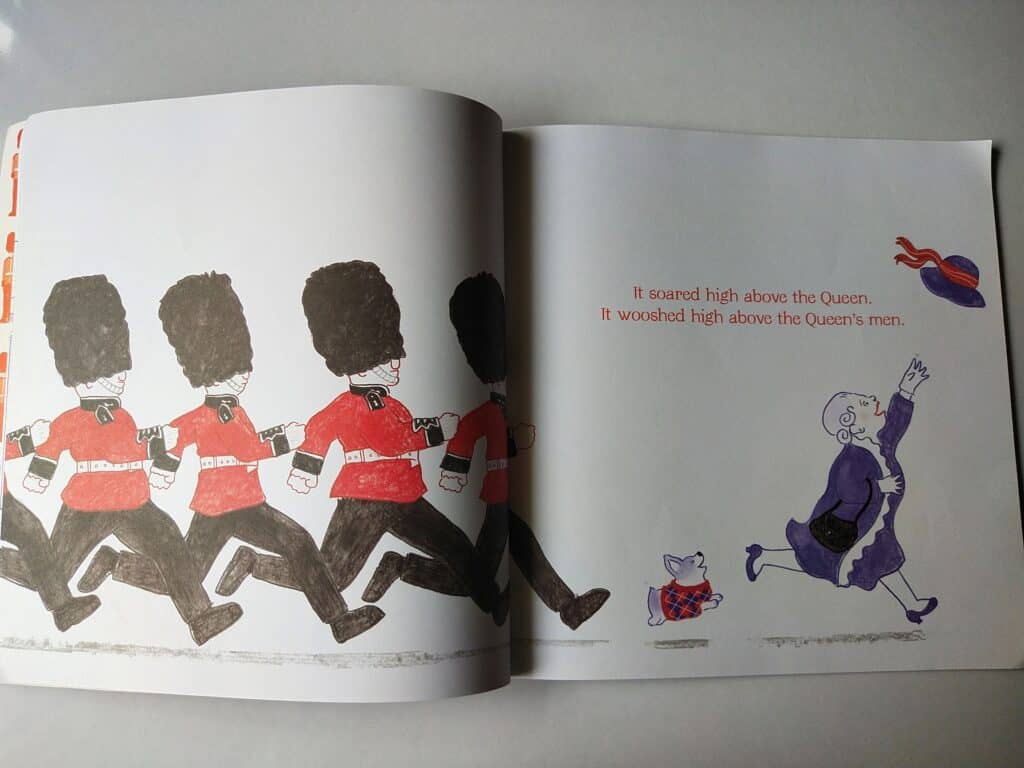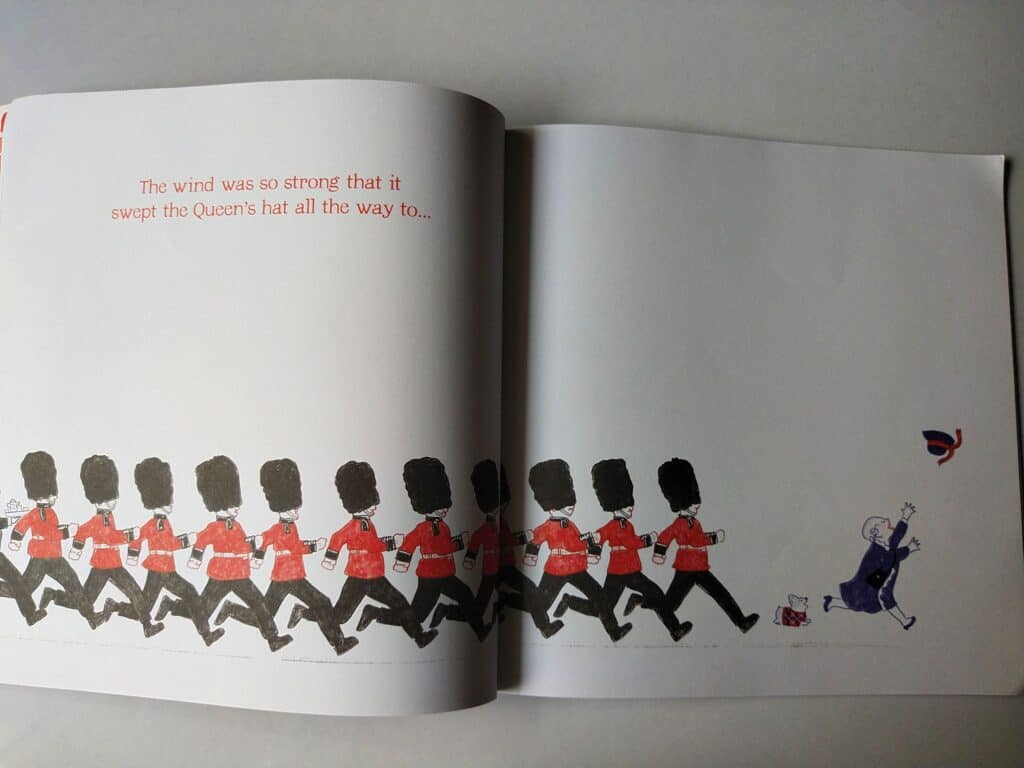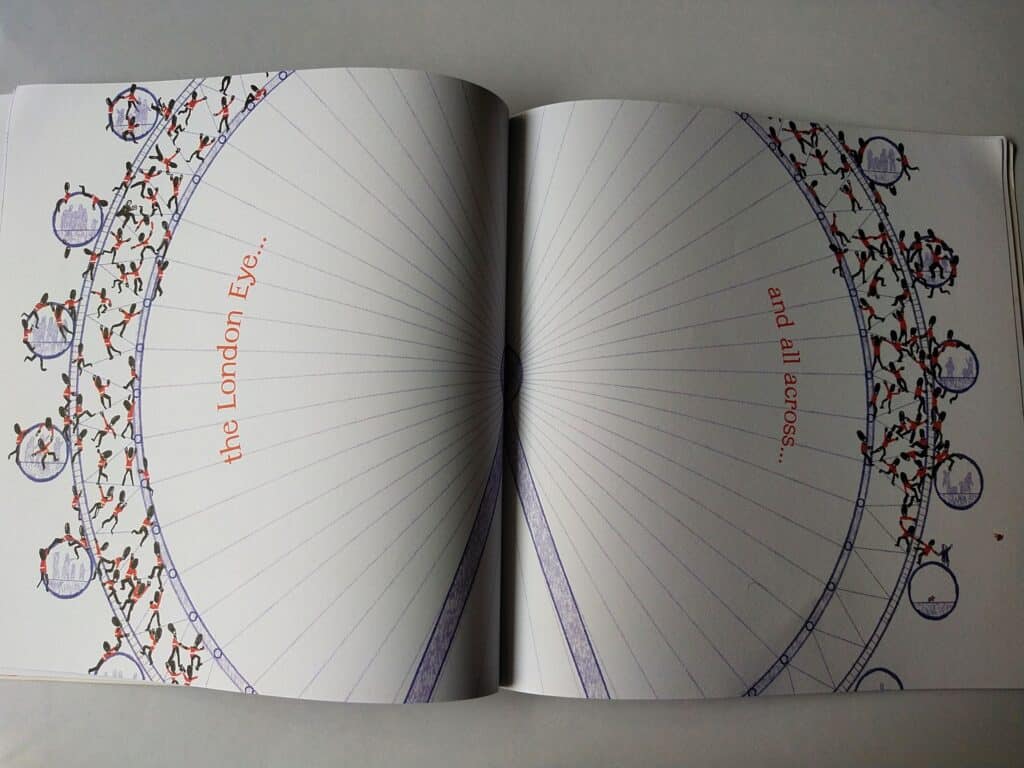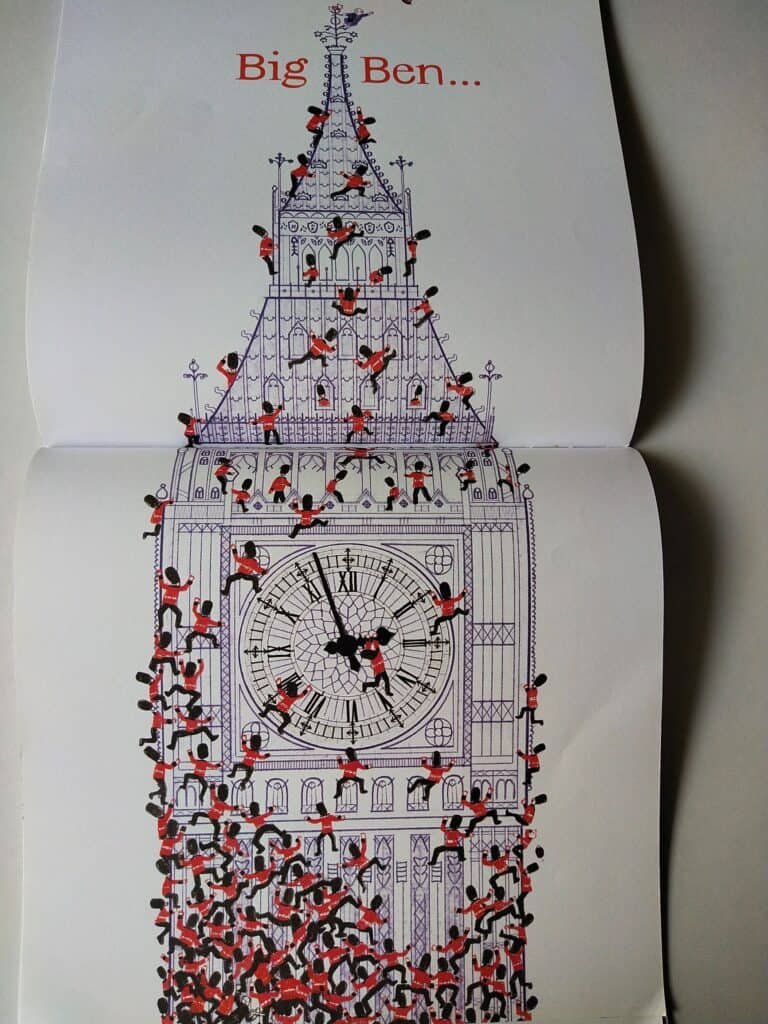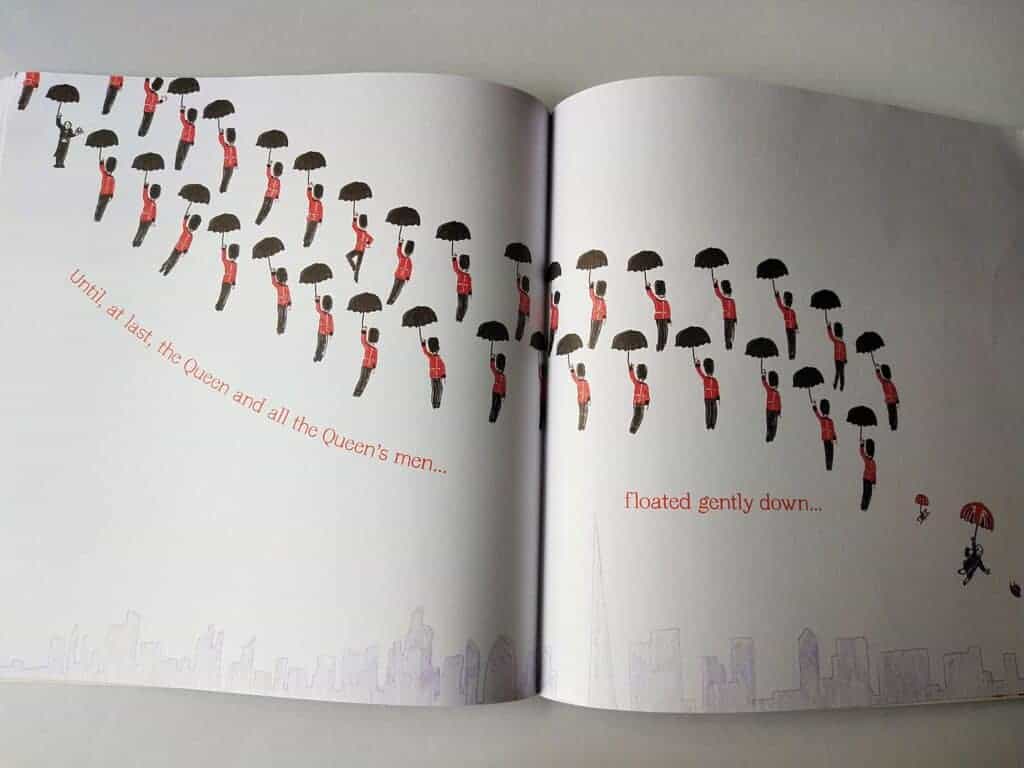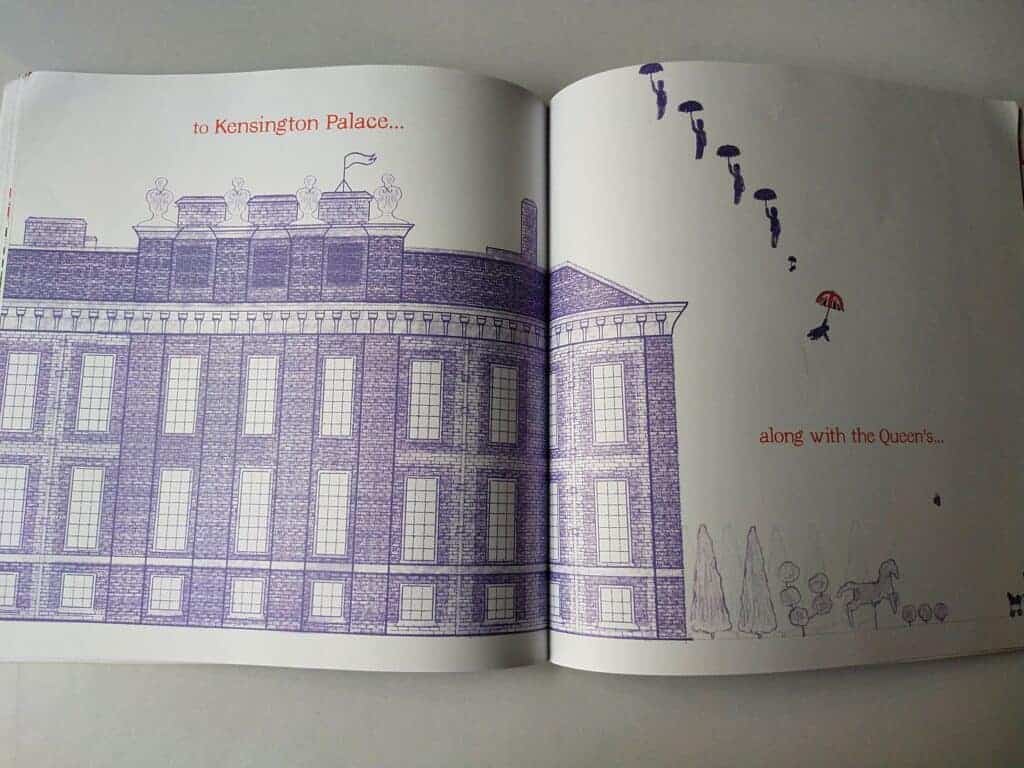 Nathan named this read as 'Flying hat story'. We love this story so much and the illustrations are mind-blowing. The author took the story slowly and also the usage of different words is helpful for children to pick up different words. Also, each page takes the reader to a different place and allows the reader to follow the trail.
Books definitely let the reader fly to places where we cannot go in person and this is one, a book where we travelled to famous places in London. I would definitely have this book for our UK unit study and wouldn't mind re-reading again.
Nathan and I created a similar hat using paper and we decorated it with knick-knacks. You could try this similar activity and enjoy reading this book.
To read more book reviews CLICK HERE
To read the next book in the Queen's series, CLICK HERE
Please follow and like us: