BOOK NAME: COLOR ZOO
AUTHOR & ILLUSTRATOR: LOIS EHLERT
PUBLISHER: HARPER COLLINS
PAGES: 40
AGE RECOMMENDED: 3+
As we know, we can play with the shapes. This is such a gorgeous book where the author has created different animals using different shapes. She used cutouts of the shapes and colours to create animals inside each shape and then we see the shape on each page. She used three pages at a time to create an animal face and then as you turn each page, it changes and we can see how the shapes change.
This book slowly grows from simple shapes to complex shapes, i.e., from circle to hexagon/octagon.
For instance, here a circular tiger became a square-shaped mouse on the next page.
This is the third page where all three shapes are shown altogether.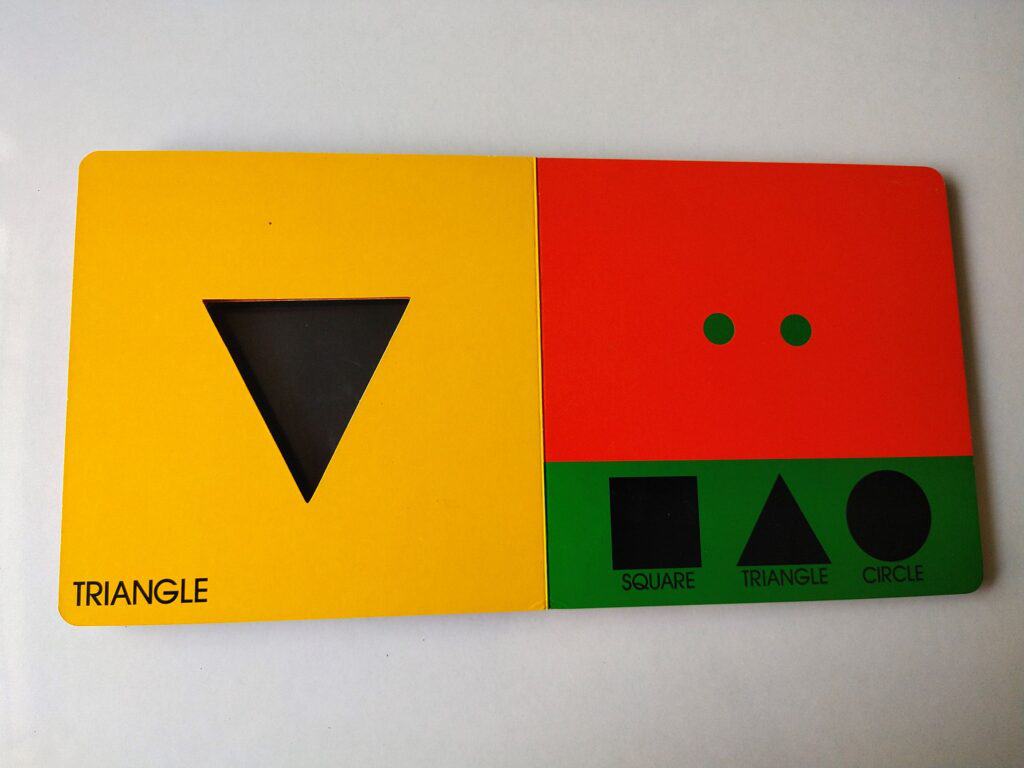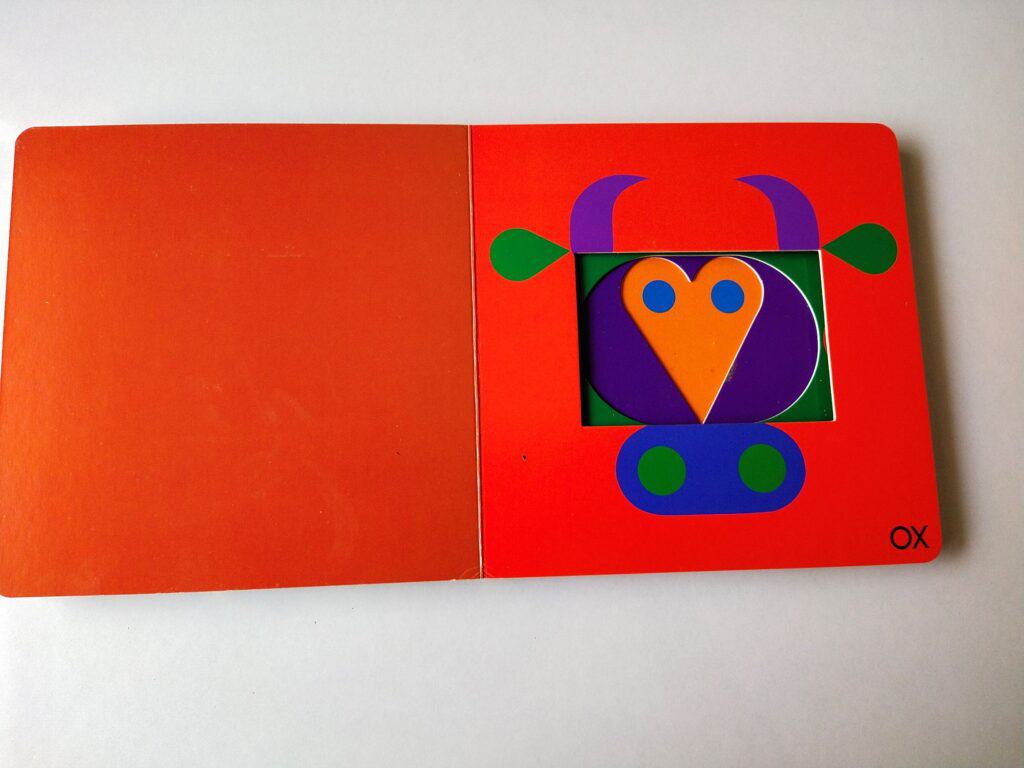 A rectangular monkey became an oval-shaped monkey.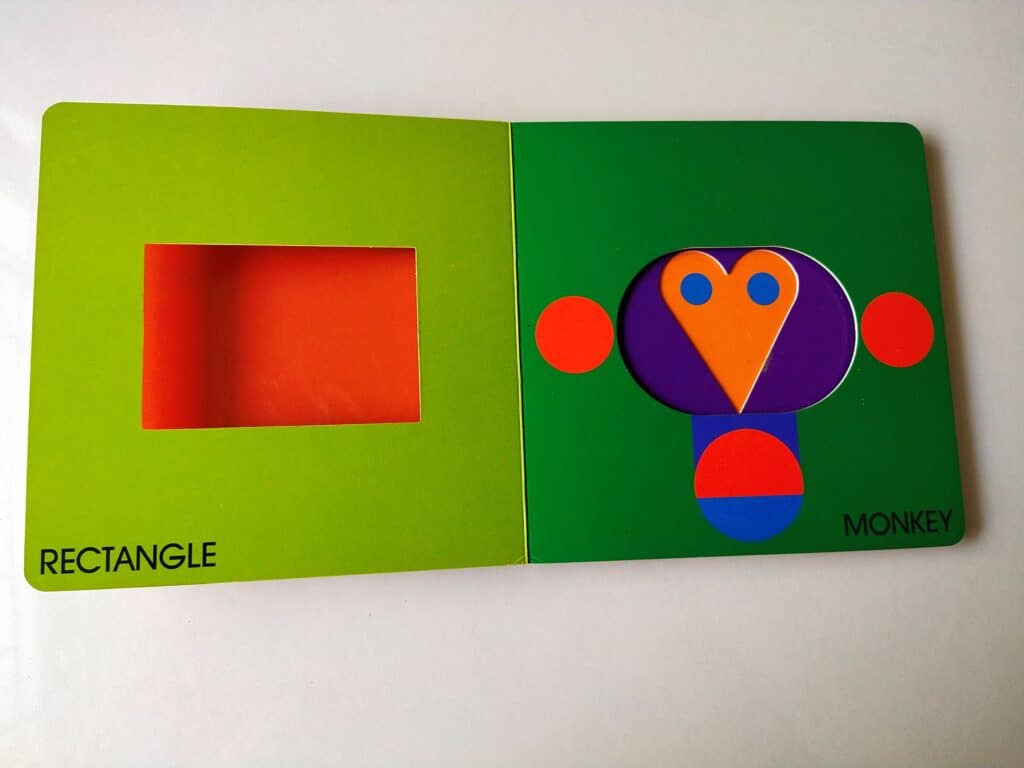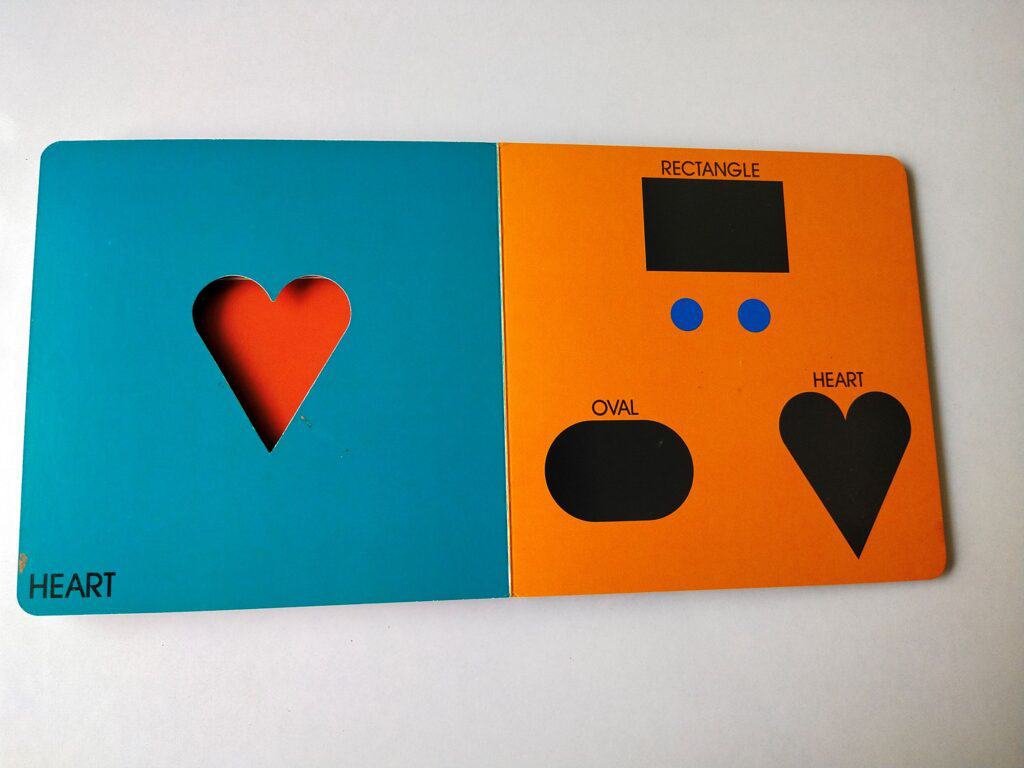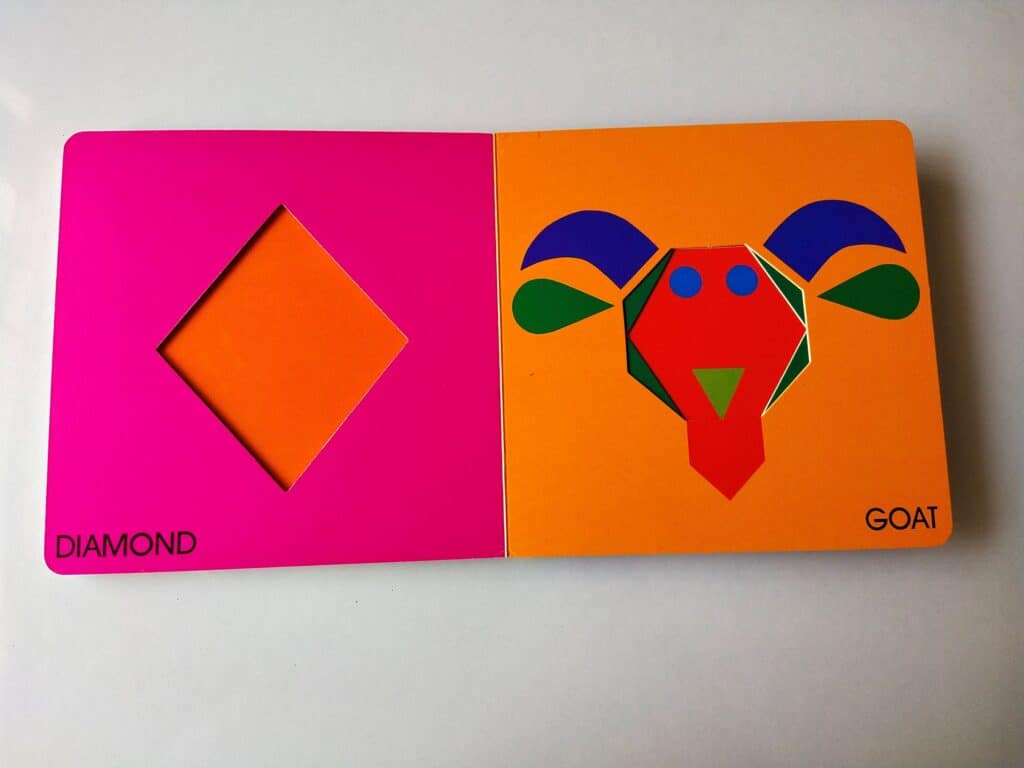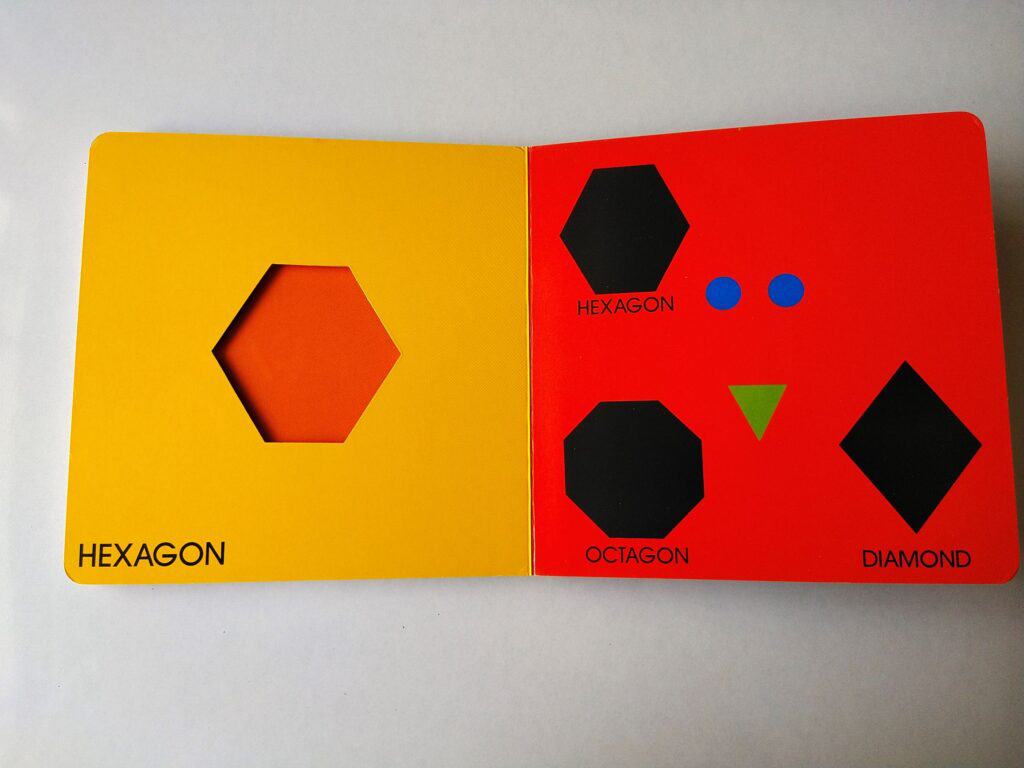 A multi-purpose book that can be used as a stencil, learning about shapes, colours, and animals. Older kids can learn how many sides each shape has.
Activity did after reading this book: Cut out some triangles, squares, and circles. What animals can we make if we put them together?
To read more book reviews CLICK HERE
Please follow and like us: