BOOK NAME: YOU CAN'T LET AN ELEPHANT DRIVE A DIGGER
AUTHOR: PATRICIA CLEVELAND
ILLUSTRATOR: DAVID TAZZYMAN
PAGES: 32
PUBLISHER: BLOOMSBURY
AGE RECOMMENDED: 3+
You can't let an elephant drive a digger is a hilarious tale of animals doing unlikely daily tasks. Will you allow the elephant to drive a digger who will eventually poop on you or let polar bears do hair cut for you or seal to cook meals? Gear up for a hilarious riot of laughter and see how the animals long to help us.
This is similar to the first book of the series, but here the animals wanted to help people. We had lots of giggles and lots of head-shaking moments.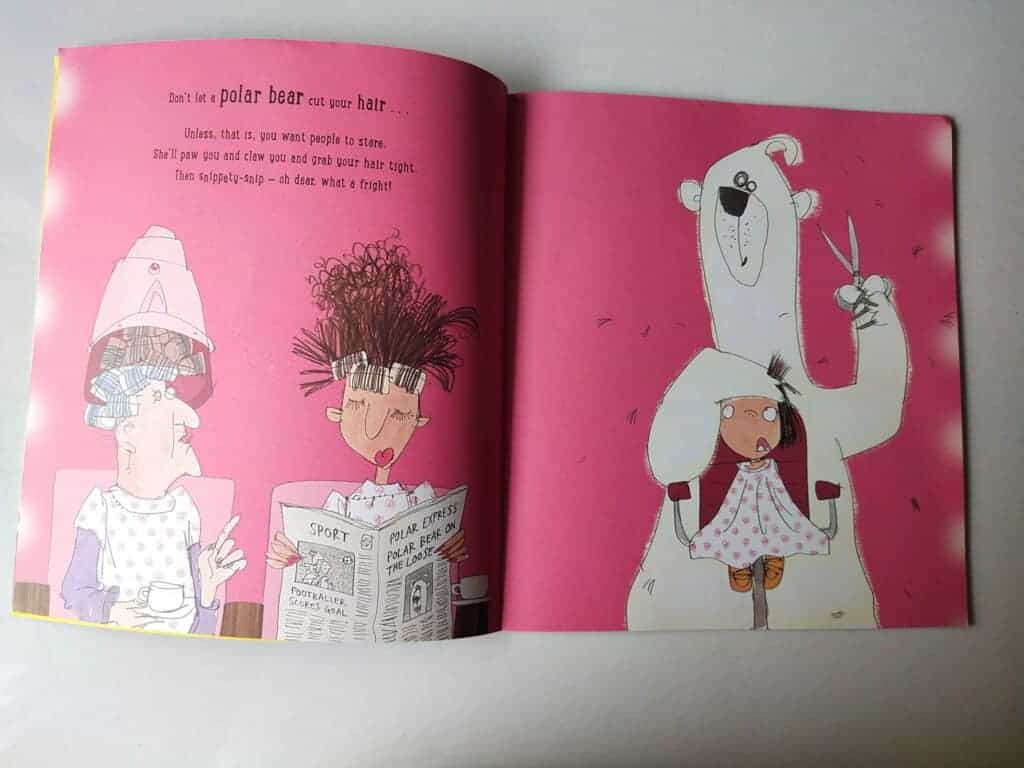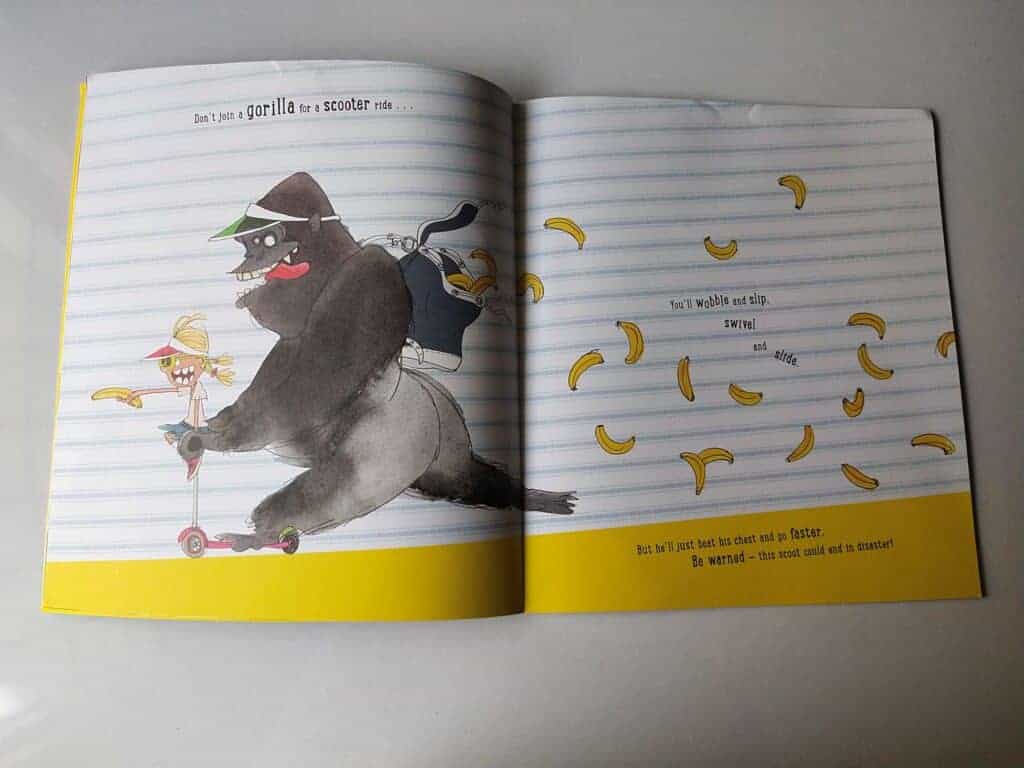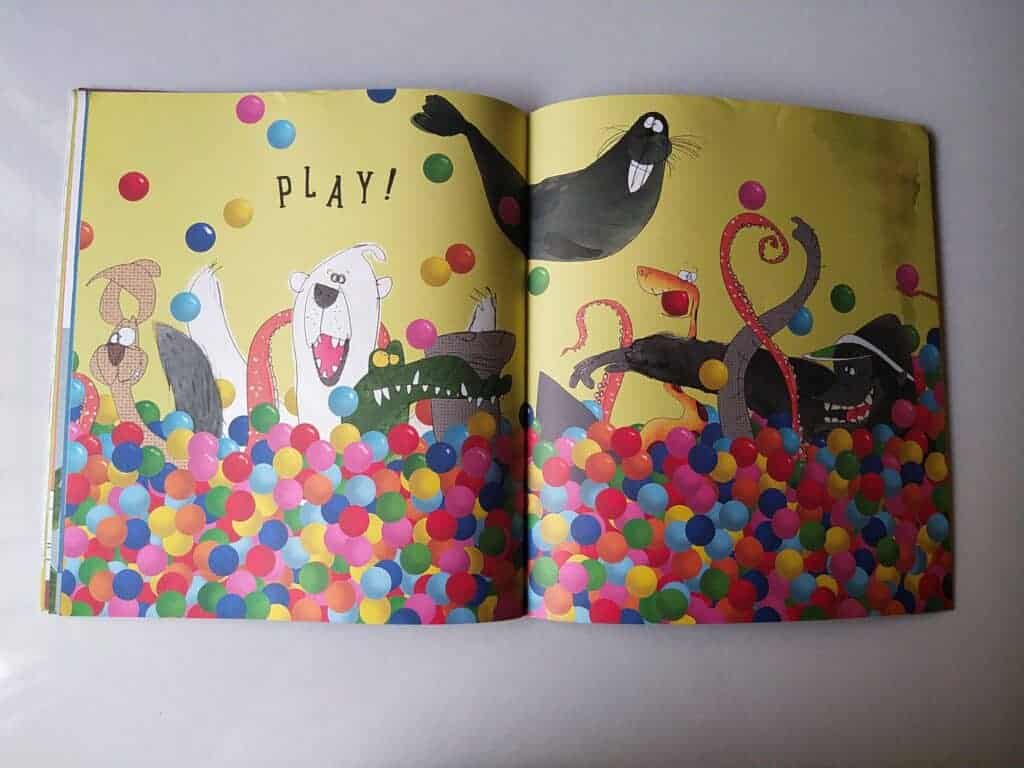 We even had a conversation with the animals of the book to say, you are not supposed to say this. But a positive side of this book is that we can ask the toddlers to help us by citing this book. You can't let an elephant drive a digger has eye-catching illustrations and captures the idiosyncrasies of each of the different animals that fill the pages of this book.
A similar book from the series is You can't take an elephant on the bus
To read more book reviews CLICK HERE
Please follow and like us: