BOOK NAME: YOU CAN'T TAKE AN ELEPHANT ON THE BUS
AUTHOR: PATRICIA CLEVELAND
ILLUSTRATOR: DAVID TAZZYMAN
PAGES: 32
PUBLISHER: BLOOMSBURY
AGE RECOMMENDED: 3+
You can't take an elephant on the bus is a humorous story of different animals who want to travel in different vehicles. What do you think if your co-passenger is a tiger or if a seal rode a taxi for you?
A bone tickling book to read with young children and you can get to know different types of transportation like bus, taxi, train, skates, van, boat and plane. Poor animals are sad that humans think travelling along with them is bizarre. Do you think the author would have made peace with all the animals and suggested a different plan?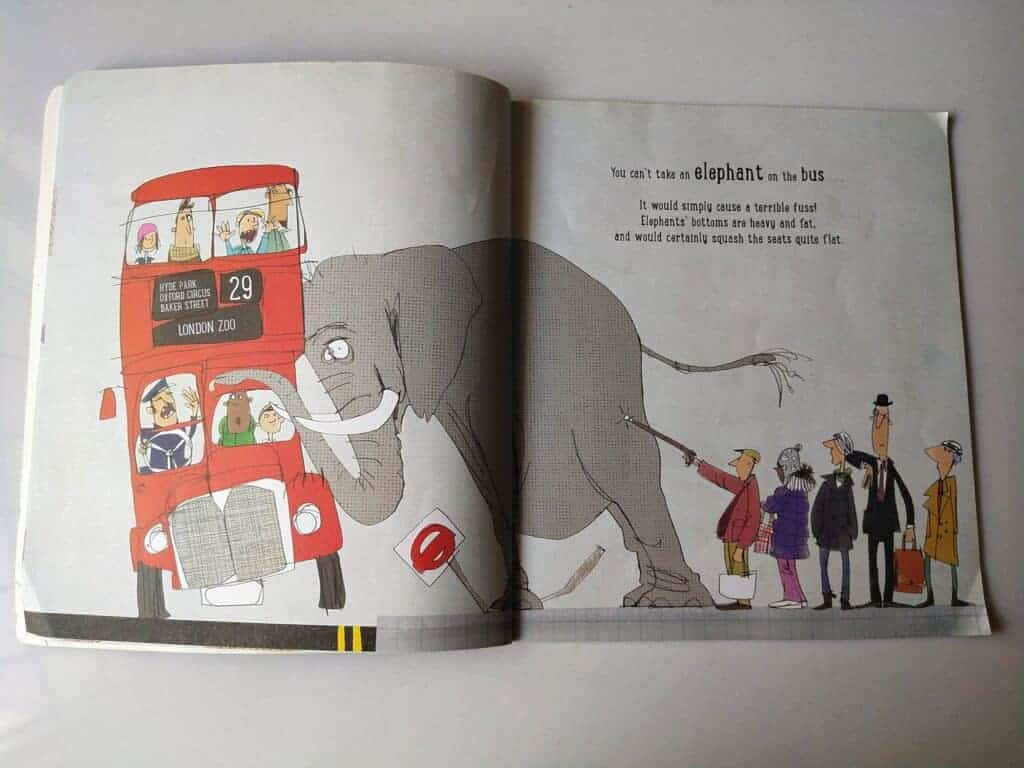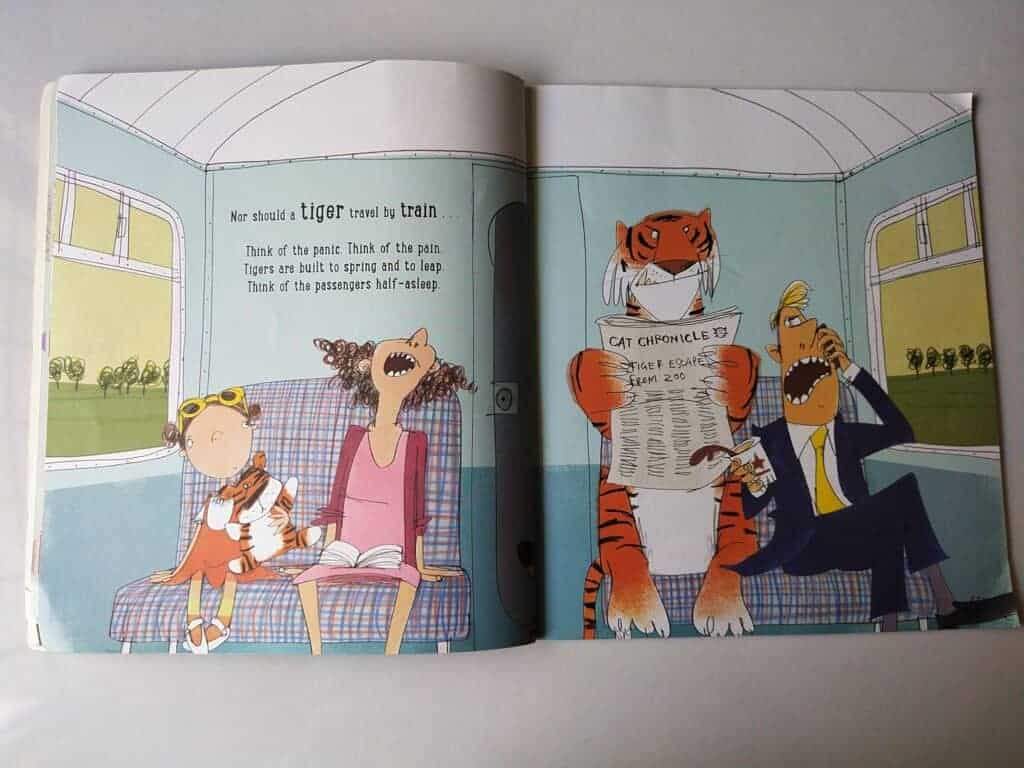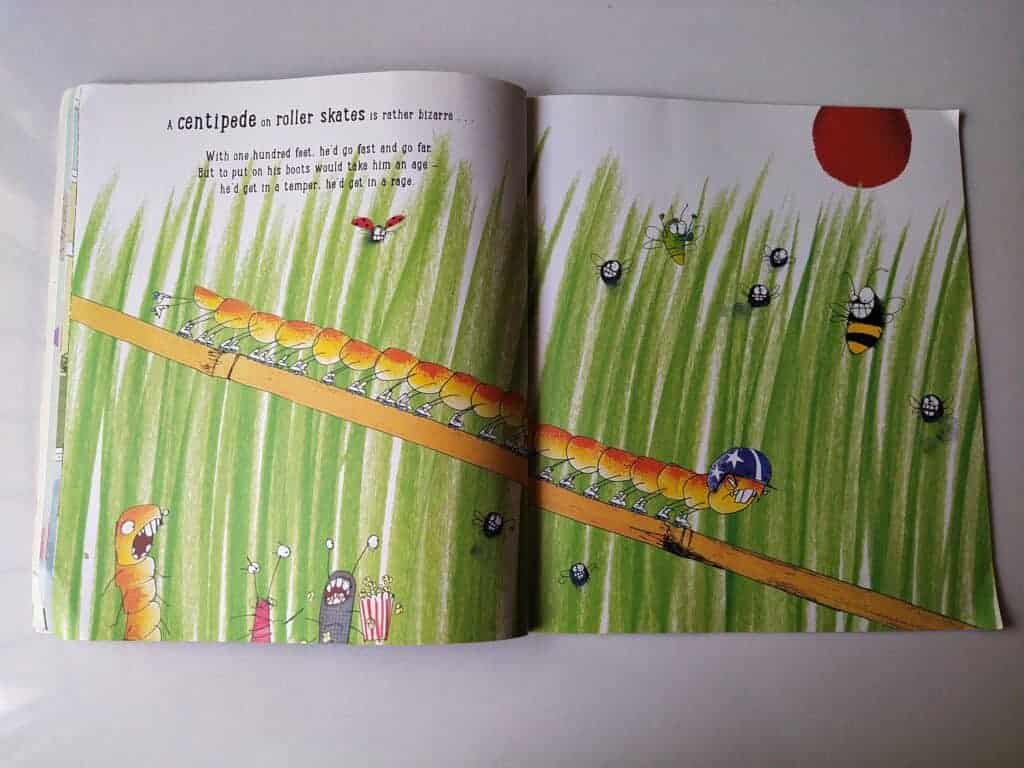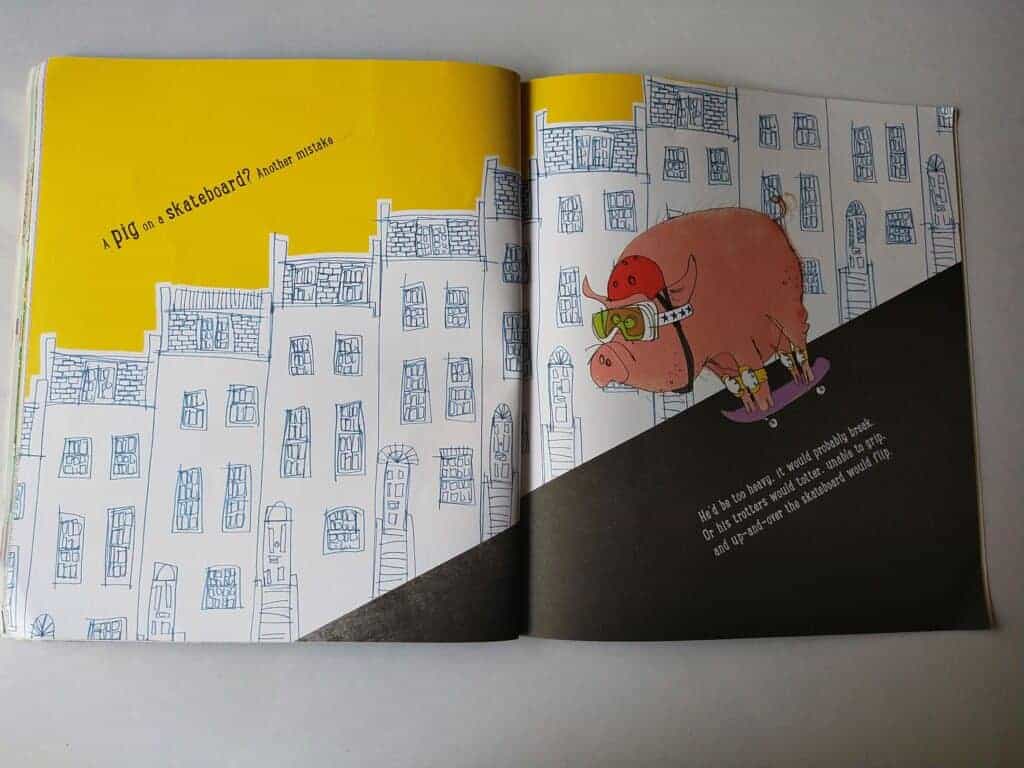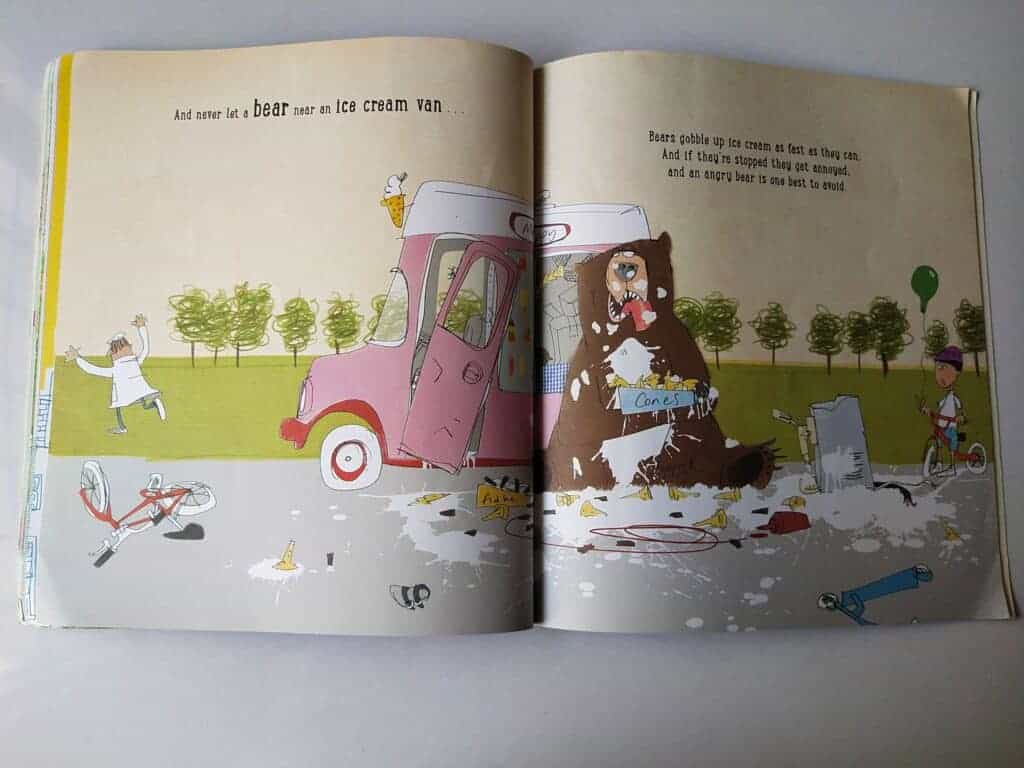 A very silly and brightly illustrated book that is perfect for all ages. Nathan and I enjoyed this read so much that we bought the next series You can't let an elephant drive a digger
Also, a great book for toddlers to think and answer. Say when I read you can't take an elephant on the bus immediately Nathan says yes it's so big, only the trunk can fit in. I love how he can connect both things and that's great skill development.
To read more book reviews CLICK HERE
Please follow and like us: