BOOK NAME: WHERE IS THE GREEN SHEEP?
AUTHOR: MEM FOX
ILLUSTRATOR: JUDY HORACEK
PAGES: 32
PUBLISHER: HMH BOOKS
AGE RECOMMENDED: BABIES – PRESCHOOLERS
Where is the green sheep? is a very simple yet fun read for young children. The story starts with the quest for green sheep and in the search, one can find different sheep doing different things. You can find a bed sheep, a brave sheep, a blue sheep, a red sheep, but not the green sheep.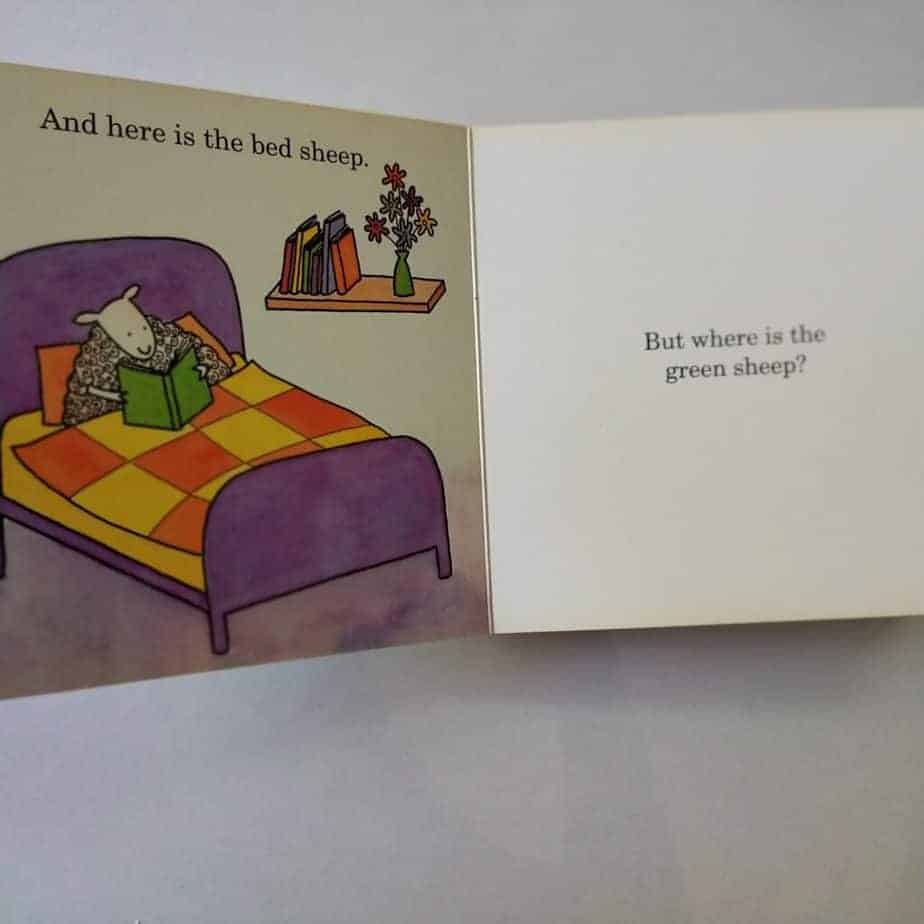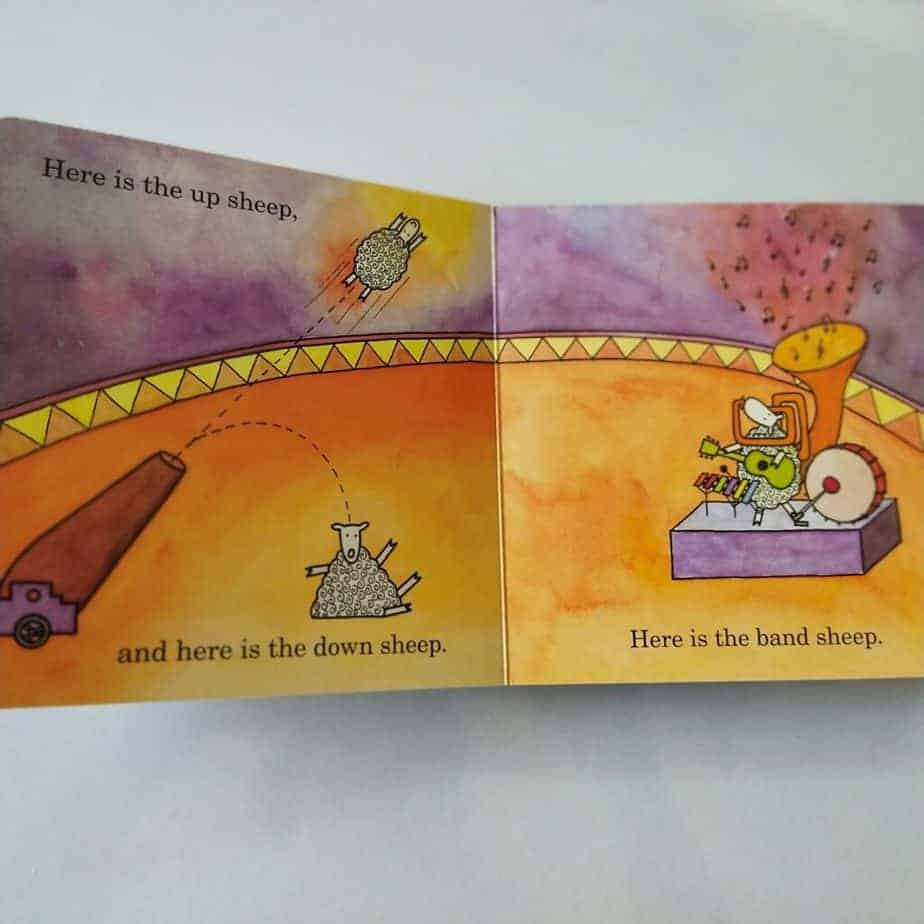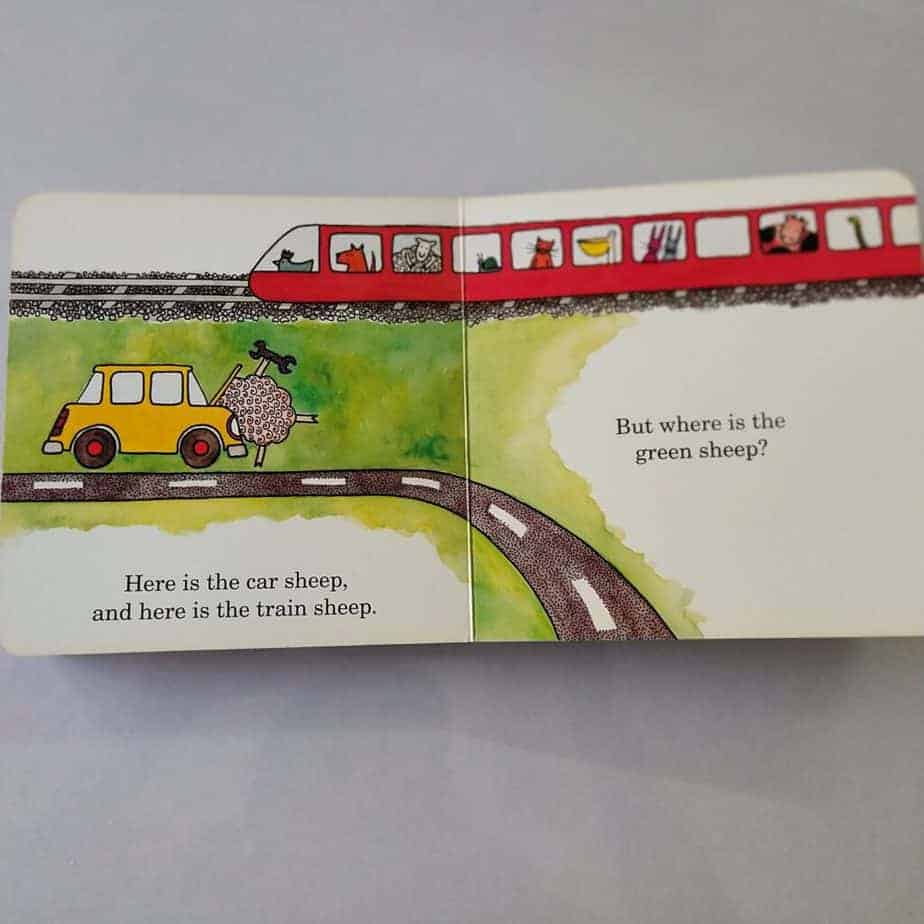 This is a great book for a year-old kid because of the lovely illustrations and usage of repetitive words on each page. They can also get to know different colours and also a simple way to introduce opposites while finding the green sheep.
You can introduce this book to babies and read aloud in a funny way as each page has a rhythm going.
To see more suggestions for baby books, CLICK HERE
Please follow and like us: