BOOK NAME: RAVI'S ROAR
AUTHOR& ILLUSTRATOR: TOM PERCIVAL
PAGES: 32
PUBLISHER: BLOOMSBURY CHILDREN'S BOOKS
AGE RECOMMENDED: 3.5+
Ravi's roar is a part of Tom Percival's Big bright feelings book series.
Ravi is the youngest of his three siblings, and he has a pet dog named biscuit. He never minded being the smallest in his family, Until one day, his short arms can't reach the monkey bars, he can't find anyone during hide-and-seek, and he's too little to ride the big slide. Ravi went so mad, and so furious that he can't control his temper anymore and he becomes a ferocious, roaring TIGER! At first, it seems fun as everyone begins to listen to him but gradually Ravi is left feeling empty. Is this the best way to be when things get too much?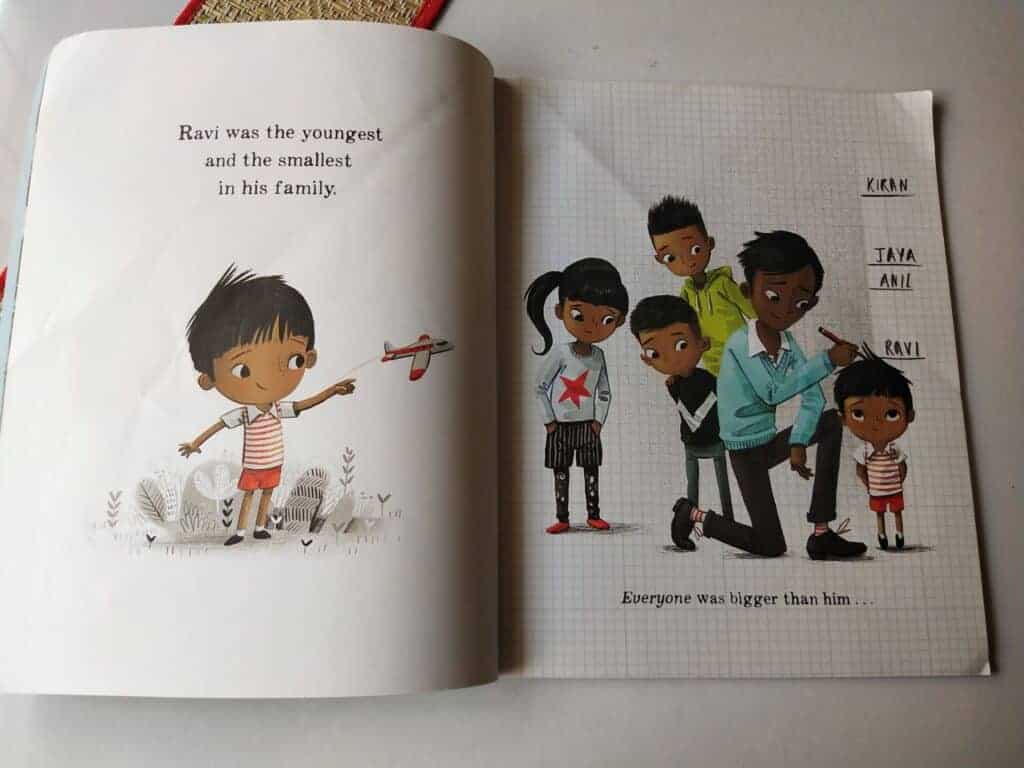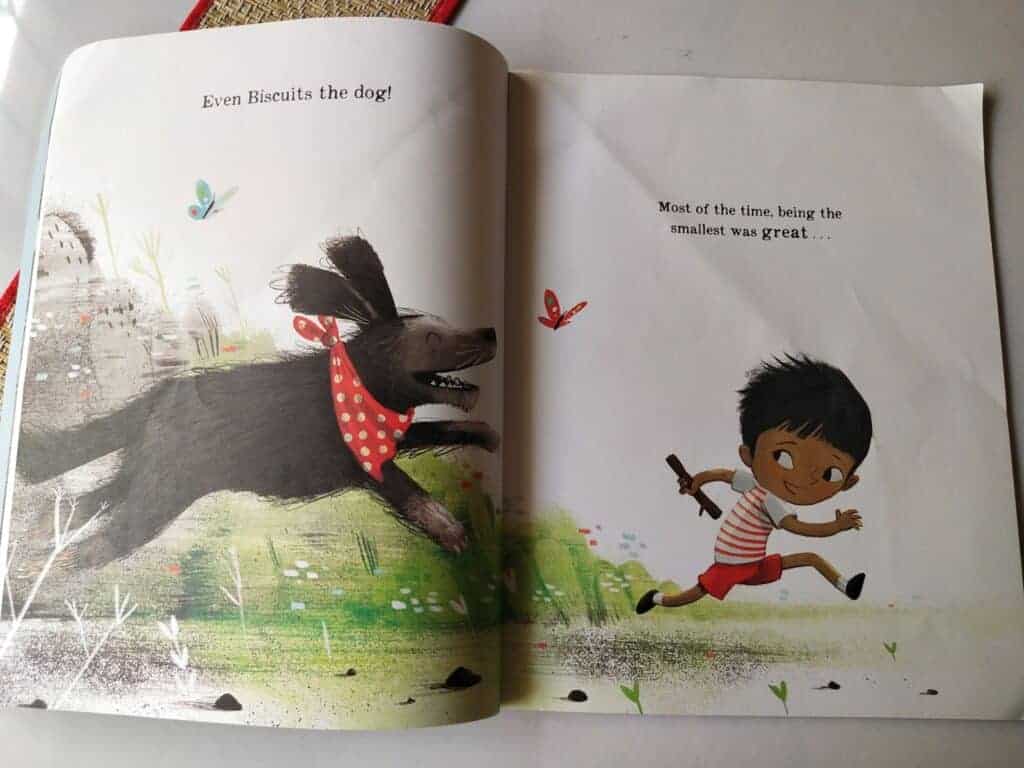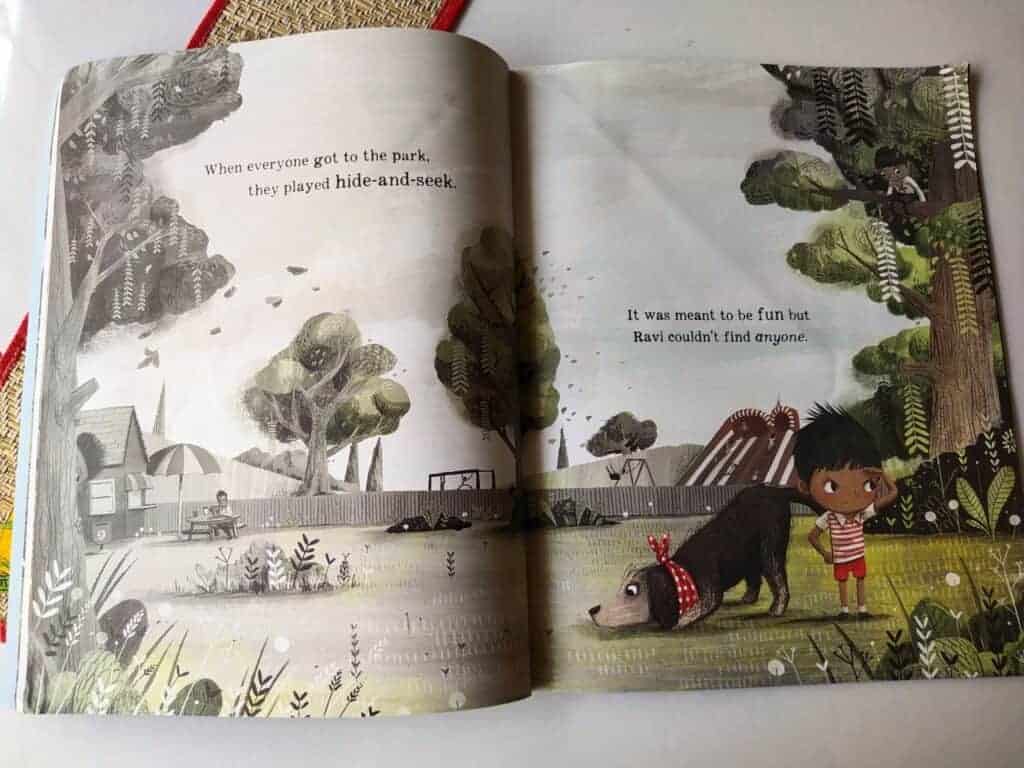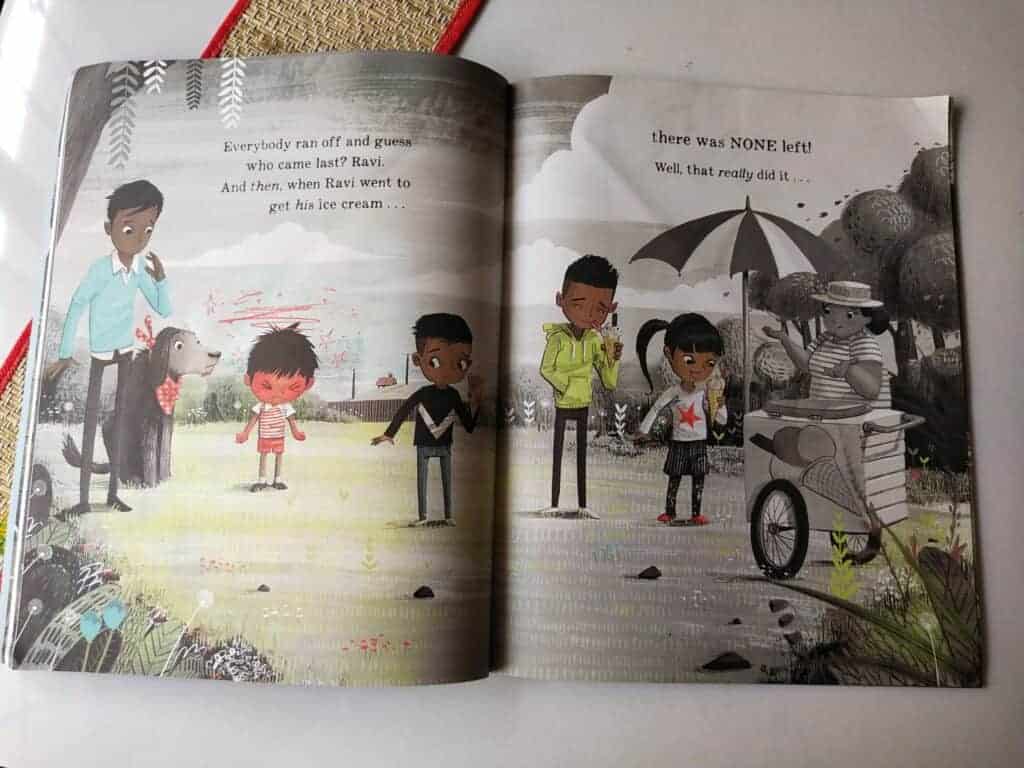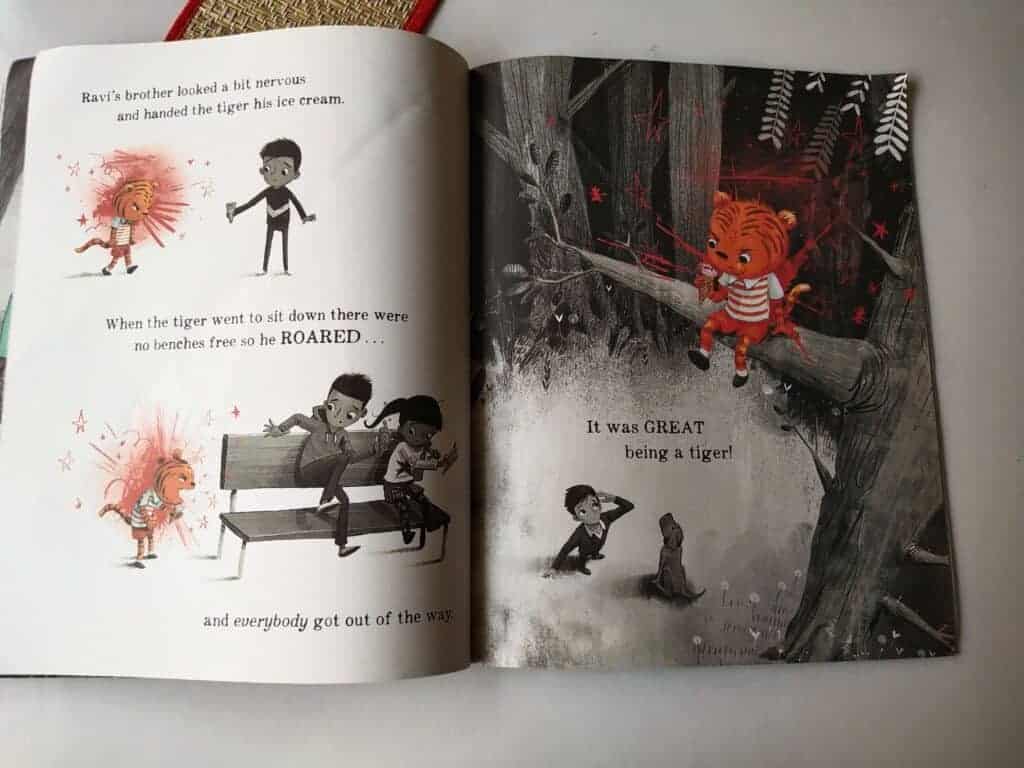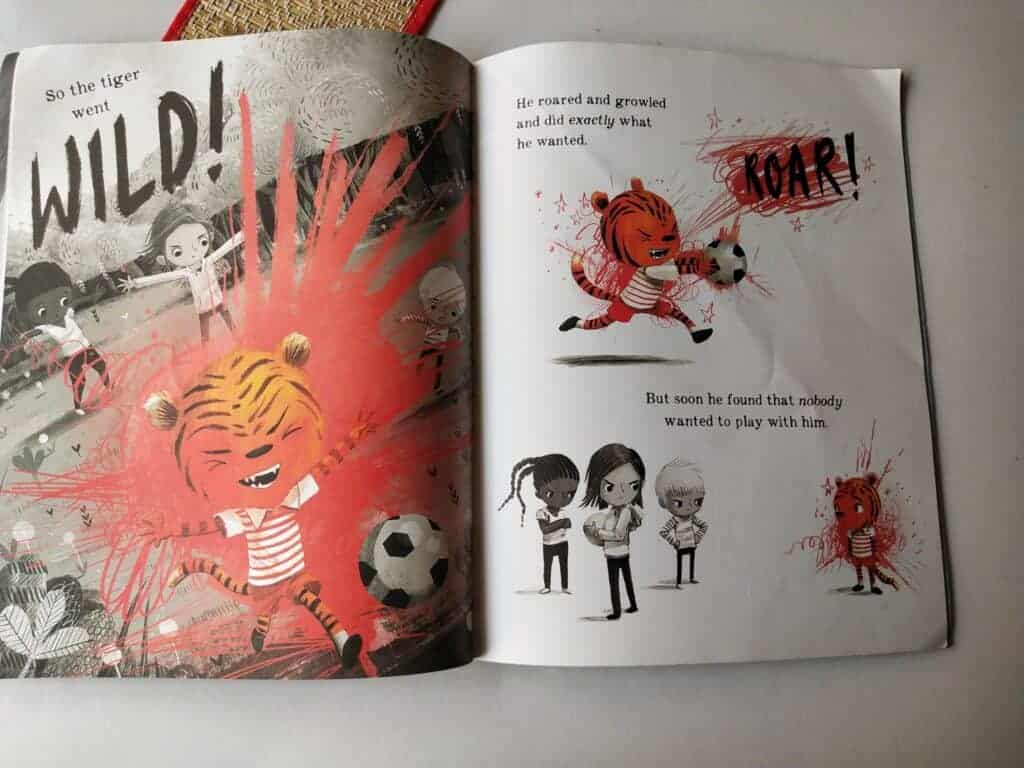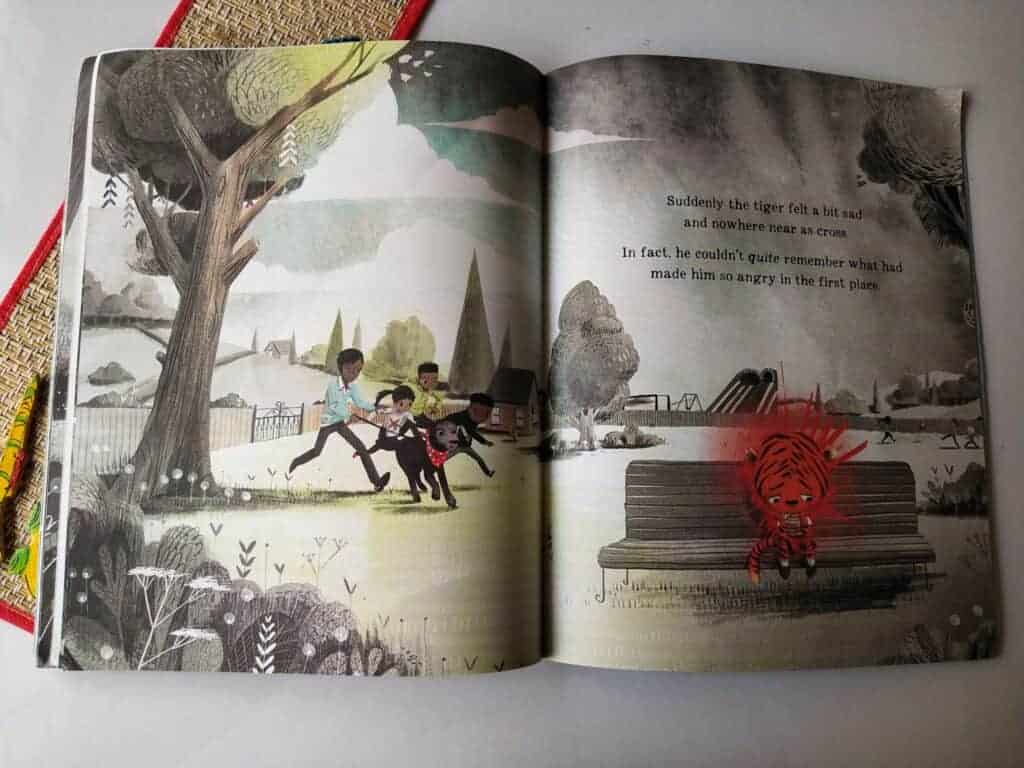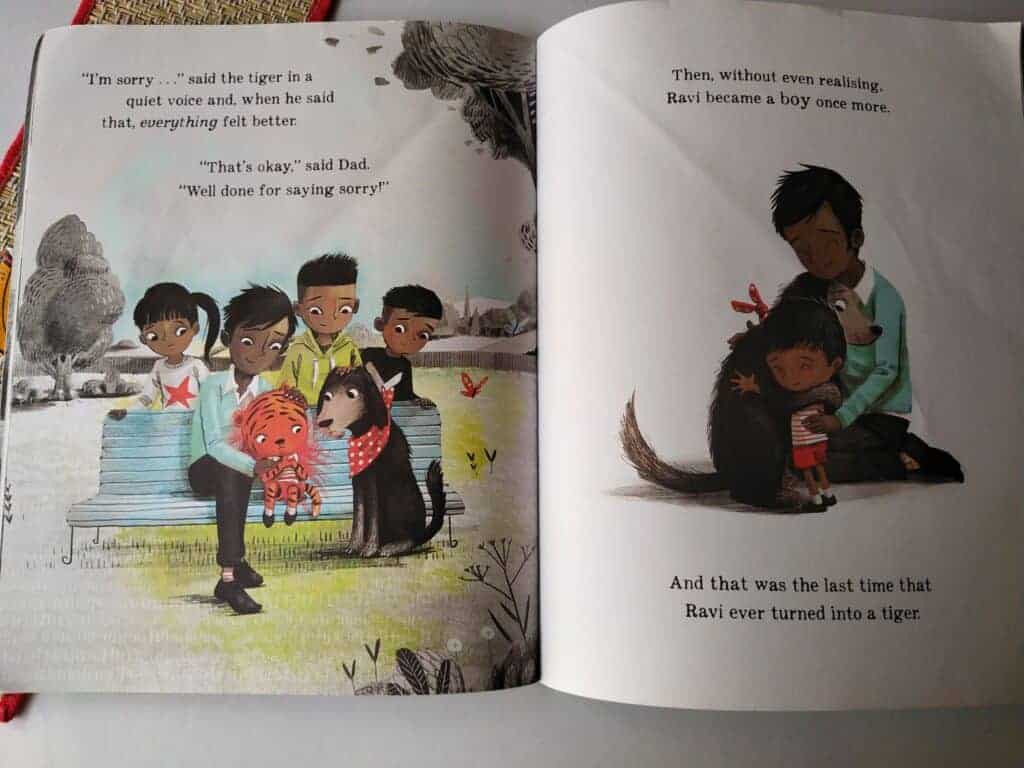 Another brilliant book by Tom Percival and illustrations are mind-blowing. The metaphor of anger and tiger is brilliant and a child can relate to them easily.
Is it ok to be ferocious to voice out our feelings? Is it ok to be harsh when we are overwhelmed? Is it ok to push others to fight for what we wanted? is it ok to be angry when things don't turn our way? ask these questions while reading this story and we can have many surprise answers.
A book for all children who are trying to control their temper and who are dealing to control their anger. A great book to add to your home library.
You can read other Big bright feelings book series here
Use the below link to purchase the book from Amazon.
Disclaimer: As an Amazon Associate, I earn from qualifying purchases. Clicking any of the links on this website does not increase the cost or affect the price for any product you purchase from Amazon.
To read more book reviews CLICK HERE
Please follow and like us: