BOOK NAME: HAVE YOU SEEN ELEPHANT?
AUTHOR& ILLUSTRATOR: DAVID BARROW
PUBLISHER: GECKO PRESS
PAGES: 32
AGE RECOMMENDED: 2.5+
A very large elephant and a boy decide to play hide-and-seek. Elephant warns the boy that he is hard to find. But the elephant's hiding place is very obvious for readers, though the boy couldn't find him. I am still trying to figure whether the boy is pretending not to find the elephant or he genuinely can't see the elephant.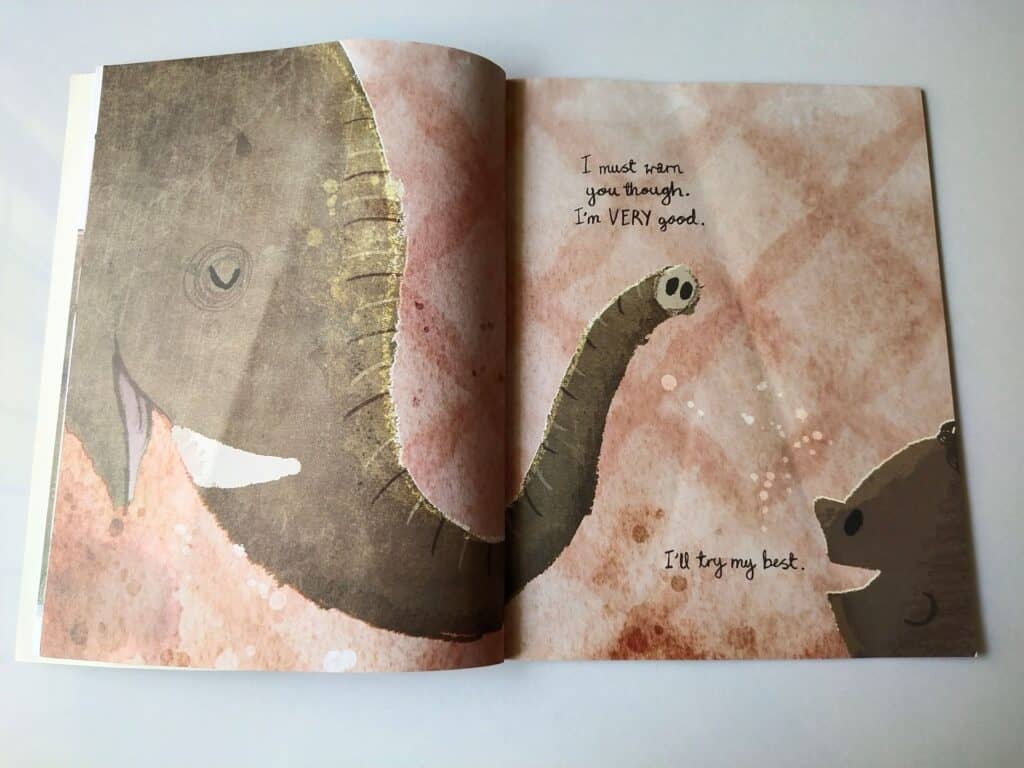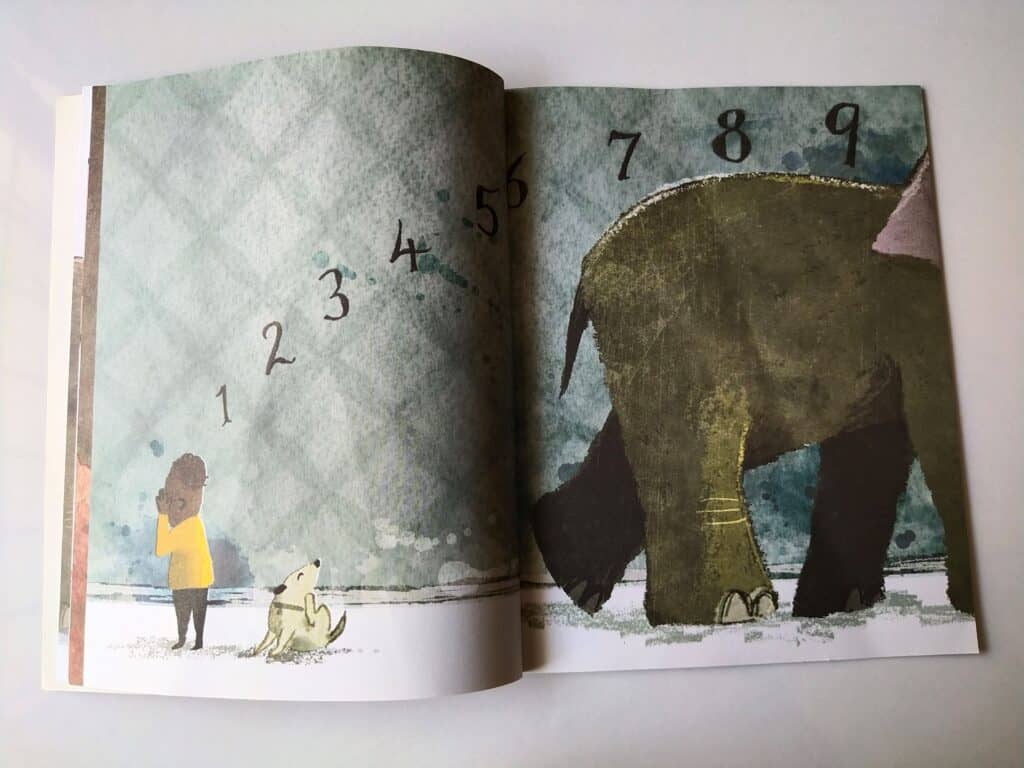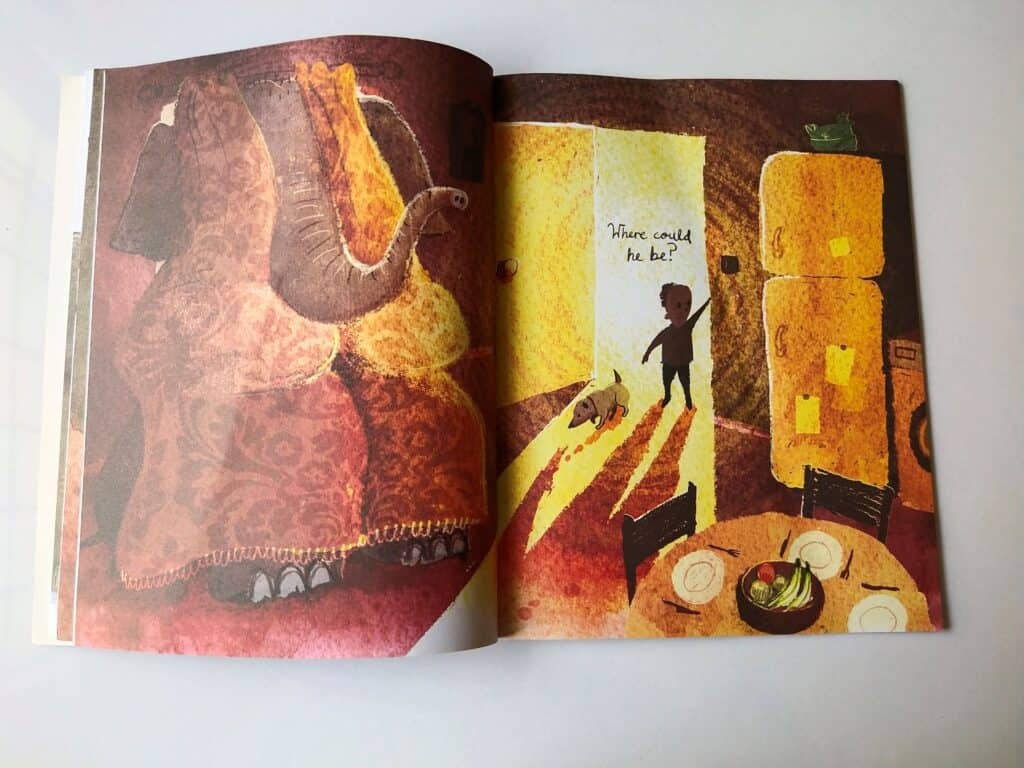 The gorgeous illustrations and look how the elephant is camouflaged on every page.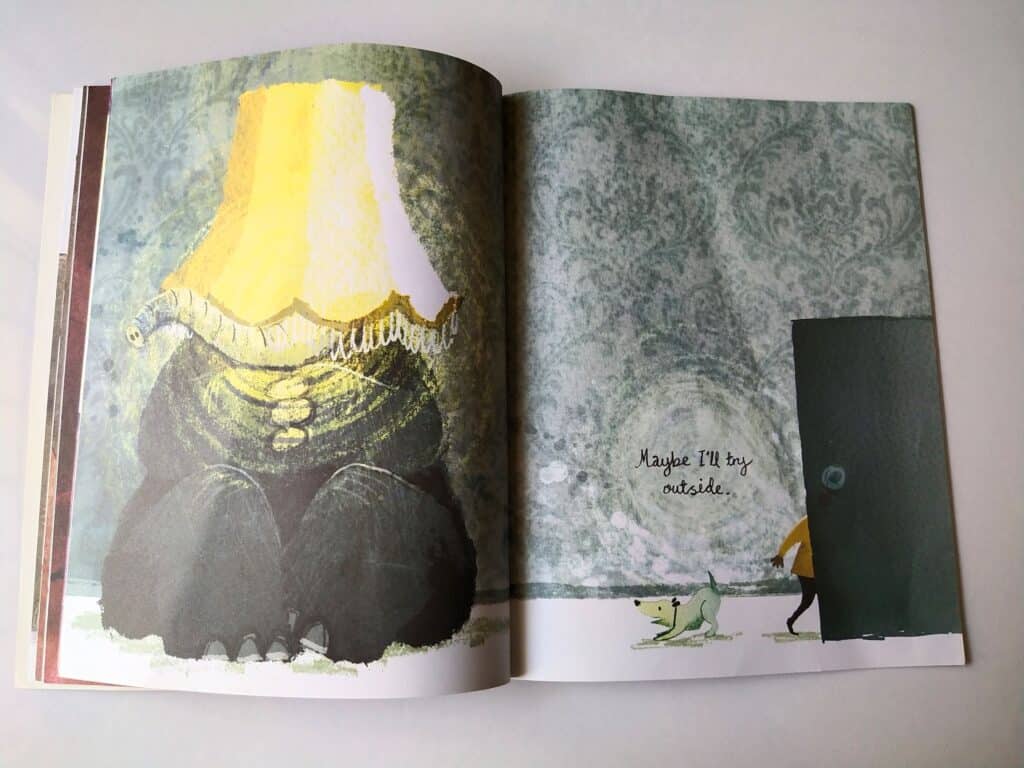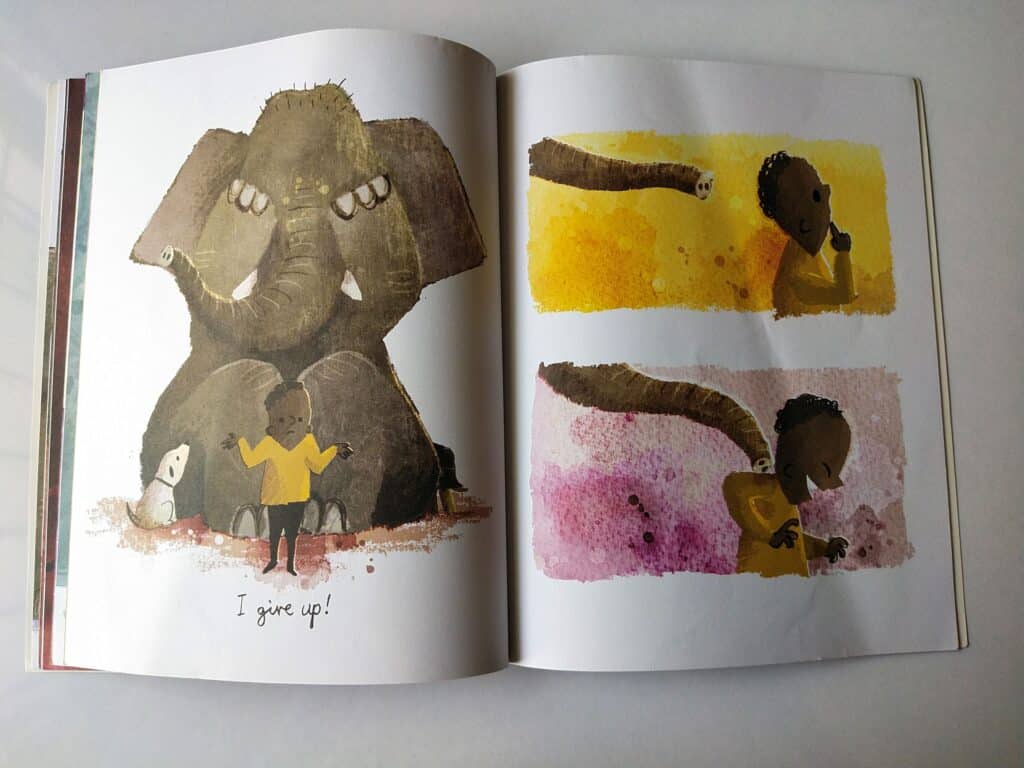 This book reminded me of a parent playing hide-and-seek with a toddler and pretending not to find them out of love. I am still awestruck by the illustrator's hand-drawn pictures and fonts. The colours, size and pattern are on point. A simple plot in the story, but the readers will definitely be laughing out loud.
Also, just before the story finishes, Tortoise plods into the picture and wants to play tag. He warns the boy as he models his sports headband and go-zoom stripe very good. Then it's over to the reader to create their own story once again.
To read more book reviews CLICK HERE
Please follow and like us: