BOOK NAME: EVERYBODY POOS
AUTHOR AND ILLUSTRATOR: TARO GOMI
PUBLISHER: FRANCES LINCOLN CHILDREN'S BOOKS
PAGES: 34
AGE RECOMMENDED: 2.5+
All living creatures do different sorts of poo. Some are different colours, others have different smells or sizes. Some do it on land, some poo in water Some, like us, poo in a toilet, or in a potty, or in their nappies. A perfect book to talk about potty training and why it's important to use the toilet.
This book emphasis, " All living creatures eat and so they poo" You can get to know their poop habits in this beautifully illustrated classic book.
Potty training is a big leap for toddlers and we cannot push them until they are ready. To make them ready, we can present them with books like these and help them to understand each activity has to be done in its place. Just like bathing, Potty has to be done in the toilet.
I like the author's view on how he compared the poo habits of all living creatures. This book is a gentle reminder for all toddlers who are struggling with potty training.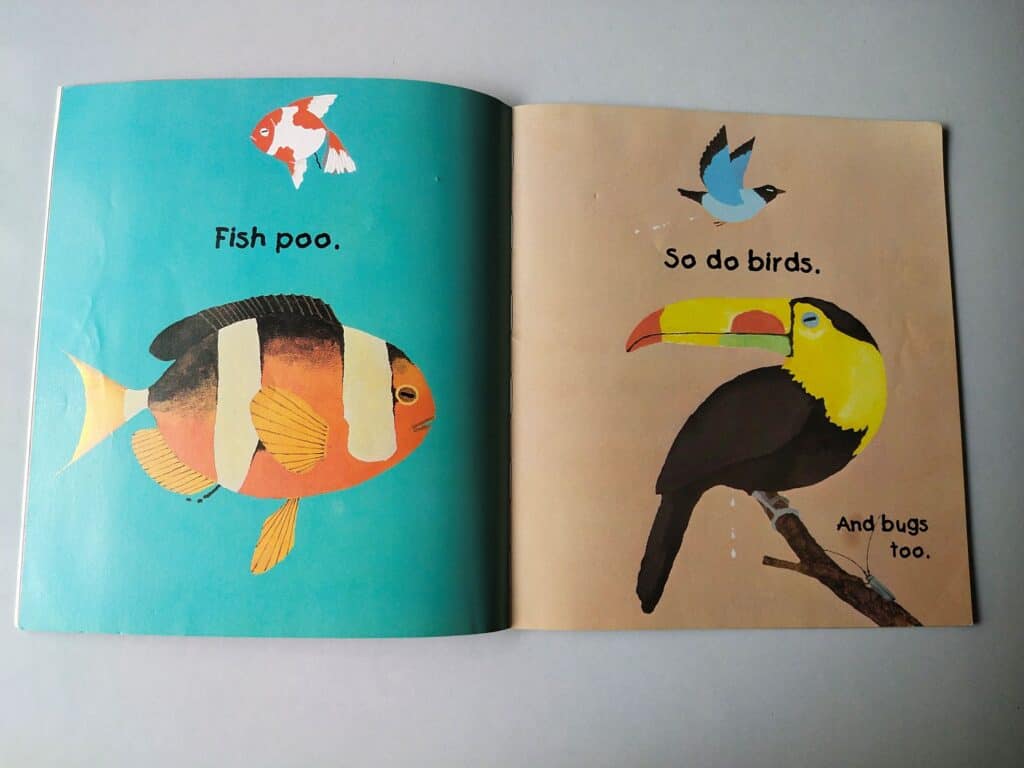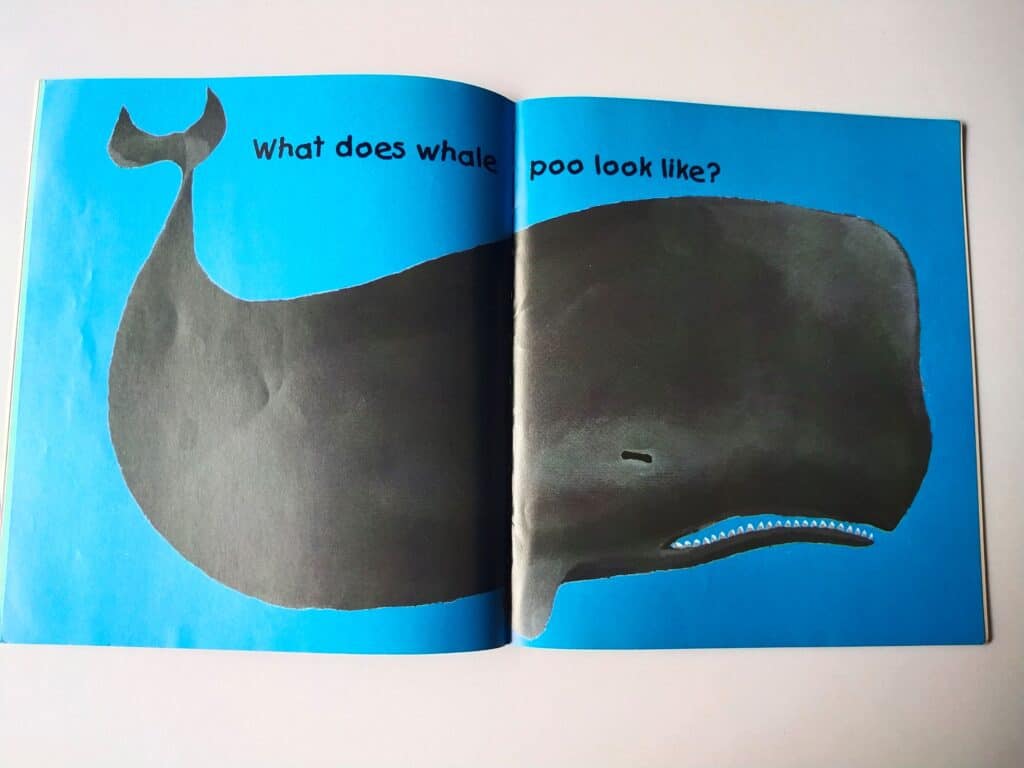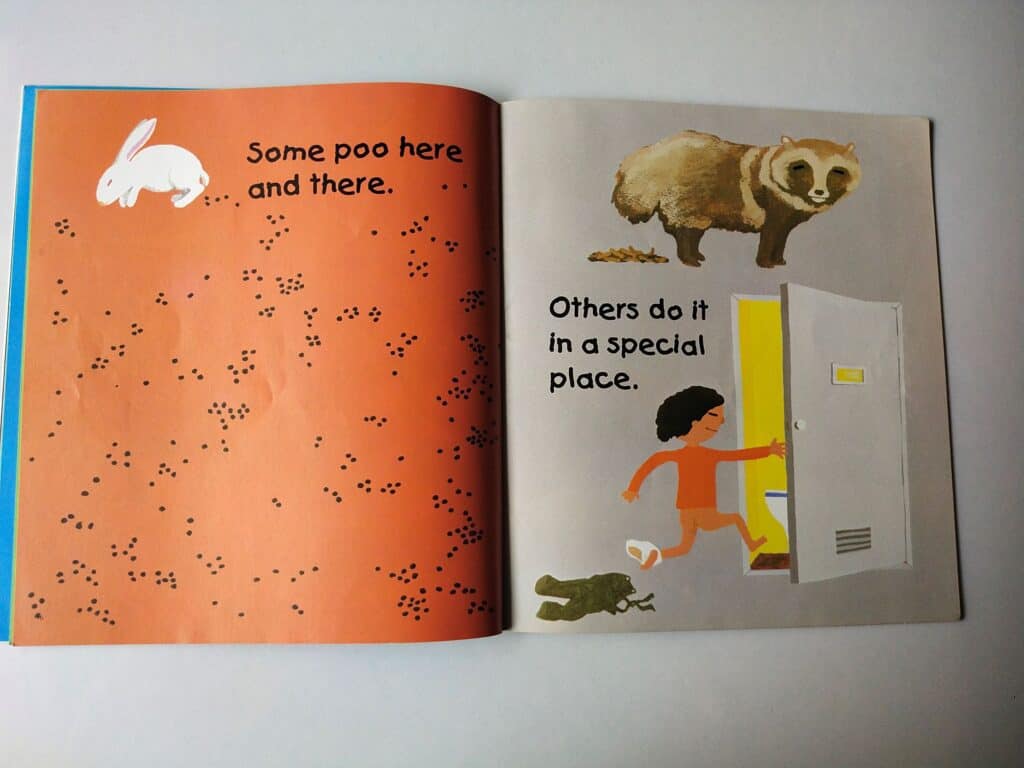 I love the realistic drawing and the information given in a simple text.
To read more book reviews CLICK HERE
Please follow and like us: