BOOK NAME: THE LOST SHEEP
AUTHOR: NICK BUTTERWORTH
ILLUSTRATOR: MICK INKPEN
PAGES: 30
PUBLISHER: CANDLE BOOKS
Jesus said a lot of parables to understand his verses better. The story of the lost sheep is compared to Jesus and a lost sinner. A man had 100 sheep, and every day he counted them, once while counting one sheep went missing and he went to search for the lost sheep. He searched everywhere and he didn't give up until he found the sheep. Once he found the sheep, he rejoiced and celebrated with his friends and neighbours.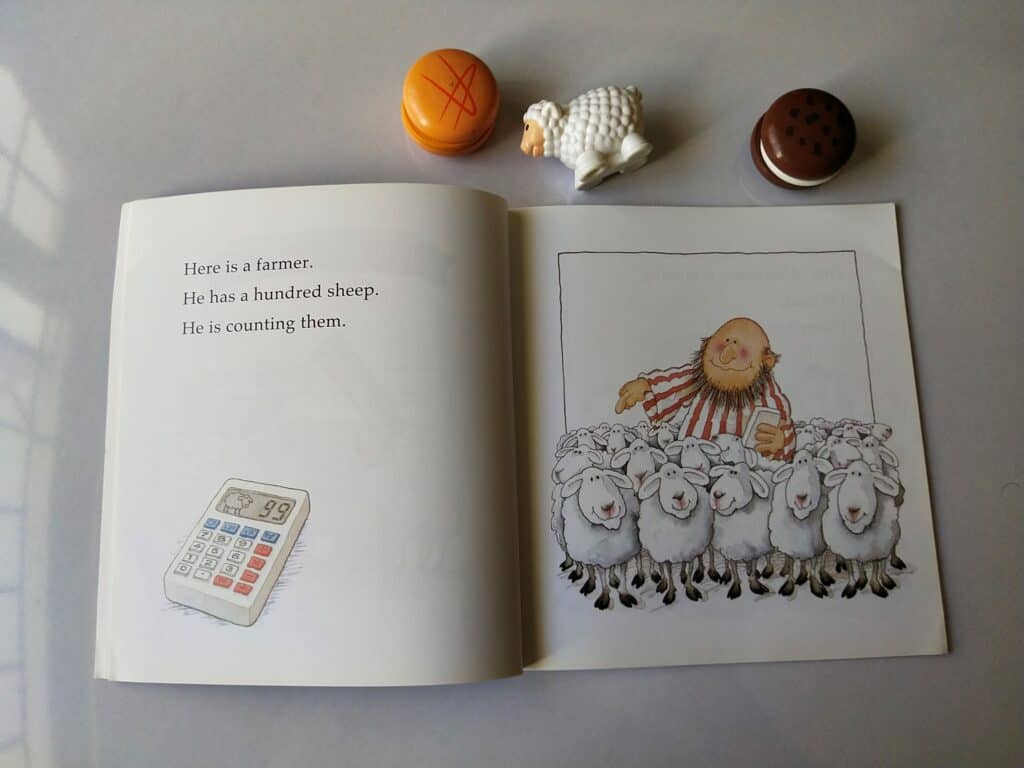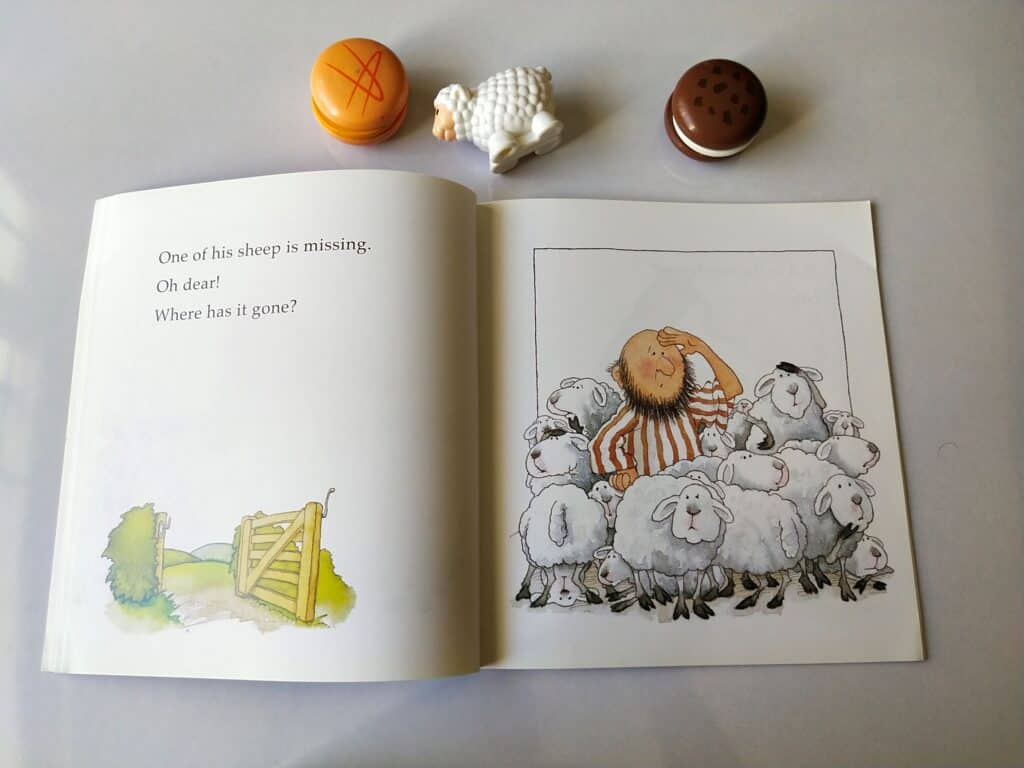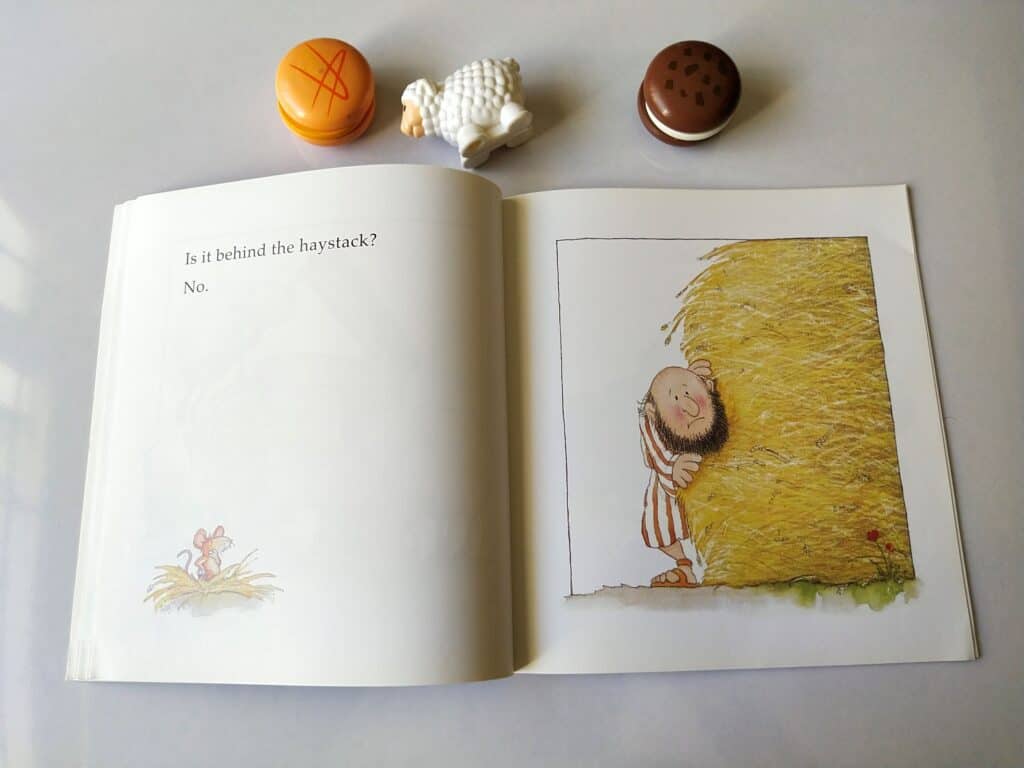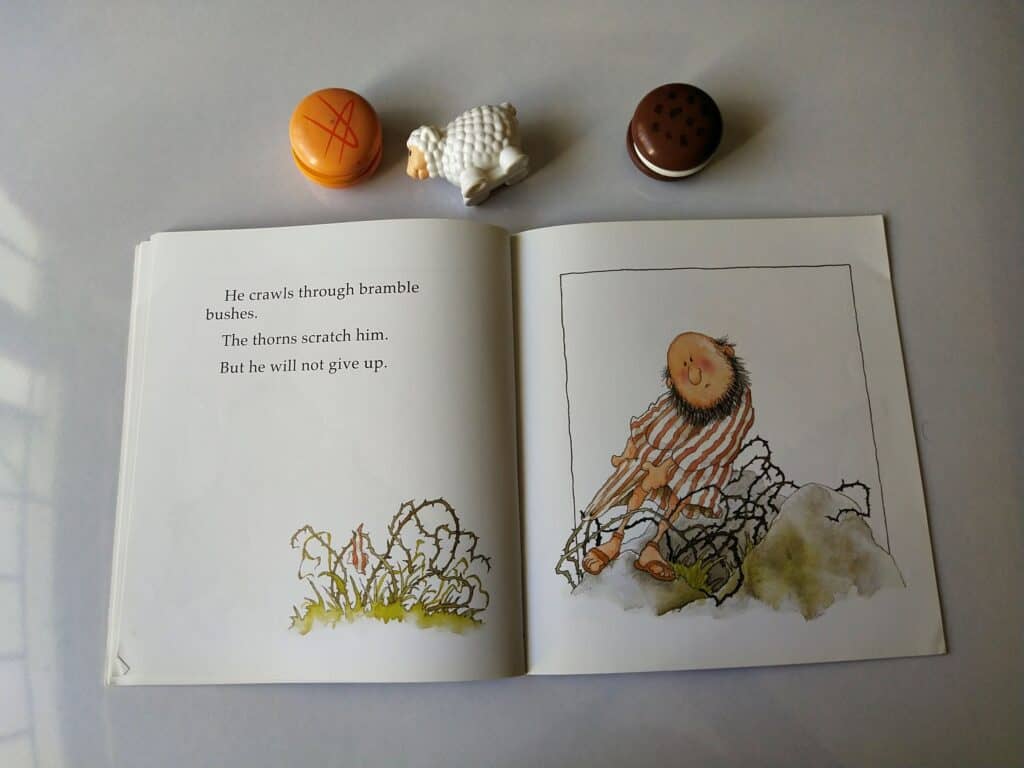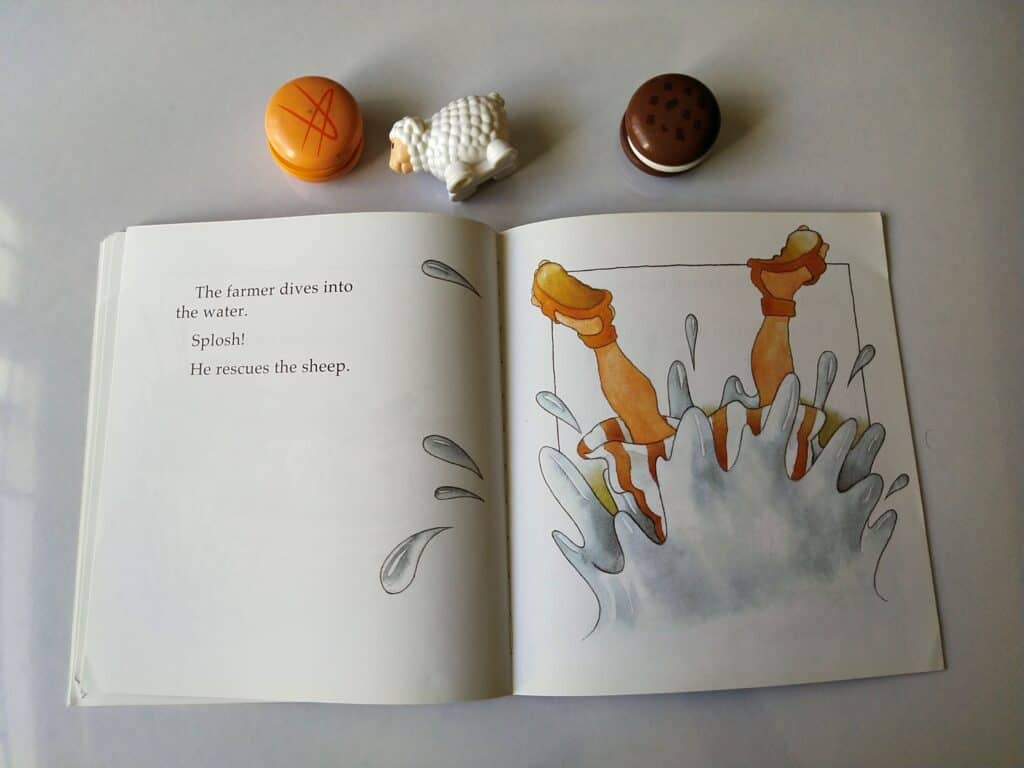 Just like the shepherd, Jesus is our shepherd, and he never gives up on us. He fondly calls us and helps us and if we come back to him, the whole of heaven will celebrate for us. He earns for our repentance and waits patiently for us to go back to him. He knows each one of us by name and once we get back to him, we can feel his warmth, care and assurance.
Come back to Jesus and he will rejoice in our return with our whole heaven, coz each one of us is special in his eyes.
To read more Biblical stories CLICK HERE
Please follow and like us: