BOOK NAME: THE LAST SUPPER
AUTHOR: KATHERINE SULLY
ILLUSTRATOR: SIMONA SANFILIPPO
PAGES: 24
PUBLISHER: QED PUBLISHING
Now on the first day of Unleavened Bread the disciples came to Jesus, saying, "Where will you have us prepare for you to eat the Passover?" He said, "Go into the city to a certain man and say to him, 'The Teacher says, My time is at hand. I will keep the Passover at your house with my disciples.'" And the disciples did as Jesus had directed them, and they prepared the Passover.
When it was evening, he reclined at table with the twelve. And as they were eating, he said, "Truly, I say to you, one of you will betray me." And they were very sorrowful and began to say to him one after another, "Is it I, Lord?" He answered, "He who has dipped his hand in the dish with me will betray me.The Son of Man goes as it is written of him, but woe to that man by whom the Son of Man is betrayed! It would have been better for that man if he had not been born."Judas, who would betray him, answered, "Is it I, Rabbi?" He said to him, "You have said so."
Matthew 26: 17-25
The last supper is what we remember as "Maundy Thursday". A few days before that Jesus rode the streets of Jerusalem, and we celebrated as "palm Sunday " where the people sang joys of praises and Hosanna. The priests did not like this, and they planned to crucify him. Jesus prepared a meal for his disciples, and it was the last supper; also their feet were washed as gratitude.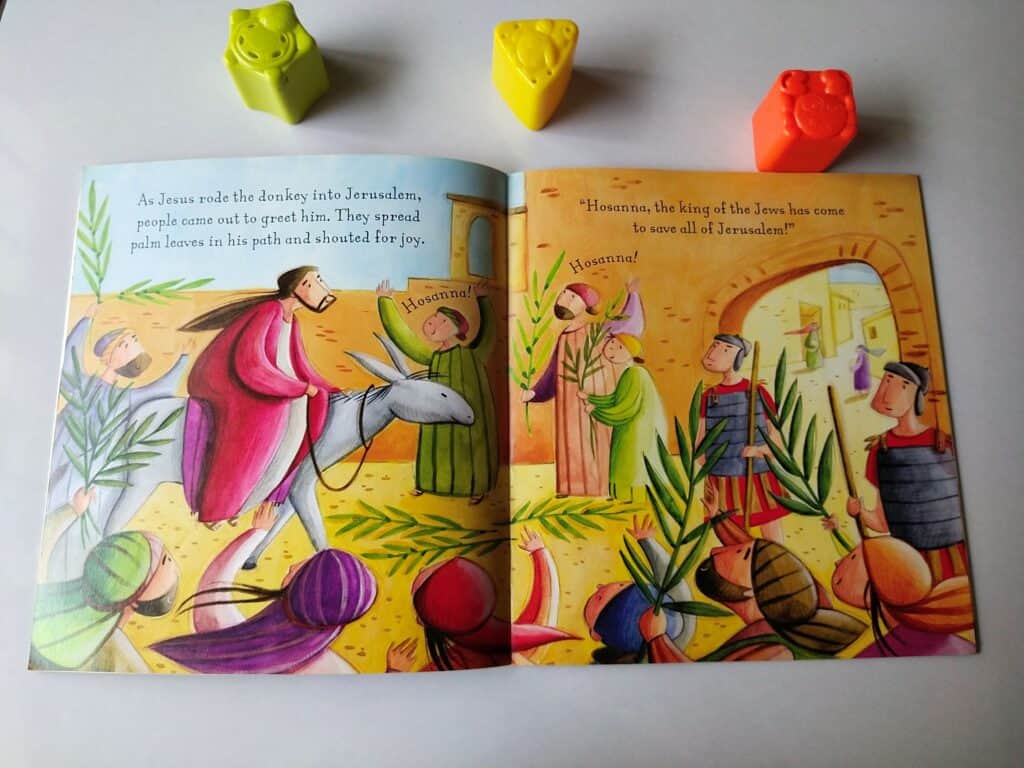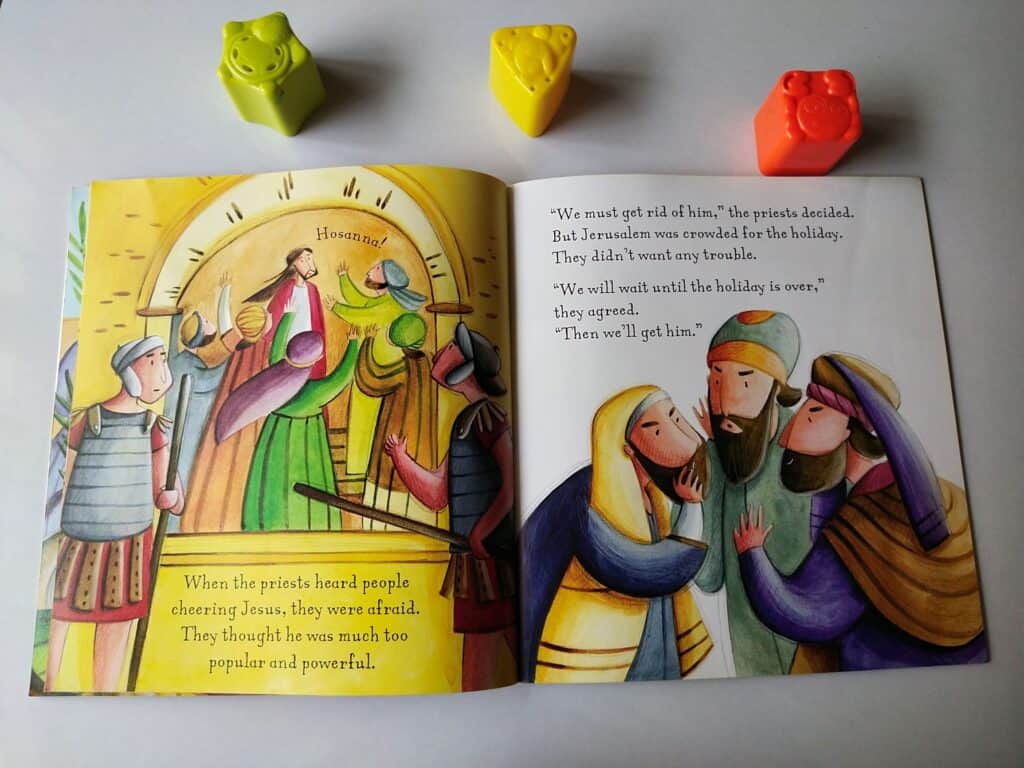 Then they sat around the table to have their last supper, and Jesus blessed the bread and wine and was passing them, he said "one among you will betray me" All his disciples could not believe him, and they were surprised.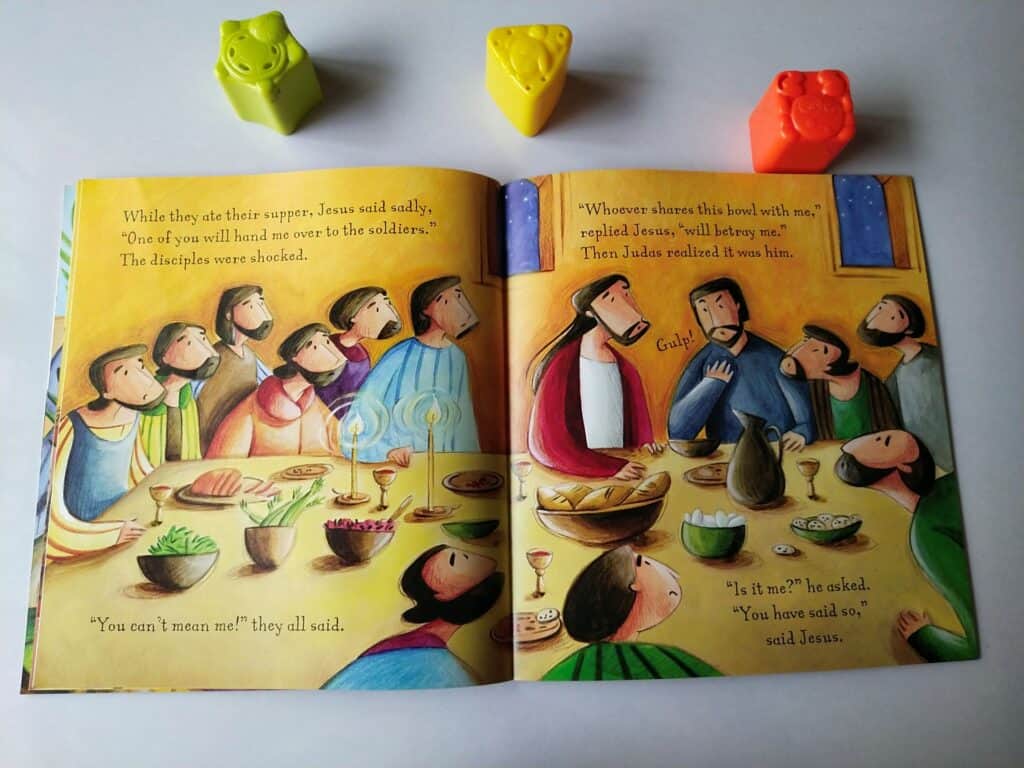 Then Jesus went to the garden of Gethsemane, and he prayed to remove the pain he was going through. But also he prayed "God it's not thy will, but your will". Then the high priests came, and they took him to crucify.
To read more Biblical books CLICK HERE
Please follow and like us: