BOOK NAME: ON SUDDEN HILL
AUTHOR: LINDA SARAH
ILLUSTRATOR: BENJI DAVIES
PUBLISHER: HENRY HOLT & CO
PAGES: 32
AGE RECOMMENDED: 3+
A wonderful short story about friendship and learning to share with others. Birt and Etho are best friends. They play together every day on Sudden Hill, making adventures out of cardboard boxes, but one day, when the new boy, Shu, joins them, Birt and Etho's friendship changes because Birt doesn't want anyone new to join. With Etho welcoming Shu, his friendship with Birt is pushed aside when Birt refuses to play with them. But Etho and Shu have a plan to get Birt to come and play.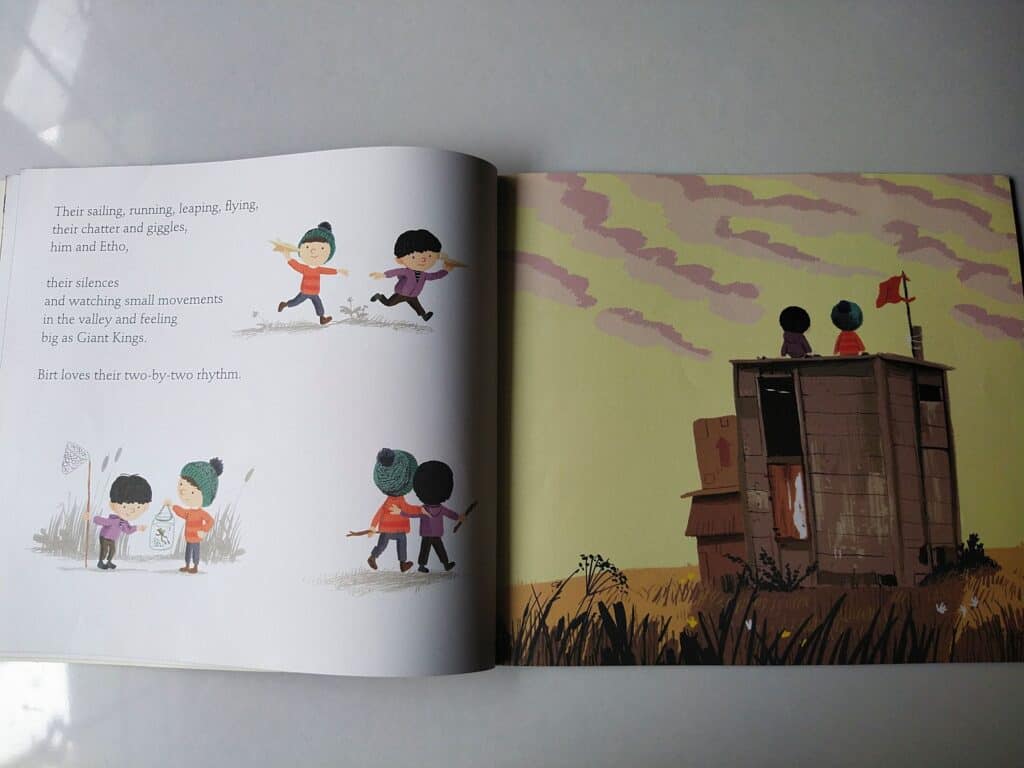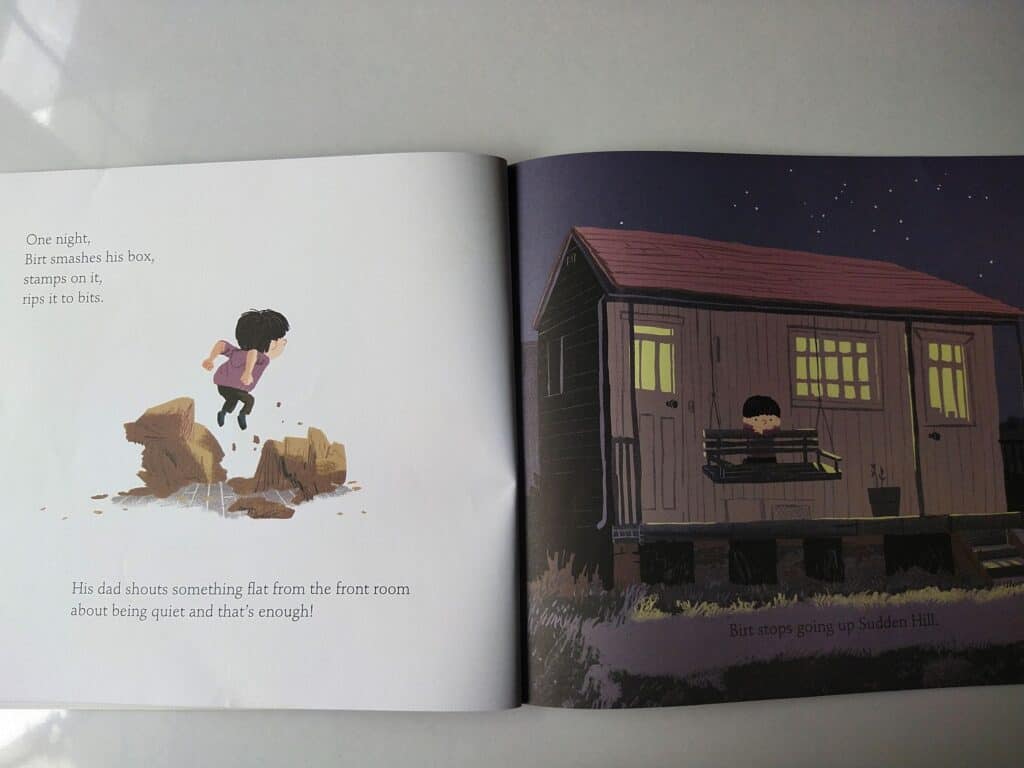 This was their plan, and Birt loved it so much that he forgot about Shu. Soon, the three boys started to play with Mr Climbfierce and they loved each other's company now.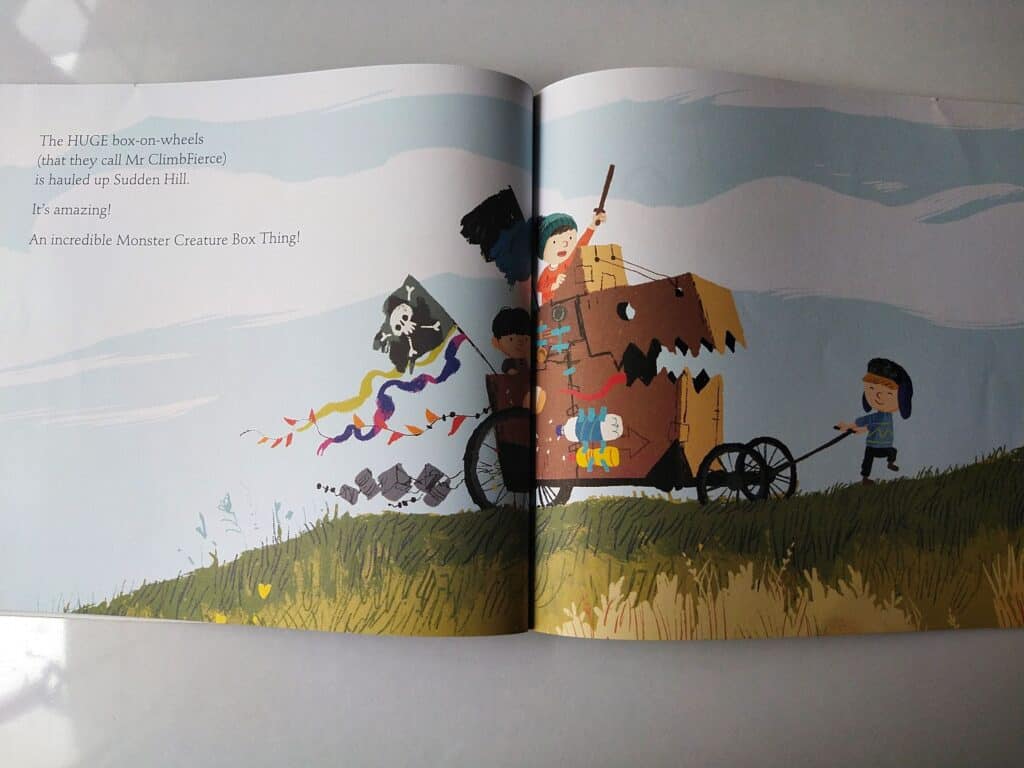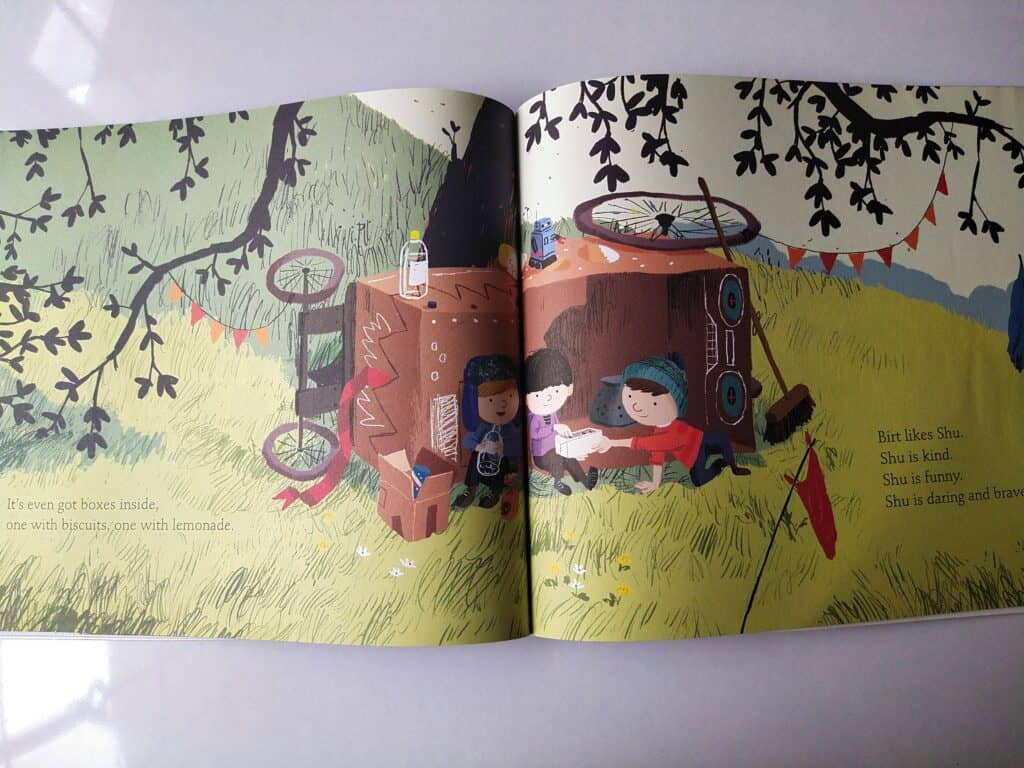 On Sudden hill became our favourite bedtime read and Nathan loved this story so much. Though he loved to hear this story, He couldn't accept the fact that Shu goes to play with them on the hill. A great book to teach about sharing friends and read this story before the kids are back to school each year.
I enjoyed this short read and how the author emphasised friendship. There will be an instance when we feel jealous, possessive, and roll our eyes when our friends talk to another person. Each one of us would have gone through this and we can relate to it very much.
How did you all feel when you had to share your BFF?
To read more Benji Davies books, click the links below
To read more book reviews CLICK HERE
Please follow and like us: