BOOK NAME: PIGEON POO
AUTHOR: ELIZABETH BAGULEY
ILLUSTRATOR: MARK CHAMBERS
PAGES: 28
PUBLISHER: LITTLE TIGER PRESS
AGE RECOMMENDED: 3+
This story reminds me of our residential surroundings, where a flock of pigeons reside. We are surrounded by them and their poop is everywhere. To our luck, our balcony is closed and they can't come in to do their mischief.
I would say pigeons are a nuisance as they are growing rapidly in numbers and chasing away the local birds. A decade before, we were surrounded by sparrows, crows, myna, and koel. Now, as urbanization grows: We are finding pigeons in huge numbers as they adapted, living in the building and eating our leftovers. Whereas sparrows need trees to thrive and it's high time to care about them in our residential surroundings. If we still help the pigeons, we are not helping the ecosystem to balance. Small greenery in our garden will attract birds and insects and that will help our ecosystem to balance.
This is a fiction story that will remind everyone about the pigeon problem and the solution given in the book is rather funny and can't be done. But it reminds us to help our ecosystem and care for our surroundings.
There's a clean town and the residents are happily travelling everywhere until a pigeon decided to visit the city. The pesky pigeon decided to poop all around the city like rain and the residents decided to catch the pigeon. They kept a lot of traps and a pigeon was escaping it and one day they built a huge machine to catch it. They caught the pigeon and put it behind in a cage. One little girl wanted to let go of the pigeon, but the town people disagreed with that. The girl had a perfect solution to that problem, made the pigeon wore a diaper. The town is sparkling clean again, and the pigeon is flying happily.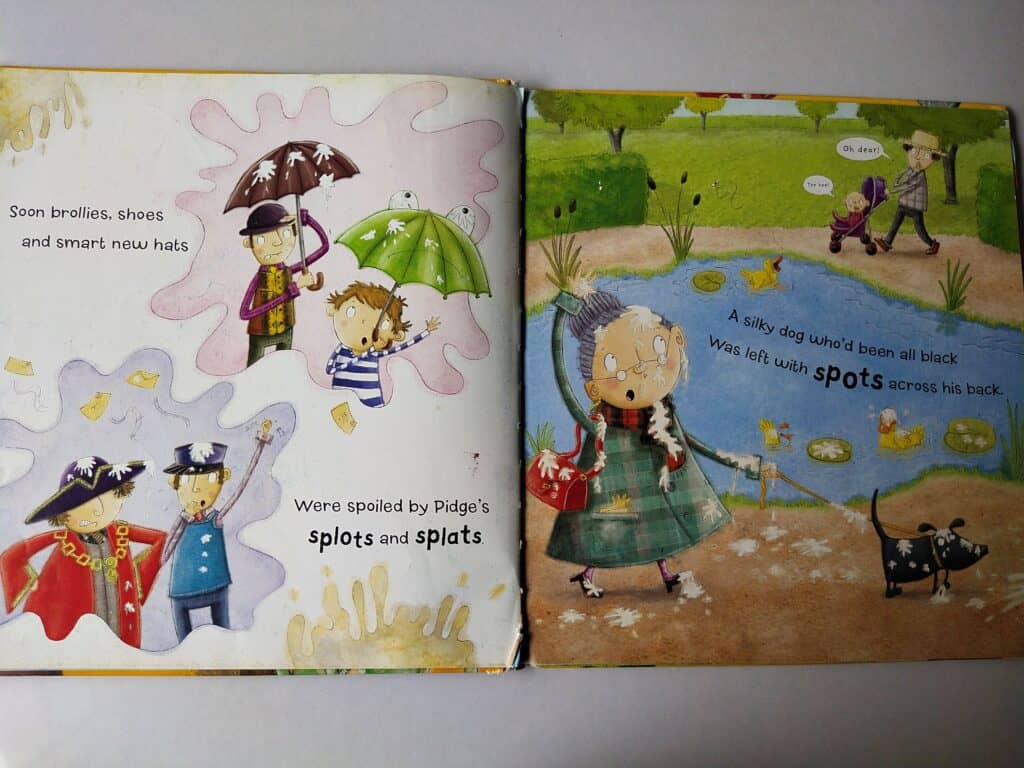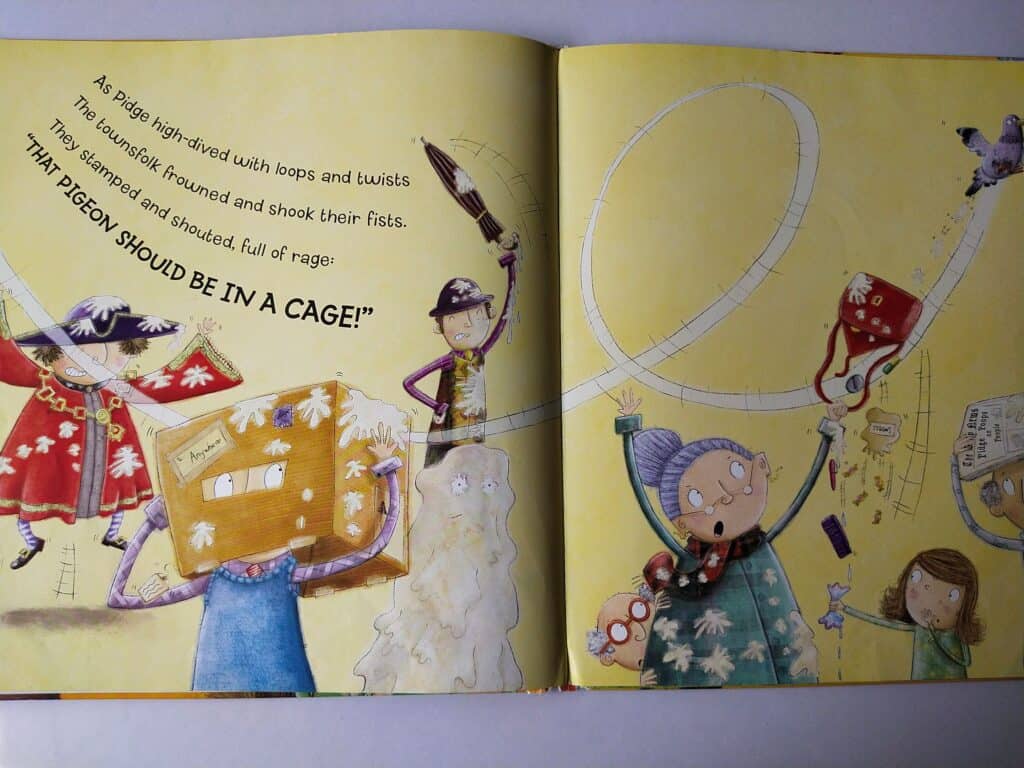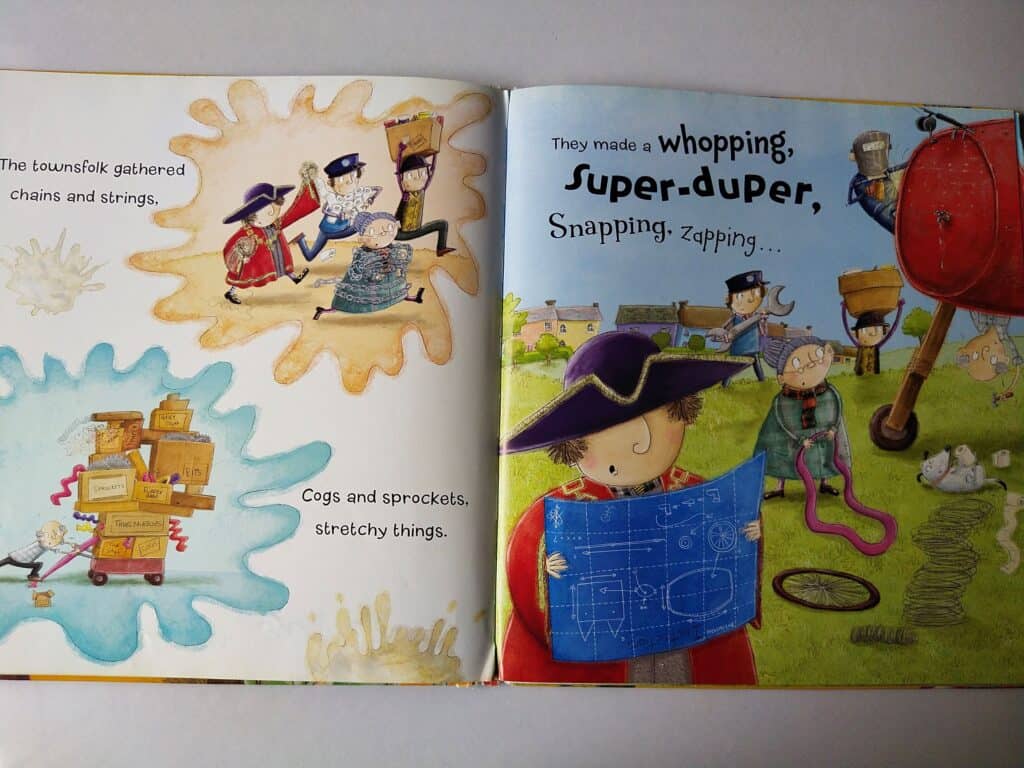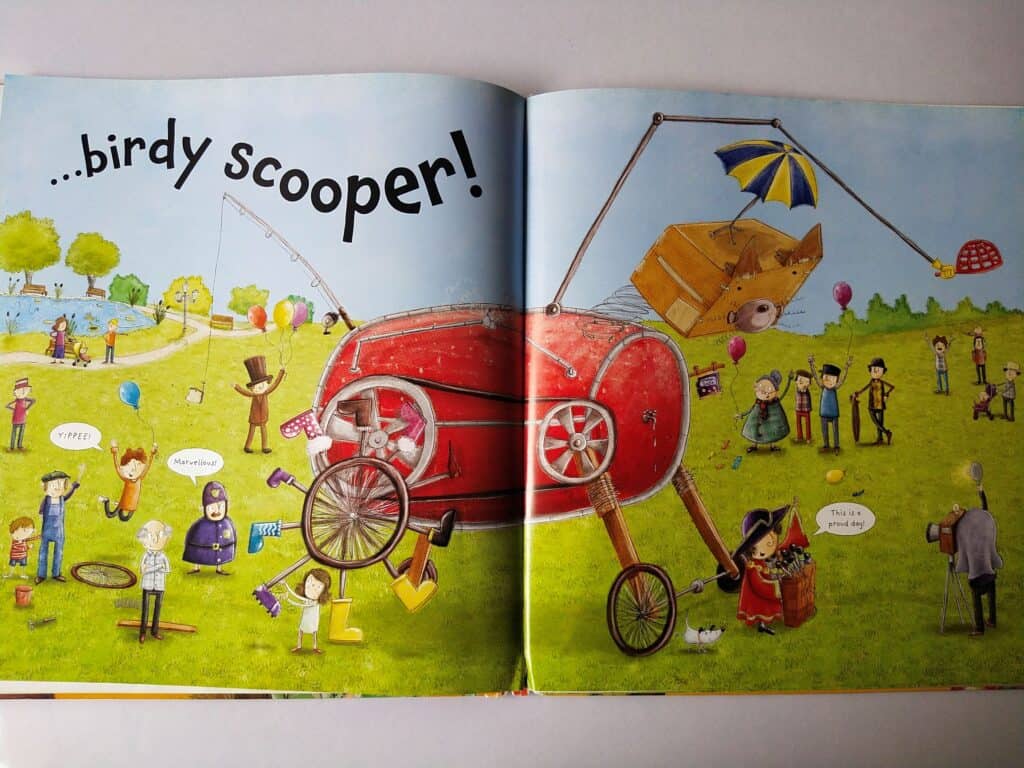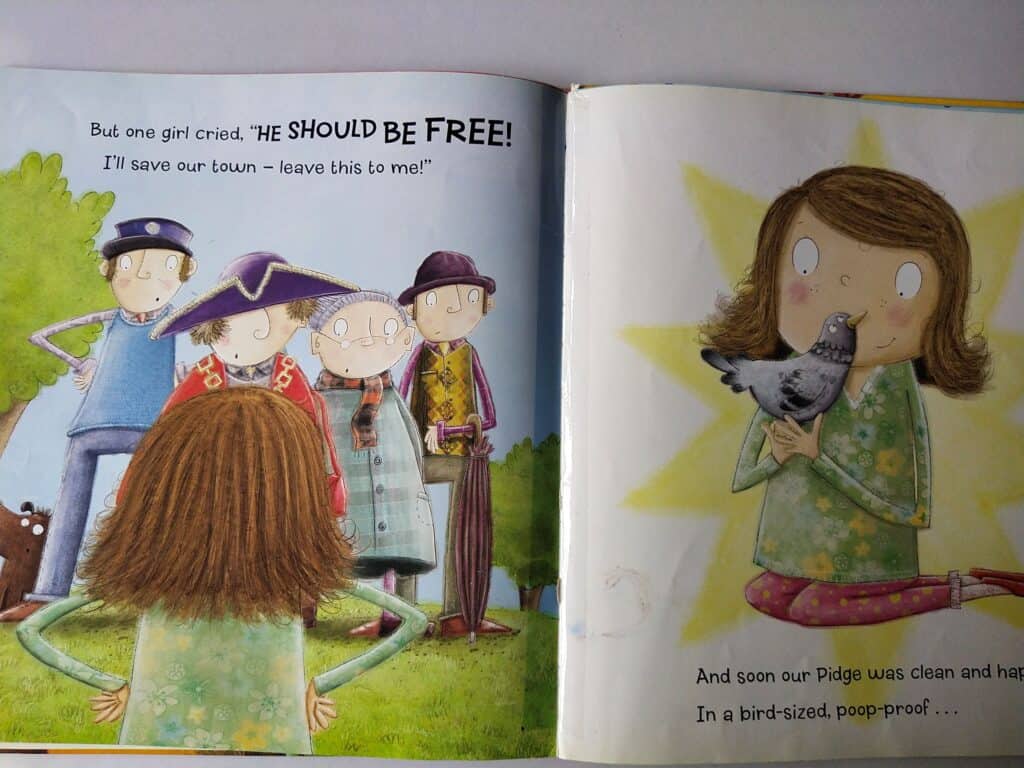 A light humour story about the pigeon and its poop. This book is a reminder to all kids who reside in a place surrounded by pigeons. Pigeon droppings are dangerous and cause many health problems. In addition to disease and infection, pigeons can also bring you parasites, ticks, and mites. This usually happens when the pigeons have established a nest and have created a large mess of droppings in an area. A dead pigeon is even more of a breeding ground for pests and flies.
So educate our kids not to touch them or play with them. Hope this information is helpful and protect your house from pigeon's dropping.
To read more book reviews CLICK HERE
Please follow and like us: