BOOK NAME: THANK YOU PRAYERS
AUTHOR: SOPHIE PIPER
ILLUSTRATOR: RUTH RIVERS
PAGES: 26
PUBLISHER: LION PUBLISHING
A beautiful book that has lots of thank you prayers for all occasions. Give thanks for the day, for the world: seasons me for things that are mine, for little things, for God's love, harvest, my family for the gifts of the night. This a daily reminder to everyone to teach young kids to say thank you for everything.
This book reminded me of how we should be thankful for everything. As the last day of 2019, I'm so grateful for everything that I encountered this year.
Be it my Instagram postings, my health, my family, Nathan's schooling, and meeting lots of virtual friends through Instagram, I'm grateful for everyone I meet through this virtual world.
Also, lots of mompreneurs turned into friends for me. It's a blessing for me to pick lots of books and review them. I never thought I would do this and people would love them.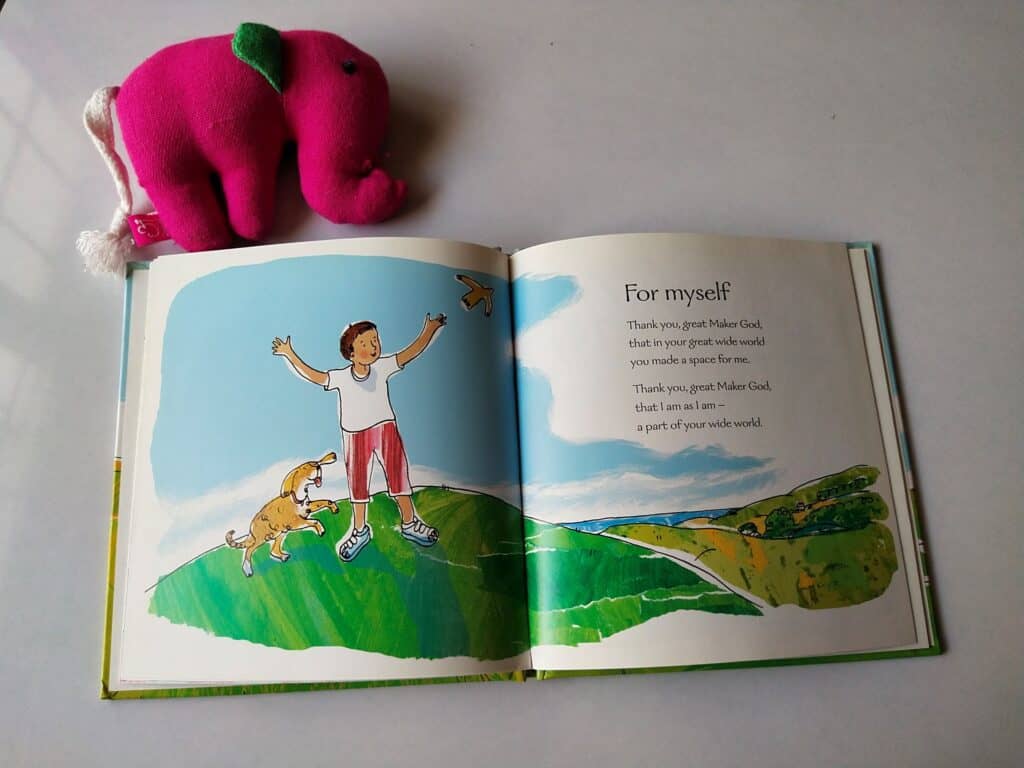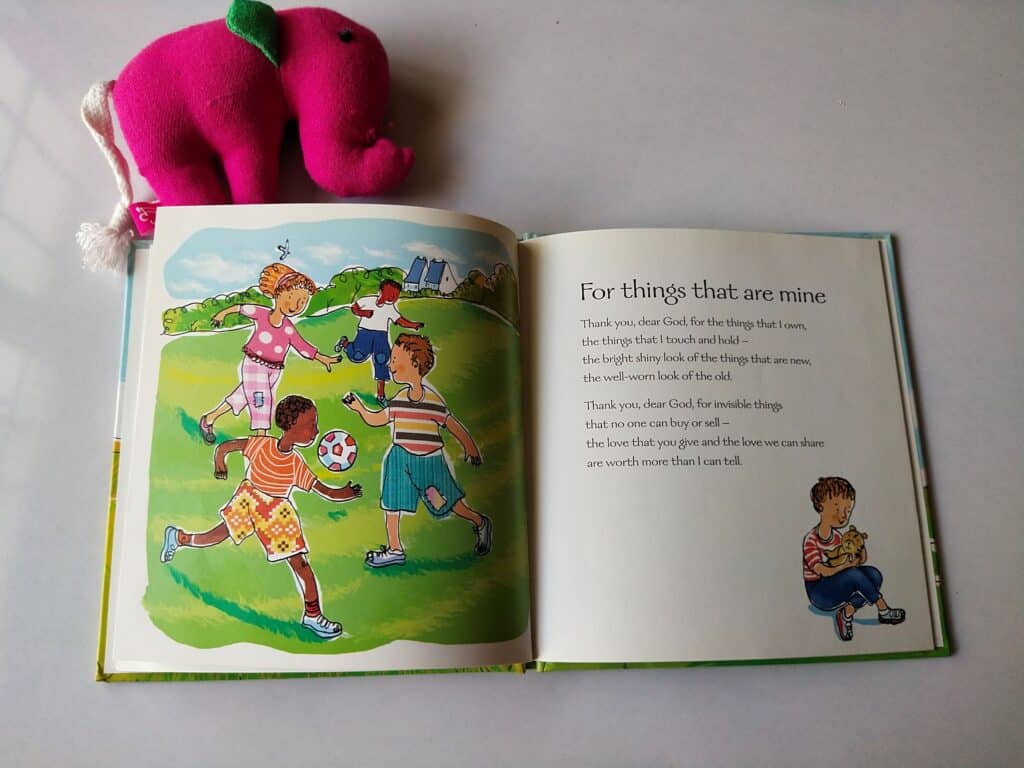 Looking back to the overflowing blessings we received this year as a family and we are so grateful to the Almighty. With the same gratitude, we are stepping into 2020 and waiting to see what it's unfolding for us.
We wish you all a happy and prosperous new year, 2020.
What are you all grateful for this year? Do share your Blessings below.
To read more biblical books CLICK HERE
Please follow and like us: